A dog may be man's best friend, but if your furry comrade bites another dog, or human, that BFF can turn into one big lawsuit.
Pet insurance is offered high and wide by some of the biggest names in insurance, but take note: a lot of what your puppy does is actually covered by your home insurance.
Both renters and homeowners insurance policies have liability clauses, listing where your coverage protects you in the event that your dog bites. A common misconception is that this coverage protects you only when you're inside your home. Wrong! This liability coverage protects you when you're out and about as well. So you can walk your dog without worry!
But wait: there are two exceptions that are important to note.
The first is if Buddy your Basset Hound has a history of biting. That kind of violent history is usually tracked in city or state databases, if it was reported in the past.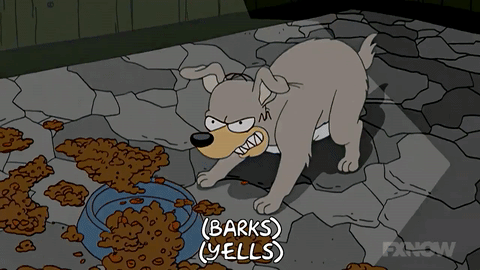 The second exception is if your dog is categorized as 'vicious.' Vicious breeds include: Pit Bulls, Staffordshire Terriers, Doberman Pinschers, Rottweilers, German Shepherds, Chows, Great  Danes, Presa Canarios, Akitas, Alaskan Malamutes, Siberian Huskies, and Wolf-hybrids. Mutts are categorized as such and are usually covered!
The above exceptions do not apply if the dog is certified as a Seeing Guide Dog, Hearing Dog, or is Trained to Assist the Physically Disabled.
So next time you take a stroll with your canine or go traipsing with your terrier, think about getting some coverage. If Buddy decides to go for the bite, you may be protected from a liability suit in the making.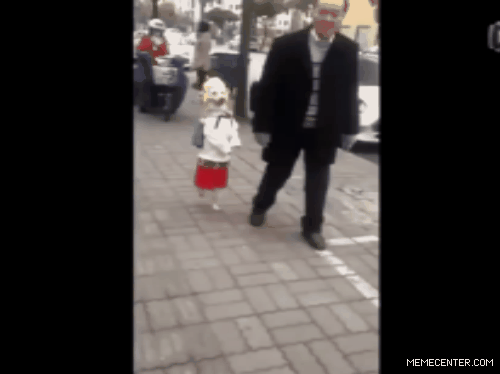 Home insurance for the win!