Let's be honest: There are many topics more interesting than contents insurance. In fact, insurance is one of those things you're likely to put off discussing until you really have to.
In addition to liability insurance, contents insurance is one of the most important types of insurance that everyone should have in the Netherlands. It's just part of the basics. Suppose something happens to your beloved laptop, or that flat screen you'd been saving up for—these belongings fall under contents insurance, and they're protected against damage in various scenarios. 
This article covers the following topics:
What is contents insurance, anyway?
When you move into a new apartment, you generally start out by buying some essentials. But after a couple months or years, your belongings (a.k.a. inventory) could be worth a lot more than you think. Contents insurance protects all of your items against damage. 
Simply put, everything you can pick up and take with you when you move houses is covered by your contents insurance. So if your washing machine floods your apartment and your furniture gets damaged, this is covered by your insurance. In addition, some insurers offer an option to insure your smartphone if it's stolen from your favorite cafe while you're having lunch with friends.
Let's be clear: Contents insurance covers all items that you normally keep at home, and that belong to you. Lemonade contents insurance protects you even when you travel, anywhere in the world (for a maximum of 3 months).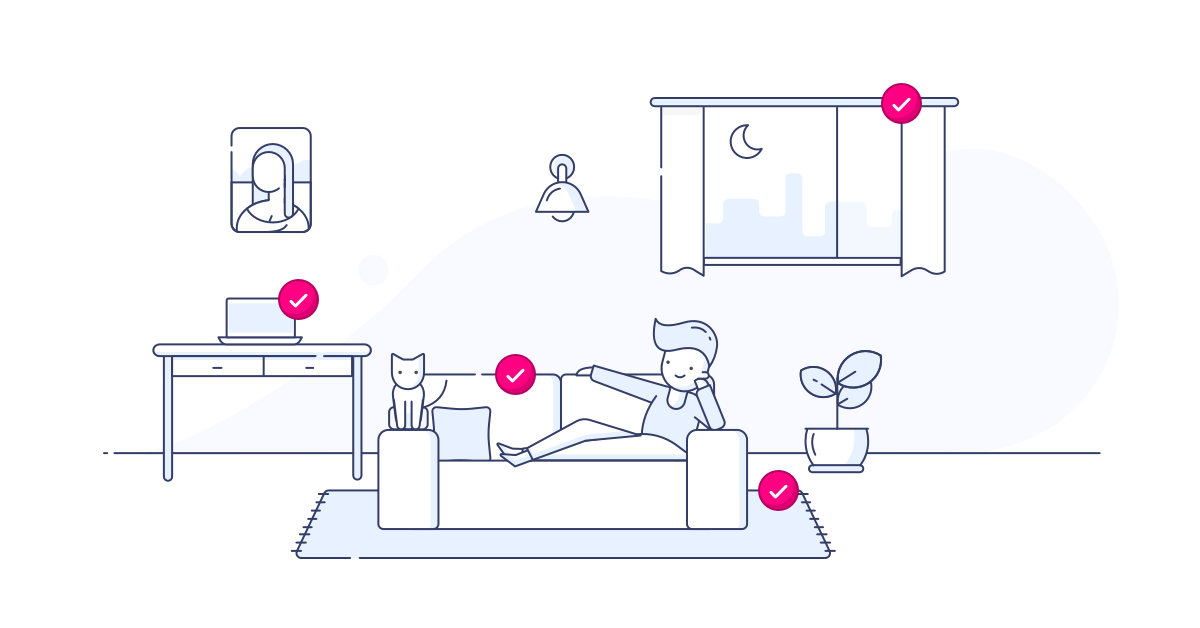 Do I need contents insurance?
Unlike the situation with third-party liability insurance for your car, you are not obligated to get contents or liability insurance in the Netherlands. But even though you aren't required to have it, that doesn't mean you shouldn't. That's why most Dutch people still get both of these insurances. Contents insurance provides a safety net if your stuff gets damaged.
Imagine that everything you have accumulated over many years suddenly has to be replaced because your house or apartment gets destroyed by fire or water damage. It could cost you tens of thousands of dollars to replace it all. Hopefully this will never happen, but if you have contents insurance, all your ruined belongings would be covered. 
Or let's say your locked-up bike gets stolen, or someone breaks into your apartment and steals your laptop—your contents insurance is there to help you. That's exactly what it's designed for.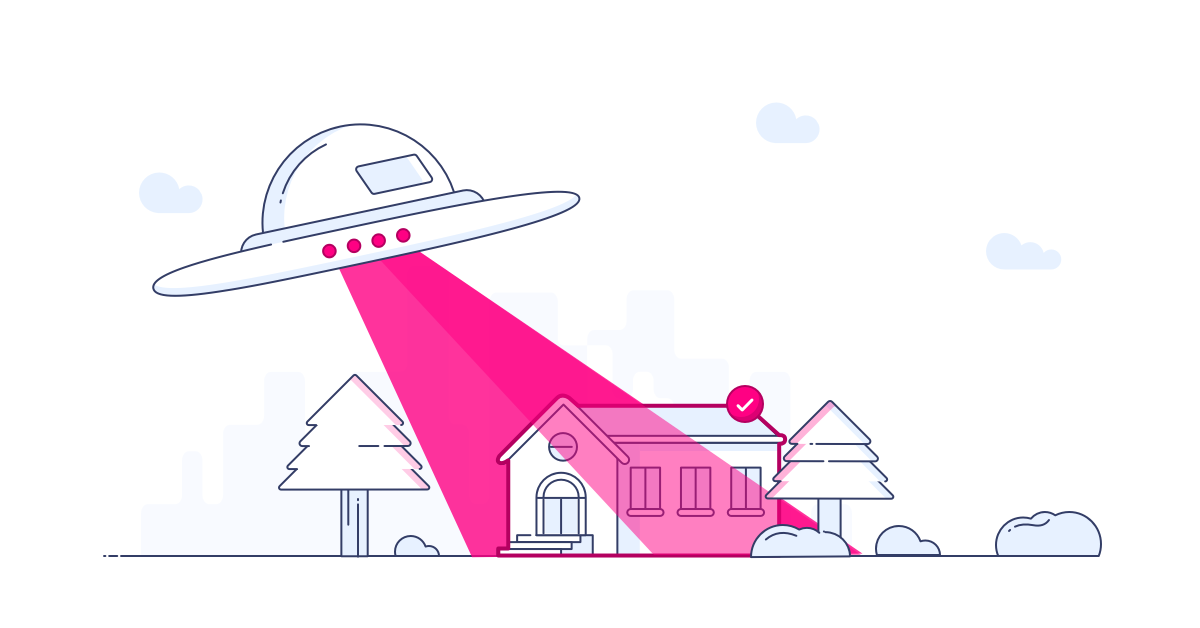 What stuff is insured, exactly?
Contents insurance insures any of your items against any damages that may occur. In the situation that damage does occur, contents insurance pays for the repair or replacement value of your item or belongings. Importantly, Lemonade's policy doesn't pay you less because your damaged item has been used. Here are a few examples of items that are covered by your contents insurance:
Jewelry (watches, engagement rings, necklaces, etc.).

Clothing and accessories (such as handbags)

Furniture (chairs, carpets, etc.)

Bicycles

Musical instruments

Cameras

Electronic devices (TV, laptops, etc.)
The standard Lemonade policy automatically covers items up to a value of € 5.000 each. If you own a super-light carbon racing bike or a SLR camera that cost more than € 5.000, you can easily add extra coverage for these to your policy. You'll just need a photo of each item you're adding coverage for, as well as an invoice or receipt of purchase. 
Don't worry if you don't have this documentation right now! After taking out your Lemonade policy you will have temporary coverage (2 weeks) for these pricier  items. So, you have a bit of time to figure this out and then submit the info for extra coverage on those things.

When does my contents insurance cover?
Contents insurance not only provides coverage for damages but also for when you suddenly find yourself in other sorts of difficult predicaments.
Clogged or blocked pipes
Contents insurance provides coverage if your washing machine floods your apartment and your carpet gets damaged as a result.
Burglary and vandalism
If items are stolen or damaged by a burglary, this is also covered.
Life-maintenance costs
Some contents insurance provides coverage for temporarily increased life-maintenance costs. In the case that your house becomes unlivable and you have to find shelter somewhere else, contents insurance is there to help. Suppose you temporarily have to relocate because of a fire caused by a short circuit. Due to this unfortunate circumstance, you'll need a hotel or Airbnb. Contents insurance will help cover those costs! In these cases, some insurance companies will even cover extra fees for food or parking. 
Lemonade covers the following:
Fire and smoke

Explosions

Burglary, robbery, and vandalism

Windstorms and hail

Water damage caused by burst or blocked pipes, or an appliance leaking in your building. 

Items normally kept in your home, balcony, terrace, garage, garden shed, or a storage unit in your building (as long as it's stuff you own that is in your possession)

You can find more information in our

Policy 2.0

. This is Lemonade's radically simplified, modernized, and digitized insurance policy. This means that you can actually read and understand it.
Add-ons – Extra Coverage
Anti-Theft Package
At Lemonade you can adjust your insurance to your personal needs. If you want your beloved bike or laptop to be insured against theft, you can add the anti-theft package to your insurance (starting from € 3/month). Whether you're at home, in a cafe, or chilling in the Vondelpark, with this package you're covered against theft everywhere. 
All-Risk Package
With the All-Risk package, you are insured against theft as well as accidental damage to your belongings (even if it's your fault!). If you spill coffee on your carpet or knock over your new TV, this is covered. But keep in mind that this does not apply to mobile electronics like smartphones, laptops, or tablets. If you accidentally drop and break those, they won't be covered.
What is not covered?
It can be frustrating if you don't know exactly what is and is not covered by your policy, especially if you expect something to be covered and you find out that it isn't. To spare you these annoyances, here is a list of all the things that are not covered by your policy: 
Cash and firearms

Stuff that's primarily used for your business

Things you borrow or willingly hand over to someone else 

This includes your stuff getting damaged during shipping; while being dry cleaned; while handled by a moving service or an airline; or any damage to an item that you loaned to a friend

Property that is illegal for you to own

We don't cover stuff that's usually covered by other types of insurance, such as auto, business, or pet. This would include damage to motorized vehicles with compulsory insurance requirements, business equipment such as your work laptop, injuries to your pets, and so on

If you intentionally caused damage, or if the damage was a result of your recklessness or evident negligence, this is not covered. 

Damage caused by war, terrorism, civil unrest, or nuclear energy is not covered
How do I get contents insurance? 
The good news is that you don't need much to get contents insurance — just your address and a solid estimate of how much coverage you will need.
Rule of thumb for estimating how much coverage you need:
Imagine throwing everything in your home out the window: furniture, carpets, clothing, electrical appliances, bicycles, and musical instruments. Add up the cost of that pile of belongings down on the street and that's equivalent to the value amount you will need for your coverage.
If your lifestyle changes — or you acquire more stuff — and you want to adapt your policy to fit your new needs, no worries! With Lemonade's Live Policy, you can update your coverage right in your app — wherever you are, with just a few clicks.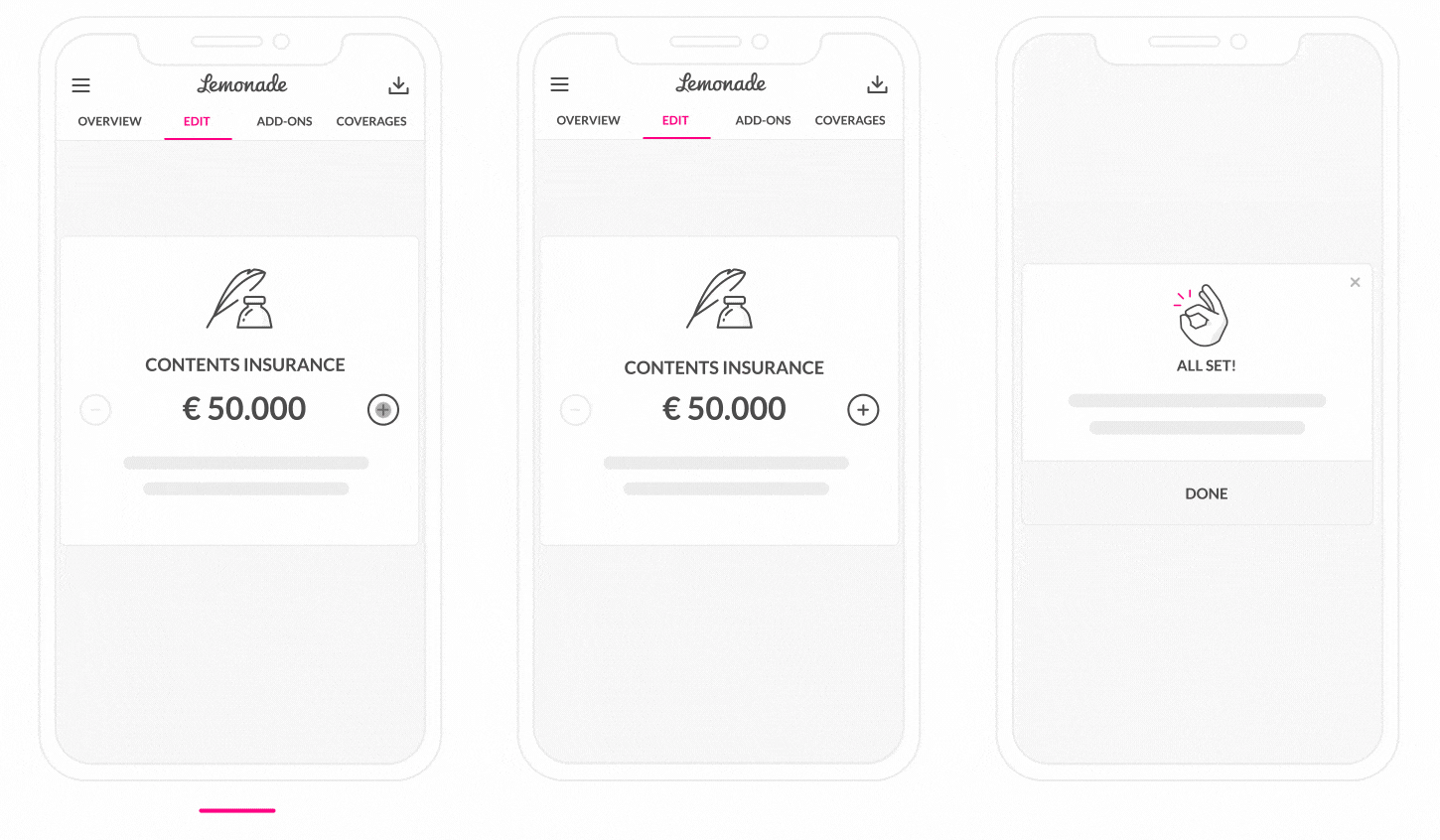 Get insured with Lemonade in seconds
Too often, buying insurance is a headache, and filing claims requires lots of energy, paperwork, and time. To counter this worry and inconvenience, we have made Lemonade insurance as simple, fast, and uncomplicated as possible.
With the help of Maya, our charming AI bot, you can do everything quickly and easily from the comfort of your couch. Answer a few questions and you'll get a personalized quote in less than two minutes. Then, before you take out the policy, you can edit your quote and adjust your coverage to best fit your needs. 
Tip: You can tailor your coverage to your individual needs. Please note that you can also adjust your liability insurance at any time. Also, you can remove this insurance by resetting the coverage to zero or increase it by clicking on the plus button.
Who is covered?
You can add your children or your significant other (no, you don't have to be married!) to your policy — as long as you live together. Click on the option that applies to you when you take out your policy. Unfortunately, your housemates will have to take out their own contents insurance.
Tip: Make sure you also have sufficient coverage for your partner's and/or children's belongings.
Cancelling your contents insurance
With most insurers you can only cancel your contents insurance after one year. At Lemonade, we give you the freedom to cancel your policy, free of charge, at any time. Cancelling your policy is very easy with the help of our app. After you cancel your policy, we will refund the unused part of your premium to your account. And if you ever want to come back? No problem! We'll create a new policy for you. Please note that our prices change from time to time, so your new policy may have a different premium.
Making a difference – The Lemonade Giveback
Lemonade is an insurance company unlike any you've seen before. Our business model is based on making a social impact. We believe in generating good karma by balancing profit and purpose. One way we do this is through our Giveback program, in which we donate a portion of profits to causes our users choose. 
Lemonade Inc. is a Public Benefit Corporation and certified B-Corp. That means that Lemonade's users are able to cover their belongings while helping others. Last year, for example, our community helped fund things like water systems in Africa, meal deliveries to thousands of people in need, and the construction of homes for families in Central America. We take a fixed percentage of the premiums paid, then use the rest of the money to pay claims — and donate the remaining balance to charities. 
It's insurance designed for the 21st century!