Betterment
In car insurance, a betterment clause states that an insurer will not pay for any repairs or replacement parts that improve the car's condition and increase its value.
What is betterment in car insurance?
When you find your ideal car insurance company and take out a policy, the insurer is essentially saying "hey, friend, we promise to fix your car if certain unfortunate things happen to it." But your insurance company is only required to repair your car to "pre-accident condition."
This means that if you're cruising down the road while driving distracted and bang into the car in front of you, your insurance company will be responsible for fixing the damage the accident caused to your vehicle—not the AC that's been broken since last summer, or the ancient CD player that only works if you smack it the right way.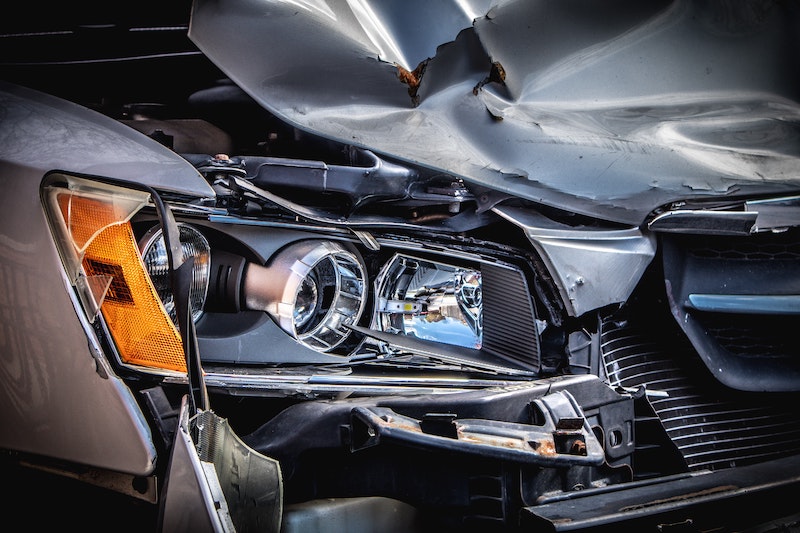 An insurance adjuster will often start by determining the "actual cash value" of your car. This is done by considering depreciation, condition, mileage, and other factors. Then, as long as the projected cost of the repairs are below a certain threshold, your insurer will start fixing your car. However, there are cases where a car was already damaged or had worn components, in which case your insurance company would potentially be making the car "better" than it was before your crash.
Basically, if a repair is needed to a "wear and tear" part of your vehicle, the insurance company will only pay a percentage of the cost of that replacement part.
Your policy might have a betterment clause. If it does, your insurer is allowed to charge you a percentage of the specific portion of the repair. This is how the insurance industry makes sure it's only spending on the repairs it should be covering.
What can betterment be charged on?
Betterment can be charged on worn components, as well as components that were damaged prior to your accident. After you file your insurance claim, an adjuster will be assigned. Then your vehicle will be looked over by the adjuster.
If any damage is discovered that doesn't match with the facts of loss, or a lot of wear on wearable parts is found at the time of inspection or during the repair process, a deduction for betterment would be withheld.
Here's some examples:
You're pulling your car into a parking spot, and overshoot it. The front corner of your car, including your bumper, fender, and tire are damaged. But your tires were worn, and when the accident happened you were already shopping around to replace them. When your insurance adjuster inspects the damages, they will find the worn tires. (Nothing gets past those guys.) At that time they will notify you of a betterment charge: a certain percentage of the cost of replacing the worn tire with a new tire. That'll be your responsibility.
You get into a small fender bender that leaves your rear bumper scraped up. There's not a lot of damage from this accident, but your bumper does have a tear in it from that time you backed into a fire hydrant back in 2019. After the adjuster inspects the car, they will find that the bumper could have been repaired, if not for that prior tear. In this case, you could also be charged a betterment charge — or charged the difference in cost between the repair and replacement of the bumper.
Most repairs that are done as part of an insurance claim, including repairs where betterment was applied, come with a warranty. You can rest assured that your auto insurance will guarantee the repairs in the event of failure, especially if you work with a shop your car insurance company prefers.
Is betterment charged every time a car is in an accident?
You might be worried that you'll get charged betterment every time that you're involved in an accident, but chill out—this isn't the case. Most accidents do not involve betterment. In fact, not every insurance company charges betterment. Some insurance companies only charge betterment on wear items, and not anything else.
Most of the time, betterment is only charged on a policyholder's own claim. But if you are not at fault for an accident, and are a claimant on the third party's insurance claim—say, someone rear-ends you in a parking lot—you may still need to pay a betterment charge.
Some good news, though: If you do get charged betterment, the amount would likely be less than if you paid for a repair or replacement outright, without insurance involvement.
Wondering if your insurance provider charges betterment? Be sure to ask your insurance agent when you buy your policy, or—as always—read over the policy carefully.