Lemonade's Preventative Package for Puppies and Kittens, Explained
It makes sense to get your fur fam enrolled when they're young!
So you've decided to adopt a puppy or a kitten—that's amazing! And what's even more amazing is that you realize how important it is to keep your new furry friend healthy with pet insurance.
You might think that a very young animal isn't likely to have many medical conditions, and therefore investing in pet health insurance would be a waste of time and money.
But this is precisely the reason you should get your cat or dog enrolled as early as possible. If you wait for them to develop a troublesome illness or ailment, it would be considered a pre-existing condition. You'd still be eligible for pet insurance, but your policy wouldn't cover any costs of treatments related to that specific condition.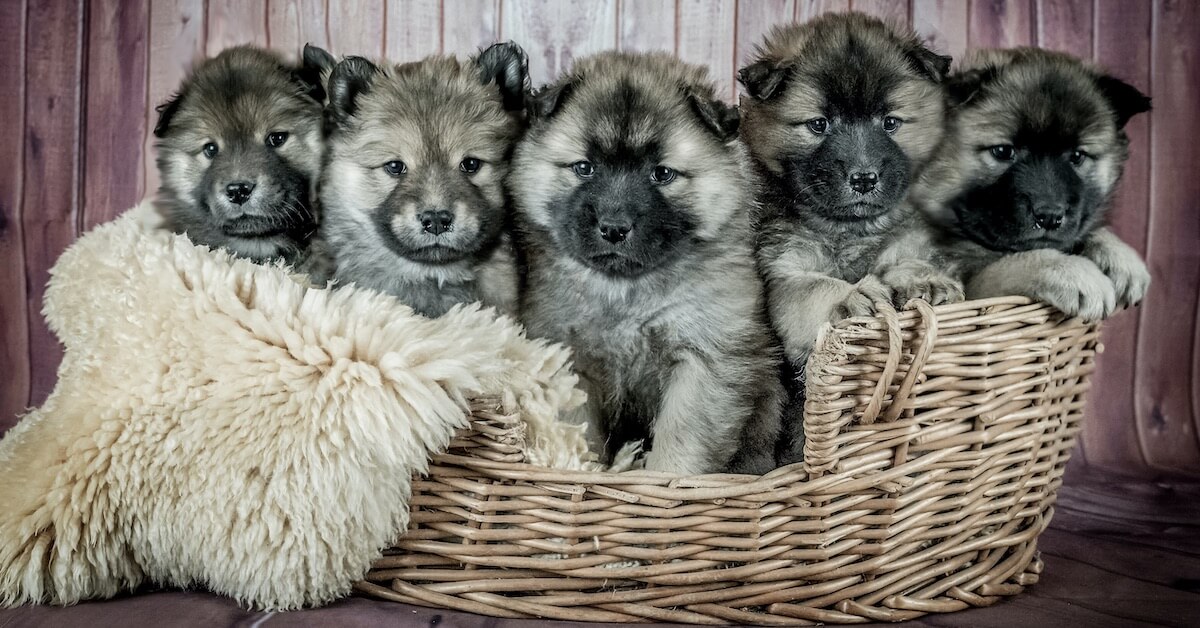 Also, puppies and kittens aren't exactly cheap! There are vaccinations to consider, plus spay or neuter procedures, as well as things like microchipping (which can help you track down your pal if they ever get lost or run away).
Drum roll, please: Lemonade has just launched a Puppy/ Kitten Preventative package that will give you even more comprehensive coverage for your pint-sized fur fam.
"Offering a preventative care package for puppies and kittens transforms the way pet parents think about going to the vet. Instead of rushing over when something bad happens, or as the dog or cat grows old, people should bring pets in when they're young, to keep them healthy as they mature."

Dr. Stephanie Liff, Lemonade's vet health expert
Here's the TL;DR of what this package will provide help cover for you and your puppy or kitten:
Here's what can be covered as a part of our Puppy/Kitten Preventative Care Package*:
2 Wellness Exams – Up to $100/yr
2 Fecal or Internal Parasite Tests – Up to $70/yr
1 Bloodwork – Up to $65/yr
6 Vaccines – Up to $150/yr
1 Heartworm or FeLV/FIV Test – Up to $40/yr
Flea/Tick or Heartworm Medication – Up to $65/yr
Spay/Neuter Procedure – Up to $120
Microchip – Up to $40
*based on 80% co-insurance
Keep in mind that specific reimbursements of claims will depend on the co-insurance and deductible that you chose when signing up.

Spaying & neutering
These surgical procedures are common and safe. They help prevent animal overpopulation, and they also help your cat or dog avoid a variety of medical conditions later in life. But spaying or neutering, despite being common, isn't cheap! Free clinic services are often offered in major metropolitan areas, but competition can be fierce, and waitlists long. Here's more about what it usually costs to spay or neuter your dog, for instance.
With the Puppy/ Kitten Preventative added to your Lemonade Pet policy, we'll help cover the costs of these vital procedures. And we've got plenty of info if you're curious about the benefits of spaying and neutering your cat or dog.
Microchipping
This is basically a small implanted device that identifies your furry friend. And it's a good idea—even if your cat doesn't generally roam outdoors, or if your dog is typically well-behaved. A curious kitty could also sneak out an open window or door, and your off-leash pup might love running in the woods so much that he gets totally lost.
Microchipping your puppy or kitten will help ensure that your pet returns to you if someone else finds them and takes them to the vet. It costs between $45 and $150 for the chip and its implantation, and to get your dog registered on a pet recovery database. Lemonade's Puppy/ Kitten Preventative package will help cover these costs.
Vaccines
Part of being a pup or a kitten is getting a few jabs to make sure you grow up healthy and happy. While the basic Lemonade Pet plan will help cover a total of 3 vaccines, the Puppy/Kitten Preventative package will cover you for up to 6 shots or boosters.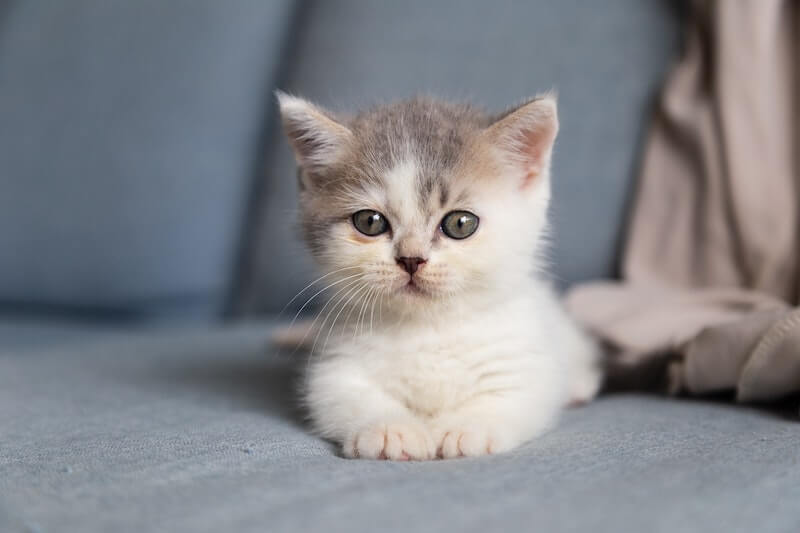 Want some helpful info about what vaccinations your pet will need, and how much you can expect them to cost? We've got everything to know about both puppy vaccinations and kitten vaccinations.
What else do you get?
The Puppy/Kitten Preventative package covers you for a bit more than the base Preventative Care policy. For instance, you'll be covered for two wellness visits (rather than a single visit), and two fecal or internal parasite tests, rather than one. (Don't get too excited there—we know how enthusiastic everyone is about fecal or internal parasite tests!). You'll also get coverage for flea/tick and heartworm medications.
How do I sign up?
Glad you asked! We've made the sign-up process so simple that your cat or dog could probably manage it themselves… but it's a good idea if you do it for them. Here's our Ultimate Guide to all things pet insurance. Or feel free to just dive right in by clicking the pink button below.