Believe it or not, 2020 is almost over, which means the holidays are almost upon us. And as stay-at-home restrictions across the country ramp back up again, online shopping will remain a lifeline.
While the usual billion-dollar online retailers certainly offer the path of least resistance, there are a billion reasons to support small businesses this year.

Our team put together a list of online shops worth your attention (and dollars). You'll score unique stuff and know that you're helping an independent business stay afloat during these tough times. That's a win/win.
Not your mama's soap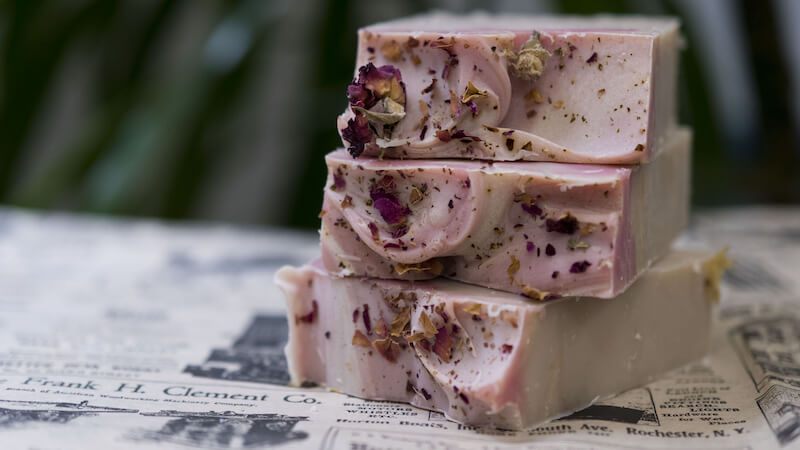 Ever want to get clean, but also a little…dirty at the same time? These bespoke soaps from Chicago's Soap Distillery mimic some unconventional scents, from "beer + cigarettes" to whiskey and absinthe. "Small batches," their slogan runs. "No hangovers." That's some nice vice.
Canine streetwear & more
House Dogge owner and designer Angela Medlin turned her passion project—creating toys for her English bulldog Wubbi—into a full-fledged, artisanal dog product brand. In other words, she's living the dream.
Heart-warming bonus alert: With each purchase from House Dogge, a percentage of sales are donated to nonprofits that are rescuing and healing sick, homeless, and neglected pups. It doesn't get much better than that.
Jazz-inspired… candles?
As their website explains, the Harlem Candle Company is infused with a love of Harlem's iconic 20th-century art and culture scene. How would the artistry of Duke Ellington, Josephine Baker, or Langston Hughes translate into a scent? You're about to find out.
The candles are handcrafted using a soy vegetable wax blend—none of that offensive Yankee Candle junk in here—and they also offer room sprays and reed diffusers. Splurge a little and you can get a swank gift set, pictured above.
(Kinda sorta relatively) affordable art!
Original drawings and paintings are rarely going to be "cheap," but Drawer lets people with normal budgets own art—and support emerging artists.
Plus, you never know which relatively unknown talent will be tomorrow's superstar. In the site's early days, they offered modestly priced paintings by Julie Curtiss, whose canvases are now selling for over $400,000 at auction. If you turned that kind of profit, you could almost afford art school yourself.
Cheesy as hell
Imagine telling your great-great-grandfather that, someday, his descendants would be able to choose their favorite oddball cheese and have it shipped anywhere in the country, all with the click of a button. The 21st century can indeed be magical.
Murray's Cheese Bar has been a must-visit spot for turophiles—that's cheese lovers, of course—for decades. Now that out-of-town visits to New York City are on pause, it's the perfect time to ship some dairy goodness to your uncle in Ohio.
By the book, buy the book
Melville House publishes books that look great on your shelf, and also demand to be…you know…read. They've got chic crime novels from around the world, an awesome interview series, a massive bundle of perfectly designed novellas, that omnipresent, hip totebag with a quote from 'Bartleby, the Scrivener', and tons more.
Cat, fancy
Cat Person offers your feline friends health-conscious meal plans, plus extremely hip accessories. Looking for a gift for your hard-to-please, cat-loving graphic-designer friend? May we suggest the Mesa Bowl…
The brand is partnered with the Animal Care Centers of New York, donating their food and supplies to foster parents. And they're also responsible for the heart-melting music video above, celebrating the joy of cat dads.
Oh yeah, and we'd be remiss if we didn't remind you that your cat is really, really hoping you get her Lemonade pet health insurance this holiday season…
Wood, many ways
Savannah at Savvie Studio designs, laser cuts, and assembles all of her products in her home in Denton, Texas. Savvie offers super cute wood-crafted home decor, jewelry, air plants and planters, and more.
Doobies for dads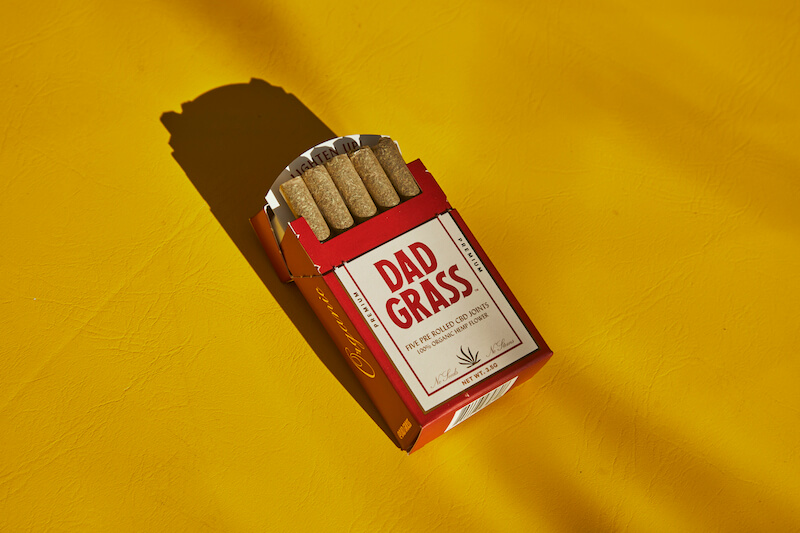 These pre-rolled CBD cigarettes from Dad Grass are legal in all 50 states, due to the teeny-tiny amount of THC included in them. You don't have to be a dad to enjoy them, but at least one still-trying-to-be-cool father on Team Lemonade can vouch for the relaxing awesomeness of these smokes.
More art that doesn't suck!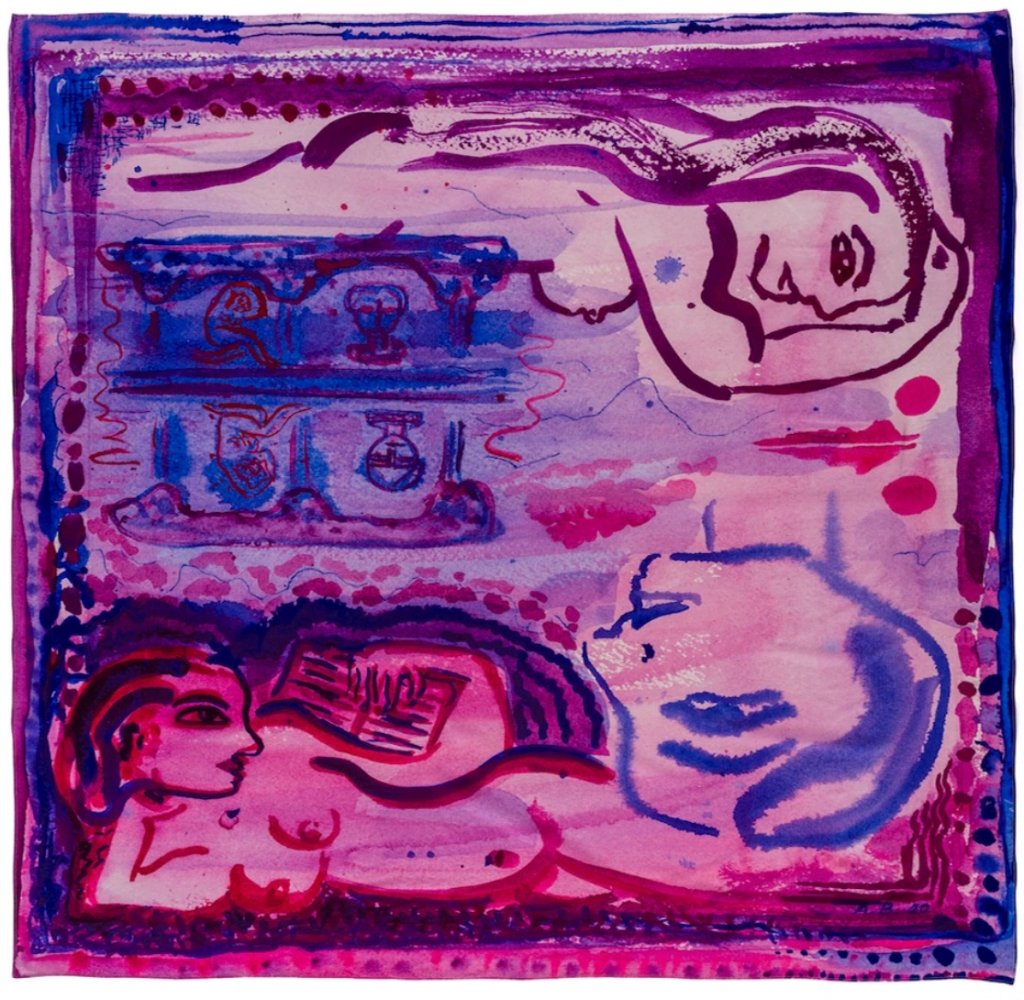 Art world insiders are notoriously tough to impress… but an editioned work from Exhibition A might just do the trick. Options include a social-justice-minded print from Marilyn Minter, an artsy scarf by Amy Bessone (pictured above), a gorgeous hand-embellished print by Riley Payne, and a whole lot more.
Plant nerd alert!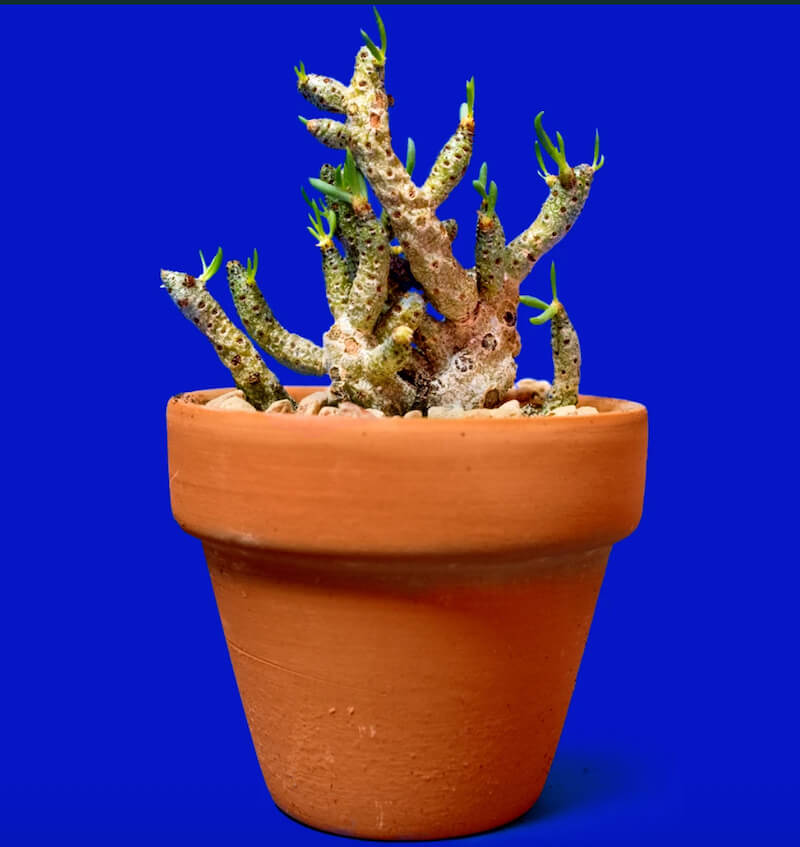 With plants, apparel, planters, and more, Tula Plants & Design is dedicated to sourcing the most hard-to-find and extraordinary plant species, while also educating their patrons how to best care for them.
Want to score a haworthia kikuhigasa or a tylecodon buchholzianus for less than $30? You don't even to have to pretend to know how to pronounce any of that.
Something for everyone
Lockwood has it all—jewelry, masks, bags, apparel, soaps, puzzles, scrubs, whimsical trinkets, you name it. They're based in NYC, but will ship all over the nation, and to Canada.
No-nonsense kid's stuff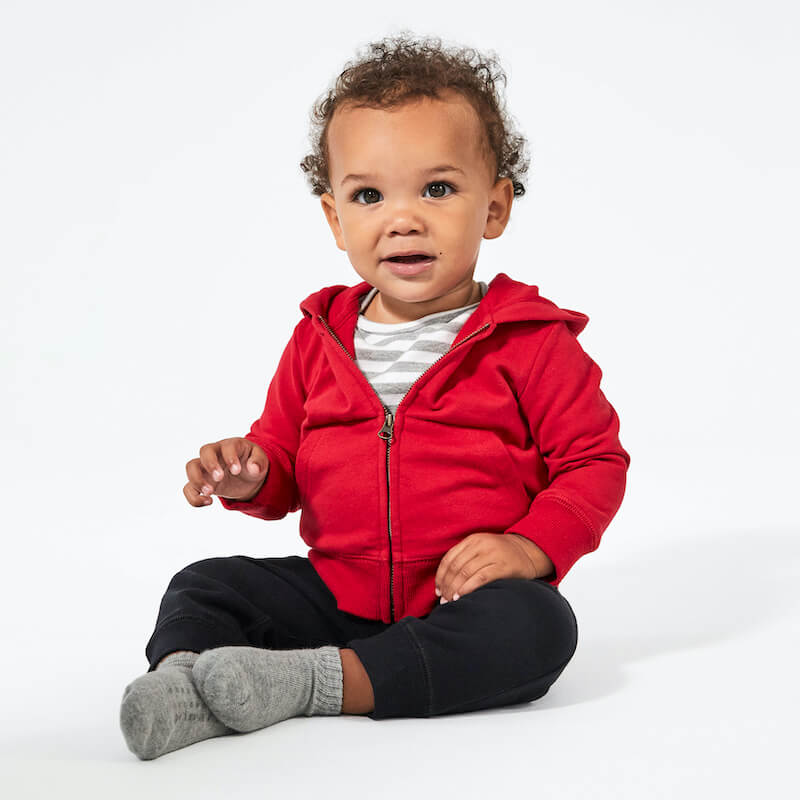 Not every parent wants or needs their offspring to sport a onesie loudly proclaiming that they are 'MOMMY'S LITTLE-WITTLE SWEETIE PIE.' If you're looking to introduce your little one into minimalism early, check out these simple, color-forward duds from Primary. Consider it a wee version of Uniqlo: no frills, all chill.