There are many things that make Lemonade special. But we're especially proud of our genuine commitment to social impact—from our status as a Certified B Corp and Public Benefit Corporation, to our annual Giveback program.
Lemonade's renters, homeowners, car, and pet insurance customers are all given the chance to choose a charity that resonates with them when they sign up for their policy. These worthy groups are then supported with leftover money from any unused premiums—more on how that all works here.
In 2023, our Lemonade policyholders made it possible to donate over $2,008,847 around the world.
Below, explore where over $2 million worth of donations from our Lemonade community went.
You can also skip ahead to the type of charity you're interested in:
OUR PLANET AND OUR ANIMALS: $429,588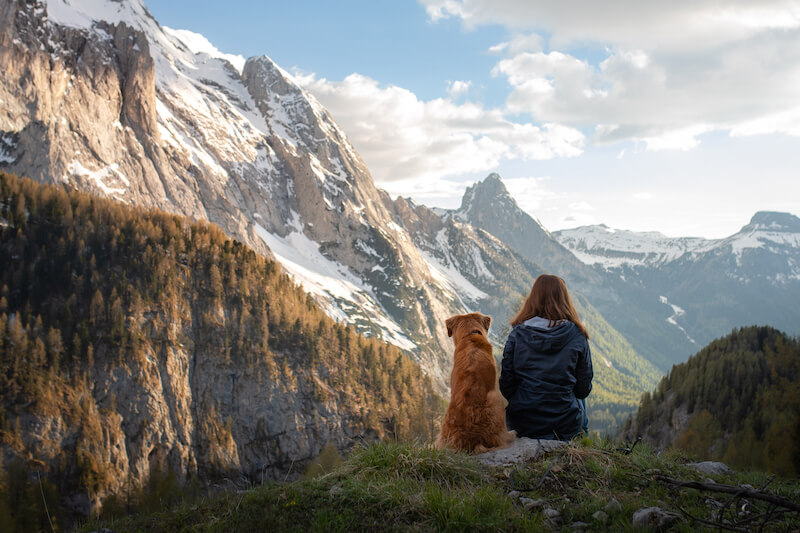 Charity: water: $109,941 to bring 12 schools clean, running water for 4,200 young students in Bangladesh.
350.org: $94,689 to fund 500 anti-fossil fuel campaigns.
American Forests: $45,471 to plant 52,992 trees in critical ecosystems throughout California and Mexico.
SPCA International: $32,787 to provide 6,557 animals across the globe with food, shelter, and care.
The Humane Society: $24,365 to support dogs and cats rescued from cruelty.
Earthday.org: $21,364 to plant 7,775 trees in the Philippi Township, South Africa.
Cool Earth: $16,840 to fund 42 partnerships with Indigenous peoples and local communities in five rainforest countries.
Project Rescue Ocean: $14,166 to fund 7 waste collection events in France.
Alliance For The Great Lakes: $13,268 to remove 500,000 pounds of litter from beaches across the Great Lakes.
Together For Animals: $10,520 25 to provide 25 animals with life saving surgery and aftercare
The Ocean Agency: $9,320 to provide 600 nonprofits with free-to-use ocean imagery.
Surfrider Europe: $7,647 to protect beaches throughout Europe.
Trees for All: $6,000 to plant 1,200 trees and hedges in rural areas in the Netherlands to restore biodiversity.
Viva con Agua: $3,890 to give 160 children in schools in South Africa access to water and sanitation.
One Earth – One Ocean: $2,959 to fund 1 SeeHamster waste collection vessel in Kratie, Cambodia.
GLOBAL POVERTY AND EDUCATION: $301,842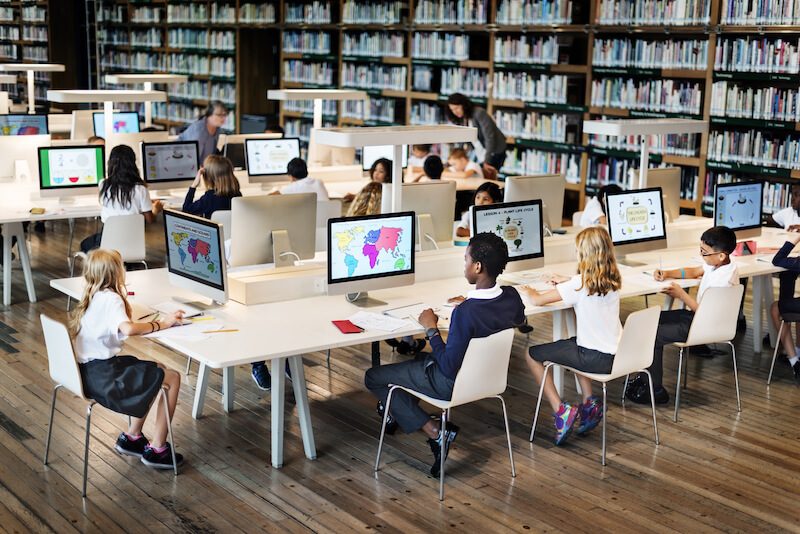 New Story: $111,989 to provide 100 vulnerable families with housing in San Vicente, El Salvador.
Citymeals On Wheels: $63,938 to deliver 6,519 meals to homebound, elderly New Yorkers in need.
Teach For America: $19,015 to sponsor 3,390 teachers in high-need communities across the US.
Best Buddies: $18,674 to form 36 one-to-one friendships for IDD (intellectual or developmental disability) program participants.
Youth Speaks: $18,483 to give 10 sponsorships to Black, Indigenous, Latinx, and Pacific Islander artists.
Robin Hood: $18,461 to provide 36,000 meals for food banks throughout NYC.
Pencils Of Promise: $16,265 to provide 2,259 students with teaching and learning materials in Ghana, Guatemala, and Laos.
Feeding America: $11,589 to distribute 9,707 meals to local communities throughout the U.S.
WIN: $10,673 to sponsor 205 homeless youth through college & STEM programs in NYC.
Les Restos du Coeur: $8,114 to provide 7,500 meals to people in need throughout France.
World Vision: $2,500 to provide 50 people with clean water in Ghana.
Habitat For Humanity: $1,141 to help give families safe, affordable housing in the U.S.
Care: $1,000 to deliver 24 emergency flood kits to 24 women in Mirpur Khas, Pakistan.
PROTECTING CIVIL RIGHTS: $582,642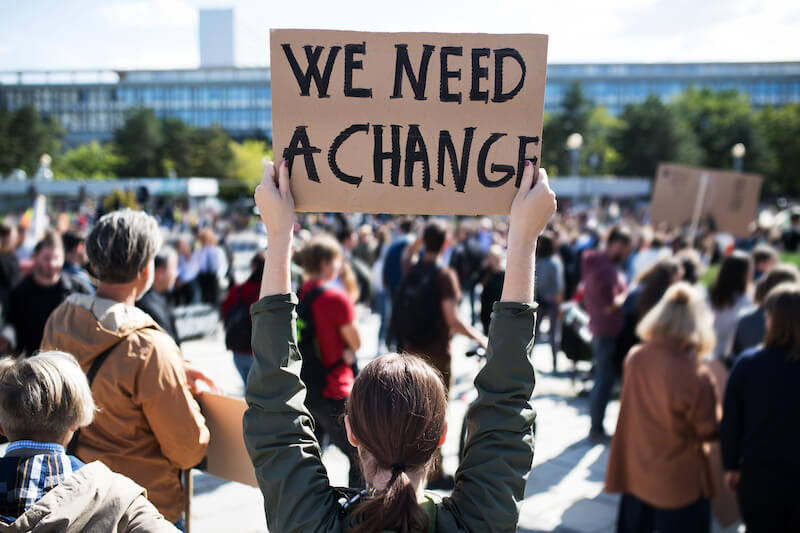 UNICEF USA: $223,621 to send 277,667 people water and food in Sudan, as part of a critical emergency response.
Direct Relief: $113,685 to deliver emergency kits for 7000 people in disaster zones across Ukraine.
Together We Rise: $71,050 to give 1,845 foster kids brand new duffle bags, hygiene kits, and toys.
Thorn: $45,244 to protect 400,000 kids from child trafficking and online abuse.
Malala Fund: $42,584 to sponsor 8,000 girls through life-skills and gender-equity training in Mara, Tanzania.
Code To Inspire: $30,000 to donate 63 laptops to girls banned from school in Afghanistan, allowing them to study virtually.
A21: $28,675 to help fund a 24/7 confidential helpline to combat human trafficking in South Africa.
March For Our Lives: $12,909 to sponsor 7 youth state advocates to fight against gun violence.
Emma's Torch: $8,553 to provide 200 refugees top-notch culinary training, helping them find meaningful careers in the food industry.
HEALTH: $428,848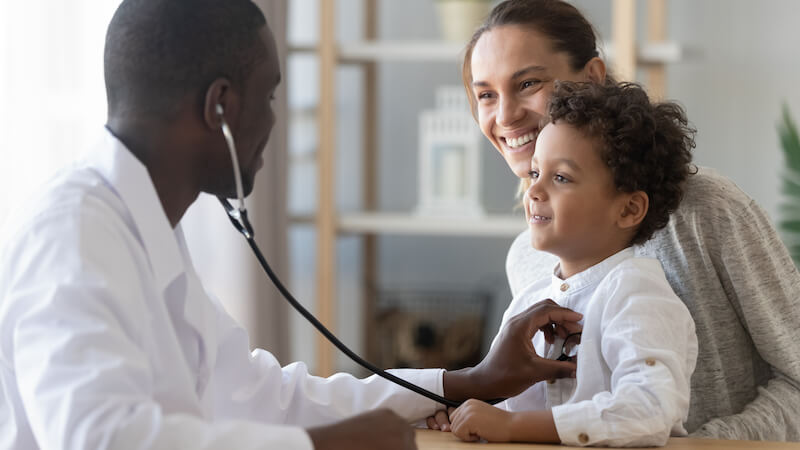 To Write Love On Her Arms: $107,416 to sponsor 1,118 therapy sessions for those beginning their road to recovery.
National Breast Cancer Foundation: $103,829 to administer 531 mammograms to support early detection of breast cancer.
American Red Cross: $87,711 to match 1,268 units of blood for people living with sickle cell disease.
Gurls Talk: $52,722 to provide 300,000 young women and adolescent girls free and accessible mental health resources.
Cure Childhood Cancer: $35,190 to grant 6 child cancer patients gene sequencing via CURE's Precision Medicine Program.
The Objective Zero Foundation: $14,328 to provide 21,373 service members, veterans, and family members with therapy and PTSD training.
Crisis Text line: $7,608 to administer 772 emergency responses to those in a mental health crisis across the U.S.
Doctors without borders: $6,561 to fund 1 maternity clinic to support complex births and struggling mothers in Chost, Afghanistan.
KiKa: $5,550 to fund 1 childhood cancer research trial in the Netherlands.
Hôpitaux de Paris – Hôpitaux de France: $4,250 to provide 4 hospitalized children's rooms with beds for family members.
La Ligue contre le cancer: $3,683 to fund 3 medical models to educate people on self-examination, crucial for early detection of breast cancer.
LGBTQIA+: $265,927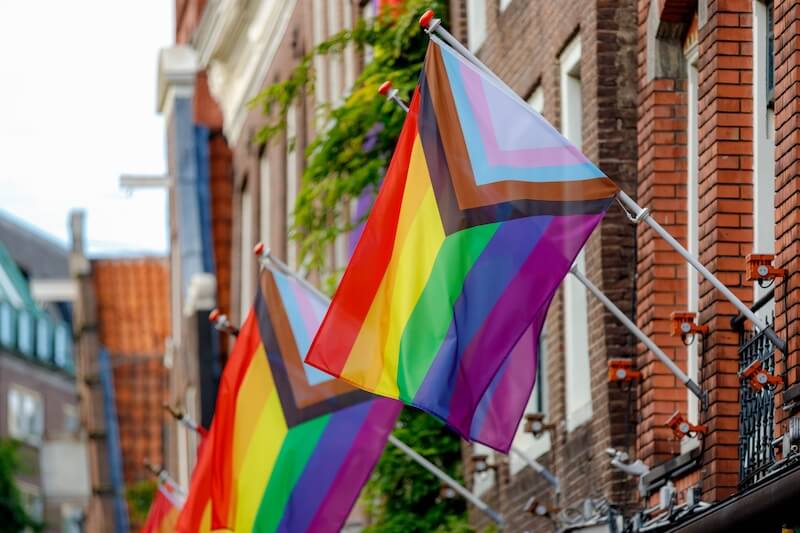 The Trevor Project: $106,844 to support 1,191 LGBTQ young people in crisis with free, confidential, 24/7 counseling.
The Ali Forney Center: $89,306 to fully fund 1 medical clinic and mental health annex at the nation's first 24/7 drop-in Center for LGBTQ Youth.
ACLU: $64,307 to back 1 LGBTQ & HIV project to ensure equal treatment and legal protections for the LGBTIQA+ community.
En Avant Toute(s): $5,470 to give 83 domestic abuse victims support and rehabilitation.
…for a grand total of $2,008,847 donated to 58 nonprofits around the world. Check out what that looks like here.