Homeowners Insurance in Georgia
Get peace of mind in the Peach State.
Whether you run a BBQ spot in Atlanta or teach 3-D printing in Savannah, you deserve the best homeowners insurance available in Georgia.
Homeowners insurance covers you financially against a lot of things that might befall you, your property, or your stuff. Maybe you're out dancing to the B-52s in Athens and you return home to find out that your condo has been burglarized. Or say you're having a fancy get-together at your Buckhead loft and your pal trips down the stairs, breaking his leg. Or maybe a burst pipe in the living room causes water damage to all your furniture.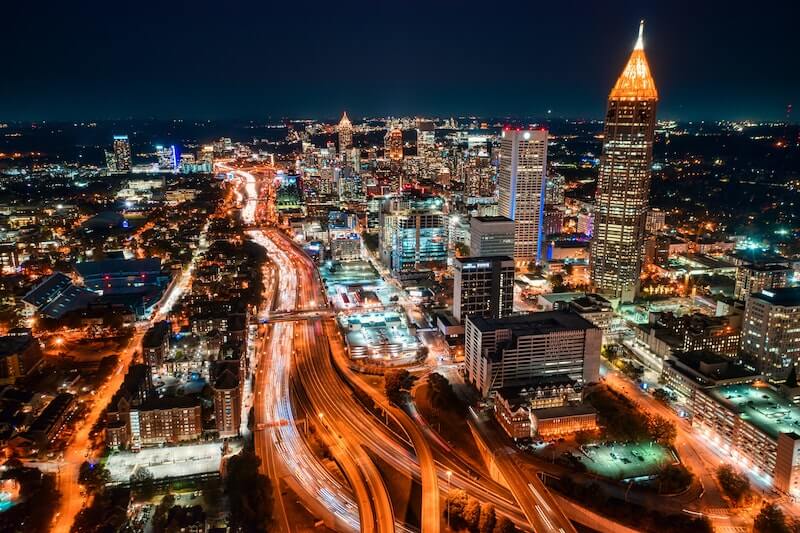 The right homeowners insurance will soften the blow of those unfortunate instances, and many others. There's no need to be asking yourself how can I find a credible homeowners insurance near me in Georgia? Because we are right next to you, online, 24 hours a day.
Here's what we'll discuss:
What does homeowners insurance cover in Georgia?
How much does homeowners insurance cost?
What are the different types of homeowners insurance?
Where are some great places to buy a home in Georgia?
What does homeowners insurance cover in Georgia?
The Peach State is no stranger to things like tornados, tropical storms, and other weather events and natural disasters that can wreck havoc on a home and your personal belongings. Back in 2004, a massive and unexpected ice storm even paralyzed parts of the state.
It's true that there's not an insurance policy in the world that will magically kick in for every bad thing that might befall you and your property. But having great home insurance coverage in place is a necessary defense if you want to avoid crushing debt for unexpected repairs, medical bills, and the like.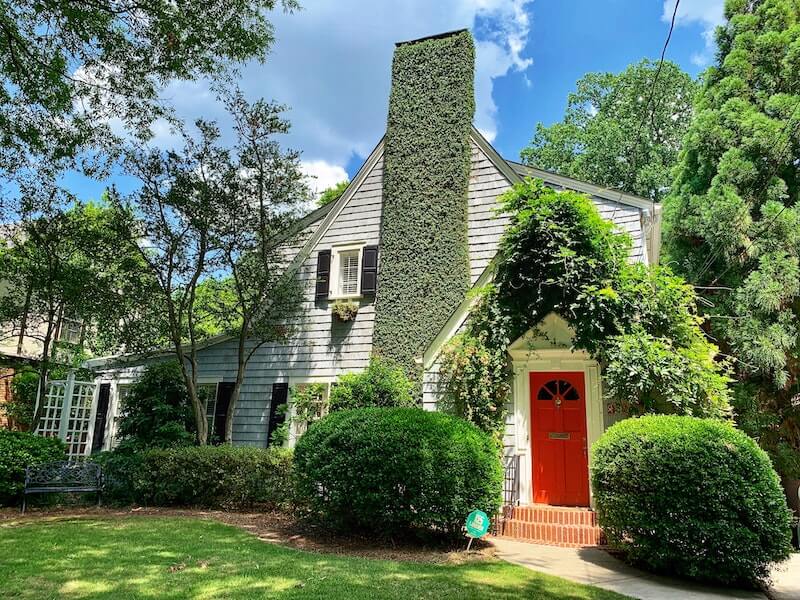 You might know that homeowners insurance is a solid idea—and often a requirement, depending on your lender. But you might not have a firm grasp of what makes a policy tick: what goes into your premium, how deductibles work, what add-ons and additional coverage exist, and what your coverage options are in general.
We've got a very extensive, plain English guide here, so feel free to take a deep dive into the specifics—but in the meantime, it'll help to know what sort of things a policy covers.
Dwelling
'Dwelling coverage' helps pay for damages to the structure of your home. So if your pipes burst next winter and damage your walls, or a windstorm blows over a tree and damages your home, you're covered.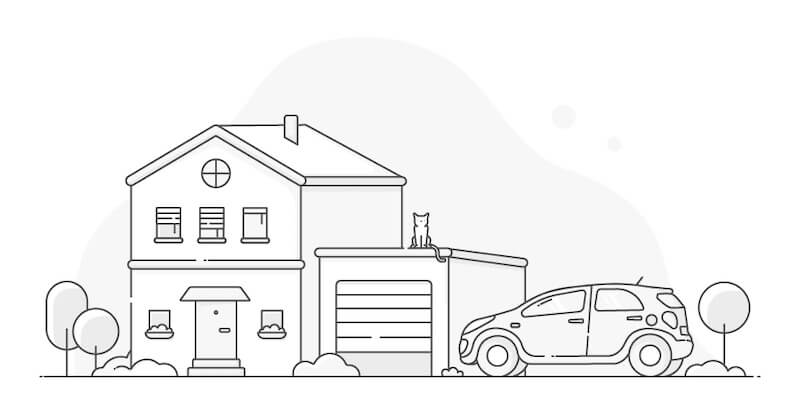 Other Structures
If one of the dangers mentioned above causes damage to your driveway, fence, shed, or other structures on your property, your homeowners insurance can help you out.
Loss of Use
If your place becomes uninhabitable due to covered damages, your 'loss of use' coverage can help pay for a temporary place to stay and basic living expenses such as food, laundry, parking, etc.
Personal Property
'Personal property' covers your stuff both inside and outside your home. So if your couch is ruined due to a burst pipe or your laptop is swiped at a coffee shop, homeowners insurance has your back.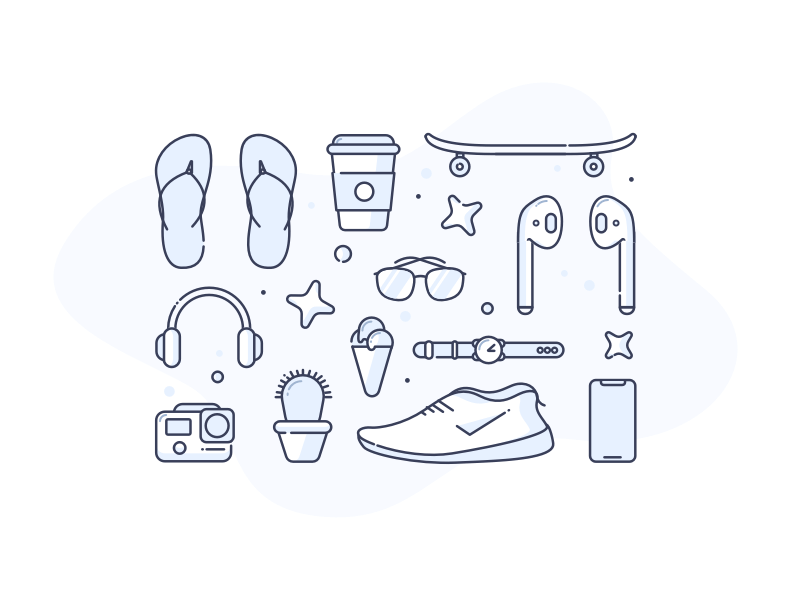 Liability protection
If your neighbor slips and falls on an ice sheet on your driveway, you could be held liable. If someone is injured on your property, or anyone on your policy causes damage to someone else's property or stuff, your insurance company should have you covered.
Medical Protection
If your neighbor needs to go to the hospital because of that slip and fall, your medical payments will kick in. Home insurance covers you if a guest gets injured at your place, or if you accidentally cause injury to someone outside your home.
What's the average cost of home insurance in Georgia?
There's no standard homeowners insurance rate, since each quote is highly personal. The 50-year-old in a Canton mansion will pay a different monthly insurance premium than the school teacher who owns a condo in Duluth, of course. And rates will vary depending on which insurance provider you go with.
According to Bankrate, Georgians can expect to pay an average of $1,376 a year for their homeowners insurance (calculated for a hypothetical policy that comes with $250,000 in dwelling coverage).
Average cost of homeowners insurance in Georgia
| City | Average annual premium |
| --- | --- |
| Atlanta | $3,042 |
| Savanna | $2,480 |
| Augusta | $1,166 |
| Athens | $1,087 |
What are the different types of Georgia homeowners insurance?
Lemonade offers two types of homeowners insurance policies: one for single-family homes, (called HO3 in insurance-speak), and one for condos (HO6). There are minor differences between the two, and you'll choose the right policy depending on the type of home you're looking to insure. In a nutshell, whereas homeowners own and are responsible for everything on their property, (home, garage, fence, etc.), condo owners with HO6 policies are only responsible for the outermost walls of their unit, inward.
If you're ready to get started and receive your fast and easy homeowners insurance quote from Lemonade, simply click the button below.
Where are some great places to buy a home in Georgia?
We asked Alex Anton—a CX Specialist at Lemonade, and a Georgia native—to play the "fantasy real estate" game. Where would she buy a home in the Peach State?
Atlanta
"Atlanta is my favorite place on earth," she raves. "It's the most amazing mixture: big city vibes nestled in a giant forest of beautiful trees (Atlanta is nicknamed 'City in a Forest'), full of eccentric, unique people and historical architecture that you can't find anywhere else."
"There are houses with unique historical fixtures—coffered ceilings, old stately fireplaces, crown molding throughout. Finding a house with a nice, Southern wrap-around porch, shaded backyard, and big magnolia or oak tree out front? Incredible. Whether you're looking for old charm or modern new build, Atlanta has it all… for a price."
That's what makes real estate fantasy so tempting—everyone has an unlimited budget in their dreams! Alex ran down a few of the Atlanta neighborhoods where she'd be most keen to own a home.
Midtown: "Owning a beautiful old bungalow style home near Piedmont Park would be an absolute dream. There are tons of condos to choose from in this area as well with awesome views of the ATL skyline."
Poncey Highlands: "The perfect location for the young and trendy, this would be the dream place to own a fun loft close to the Beltline and Ponce City Market. Lots of shopping and good food/fun breweries. Proximity to Downtown, Midtown and Druid Hills makes this a prime location."
Old Fourth Ward (O4W): "Another spot that's close to the Beltline and Downtown, with lots of quirky bars and restaurants. Boasts a ton of old homes close to ATL gems like Little Five Points."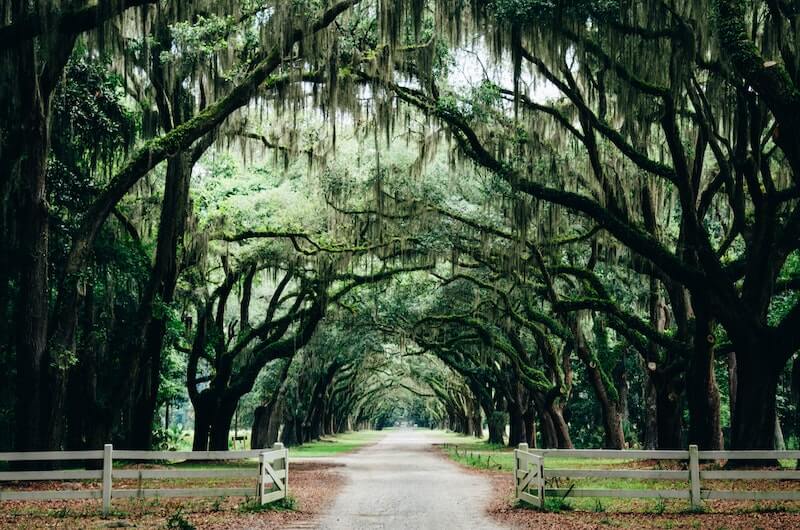 Savannah
"My dream would be to live in an old Victorian style house in Savannah surrounded by weeping willow trees," Alex says. "It's a coastal town with so much history. Walking through the cobblestoned roads and beautiful landscape, it feels like you're traveling back in time."
In addition to picturesque squares and parks, Savannah also has a lively downtown, plus a thriving cultural scene—thanks in large part to the Savannah College of Art and Design (SCAD), which has an outsized presence in the city.
According to Zillow, the current average home price in Savannah is $212,191.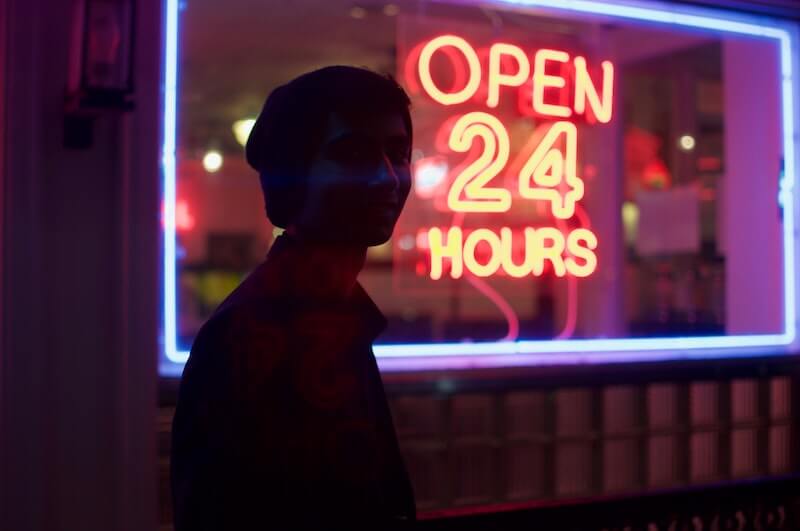 Athens
"The home of the University of Georgia, Athens is a college town with tons of Southern charm and old architecture," Alex explains. "There's amazing nature trails and parks as well as fun, trendy bars and restaurants."
According to Zillow, the average home price in Athens is just shy of $240,000.
Fun fact: Athens is also the birthplace of the bands R.E.M. and the B-52s. Indie rock aficionados should head to the 40 Watt Club to find the next generation of talent.
Blue Ridge
"The ideal little northern mountain town! Dreams of living in a cabin in the forest are possible up there, surrounded by wildlife and the incredible Blue Ridge Mountains, of course," Alex says. "This would be the ideal place to watch each season go by: trees changing colors in the fall, snow in the winter, flowers blooming in the spring, and warm summer evenings listening to the cicadas. It's also close to a fun little tourist town: Helen, Georgia, a German Alpine town with Bavarian-style buildings that's known for Oktoberfest activities, and beautiful waterfalls and hikes."
All this scenic bliss won't come cheap—the average home price in Athens is about $286,453.