Why Are My Homeowners Insurance Premiums Going Up?
A closer look at what's driving rate increases
TL;DR
As inflation, labor shortages, and supply chain woes have jolted the economy, building materials costs have surged 35.7% since the pandemic, making it more expensive to rebuild your home and requiring a higher level of dwelling coverage in order to be adequately insured.
Intensifying climate change means more frequent exposure to increasingly powerful severe weather. Your home insurance rate reflects climate risks specific to your local geography.
To keep your insurance premiums as low as possible, maintain your home (including replacing your roof and electrical and plumbing systems in older homes), install smart home monitoring devices, and consider bundling your coverages.
Unless you're an insurance nerd—and hey, there's nothing wrong with that—chances are that you won't think much about your homeowners insurance beyond three occasions: when you sign up for a policy, when it comes time to renew your coverage, and (heaven forbid) if you need to file a claim.
That means that if all goes well and you manage to steer clear of any named perils, you won't be pondering your home insurance policy all that much until annual renewal, at which point you might see your insurance premiums increase. That's when the real questions begin.
"I've got an excellent credit score and I've never filed any home insurance claims in my entire life, let alone in the last year—so why are my insurance costs going up?"
"With inflation making everything more expensive, do I really need to fork over more money each month to cover my home?"
"Is my insurer just trying to squeeze more money out of me—or do they actually have a legitimate reason for charging higher premiums?"
If you find yourself posing these kinds of questions, you're hardly alone. Homeowners insurance companies have filed rate increases in nearly every state in 2022, with home insurance costs up 12.1% nationwide—although you may be seeing even more significant spikes if you're living in a high-risk or disaster-prone area.
We're big believers in both fair pricing and transparency in the insurance industry. Lemonade understands that even if economic trends send insurance rates up, we have to earn our customers' trust that the pricing decisions we make are reasonable, rooted in data, and well-explained.
So let's take a look at some of the most prominent factors causing home insurance premiums to increase, along with what you can do to cushion the impact:
What factors determine my homeowners insurance premium?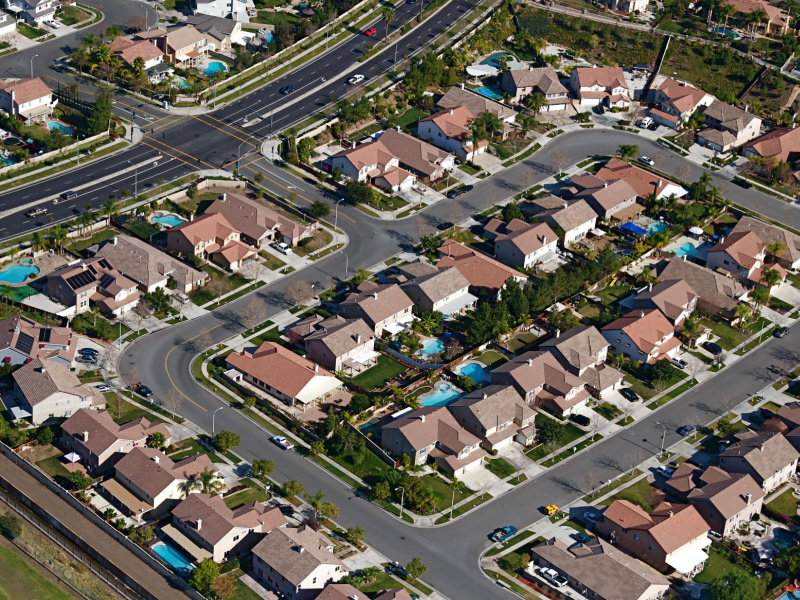 Before we dive into why you might see a higher insurance premium at your next renewal, let's review the main factors that insurers consider when setting your monthly or yearly premium:
The amount of coverage you choose: If you select higher limits for your dwelling, personal property, loss of use, or liability coverage, you'll have to pay a higher premium. Need a refresher on these types of coverage? Then head over here to revisit what homeowners insurance covers.
Where your home is located: Homes in locations at greater risk of named peril claims—like windstorms, fires (including wildfires), theft, and ice, snow, or sleet—will cost more to insure.
Your personal info and history: Lemonade assigns each policyholder an "insurance score" based on factors like credit, claims history, the type of property you own, and how well you've maintained your home. We use this to help set the most accurate rate possible. The more you've been (and are likely to remain) a responsible customer, the lower your premium will be.
In short, what you'll pay to insure your home depends on a mix of personal, geographic, and economic factors. So let's take a closer look at why, even if you've been diligent about maintaining your home and mitigating your risks, you might nevertheless face a rate increase.
How inflation and labor shortages are affecting homeowners insurance rates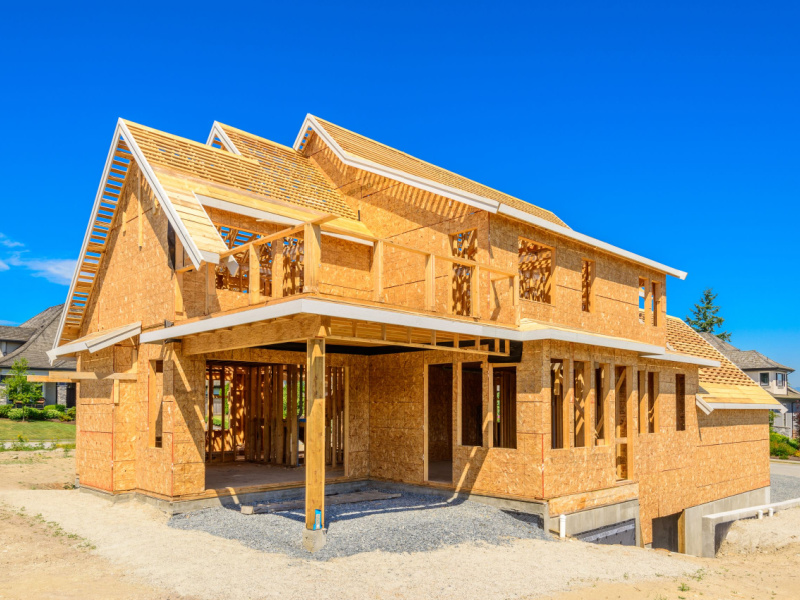 You don't need us to tell you that the cost of everything from groceries to housing has surged in the wake of the coronavirus pandemic—and insurance hasn't been spared from this inflationary spiral.
"Even if nothing else changes, what it will cost to fix your home changes," explains Laura N., an insurance product director at Lemonade.
Indeed, according to data compiled by the Federal Reserve Bank of St. Louis, the cost of asphalt shingles and coating materials surged 32% from the onset of the pandemic in March 2020 to July 2022.
Meanwhile, lumber prices in July 2022 were 46% higher than in March 2020. That's a hefty increase, but lumber costs have come down from their May 2021 peak, when they were 108% higher than at the beginning of the pandemic.
"COVID meant more people stayed in their existing homes and completed renovations, but with material costs on the rise, supply chain issues, and labor shortages, that meant it cost more to complete these upgrades," Laura elaborates.
Preliminary data from the Bureau of Labor Statistics shows that the U.S. construction industry had 393,000 job openings in July 2022. With construction workers harder to come by, employers have had to pay more to attract new workers to the field, with McKinsey noting that construction wages increased by 7.9% between December 2019 and 2021.
Add unexpectedly high demand for construction and renovation projects and the ensuing supply chain issues to the mix, and you've got the perfect storm. Overall, building materials costs have skyrocketed 35.7% since January 2020, with 80% of the increase unfolding since January 2021 alone, according to the National Association of Home Builders.
What does this all mean for homeowners insurance customers? For starters, increasing construction costs means that it would cost more to rebuild your home if it were damaged or destroyed by a named peril, necessitating a higher level of dwelling coverage.
Moreover, supply chain and labor shortages mean that it generally takes longer to complete reconstruction and repairs than it did before the pandemic—so if you're forced to evacuate your home and your loss of use coverage kicks in, your insurance company may have to pay to put you up in an alternative living arrangement for longer, driving further cost increases.
Climate change, natural disasters, and insurance costs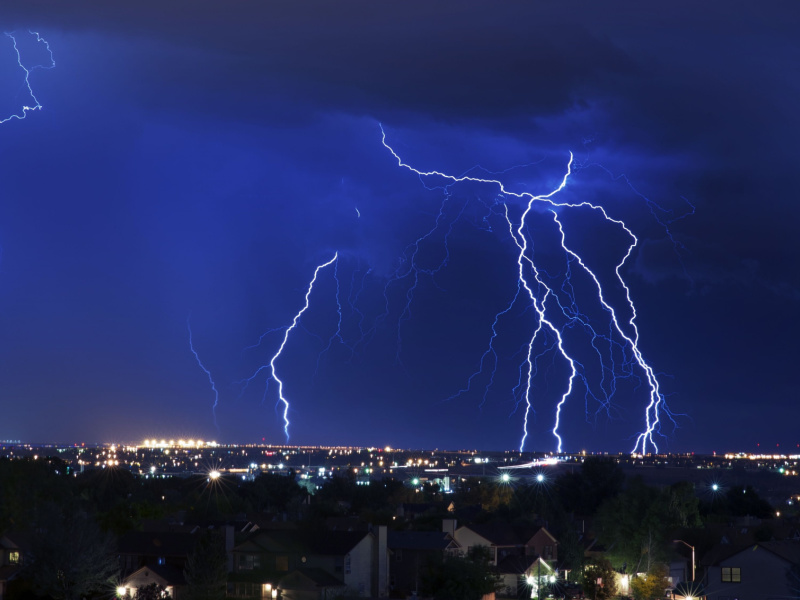 Even without the pandemic and the global economic tremors it triggered, there was already another crisis playing a key role in driving up the cost of home insurance. Climate change is ushering in more severe weather, which means homes are increasingly exposed to costly natural disasters and catastrophic events.
Look no further than the National Oceanic and Atmospheric Administration's (NOAA) data on weather and climate disasters costing $1 billion or more. Adjusted for inflation, there were 31 such disasters in the 1980s, 55 in the 1990s, 67 in the 2000s—and 128 in the 2010s.
The trend continues to accelerate: NOAA calculates that from 2012 to 2016, there were 56 climate disasters costing at least $1 billion. Over the next five years, from 2017 to 2021, there were 89 such events.
More frequent and more powerful hurricanes, tornadoes, wildfires, and severe winter storms add up to a higher risk of water damage, burst or frozen pipes, and damage or even destruction of your home and its surrounding structures. But one thing should be clear: While climate change is having disproportionately severe impacts in some areas, your insurance rate reflects only the specific risks in your geographic location.
"We don't increase rates in one geography because there's extreme weather in another geography," Laura says. "Every time we file a rate increase, we have to show state regulators a very specific rationale reflecting localized loss performance."
While heightened climate risks are built into all insurance models, the crisis only underscores the value—if we do say so ourselves—of taking your business to a home insurance provider that takes the climate challenge seriously and helps fund organizations fighting for climate action.
How can I reduce my homeowners insurance costs?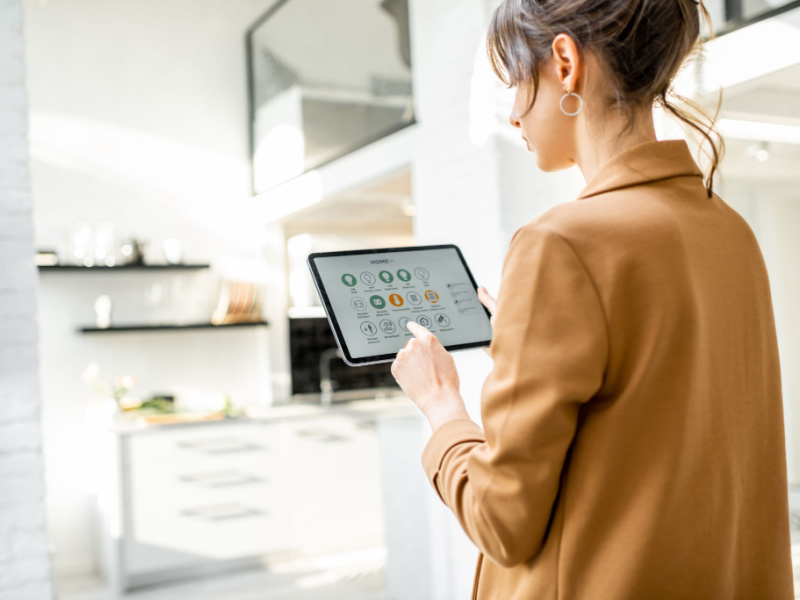 Although there are some pretty sweeping macro-level forces making home insurance more expensive, your individual behavior and choices as a homeowners insurance customer can have a major impact on keeping your costs as low as possible.
Here are a few things you can do to get keep your premiums in check:
Maintain your home. If your roof is on the older side, replace it. It's also worth upgrading electrical and plumbing systems in older homes, which could unlock an insurance premium discount.
Conduct home improvement projects and preventative maintenance. Installing water leak detection systems and other smart home monitoring devices can help prevent or limit losses while also potentially getting you a discount on your Lemonade homeowners policy.
Bundle your insurance coverages, such as combining car insurance with homeowners. With Lemonade, you'll score a discount on your homeowners insurance when you bundle it with any of our other coverages. We offer pet insurance in 37 states plus DC and term life insurance in 49 states plus Washington D.C. Our car insurance is now available in Tennessee, Illinois, and Ohio, with more state launches coming soon.
One thing you should be wary of doing is skimping on coverages just to get a lower rate.
Sure, you'd have saved a bit of money on your monthly or yearly premium, but there's a chance you wouldn't be made whole if your home needed to be rebuilt after a covered disaster. That means you'd have to pay much more out of pocket to reconstruct your home.
Lemonade ran some numbers on what you'd save on your premiums if you had only $400,000 worth of dwelling coverage for a home costing $500,000 to rebuild, and then compared that with what you'd have to pay out of pocket if, unfortunately, that home did need to be rebuilt after a named peril.
The bottom line? If you were fully covered, you'd have paid $1,365 more in premiums over a five-year period (assuming 5% average annual inflation), but you'd save $99,000 compared to if you'd only been covered at $400,000. (In both cases, this hypothetical policy would have a $1,000 deductible.)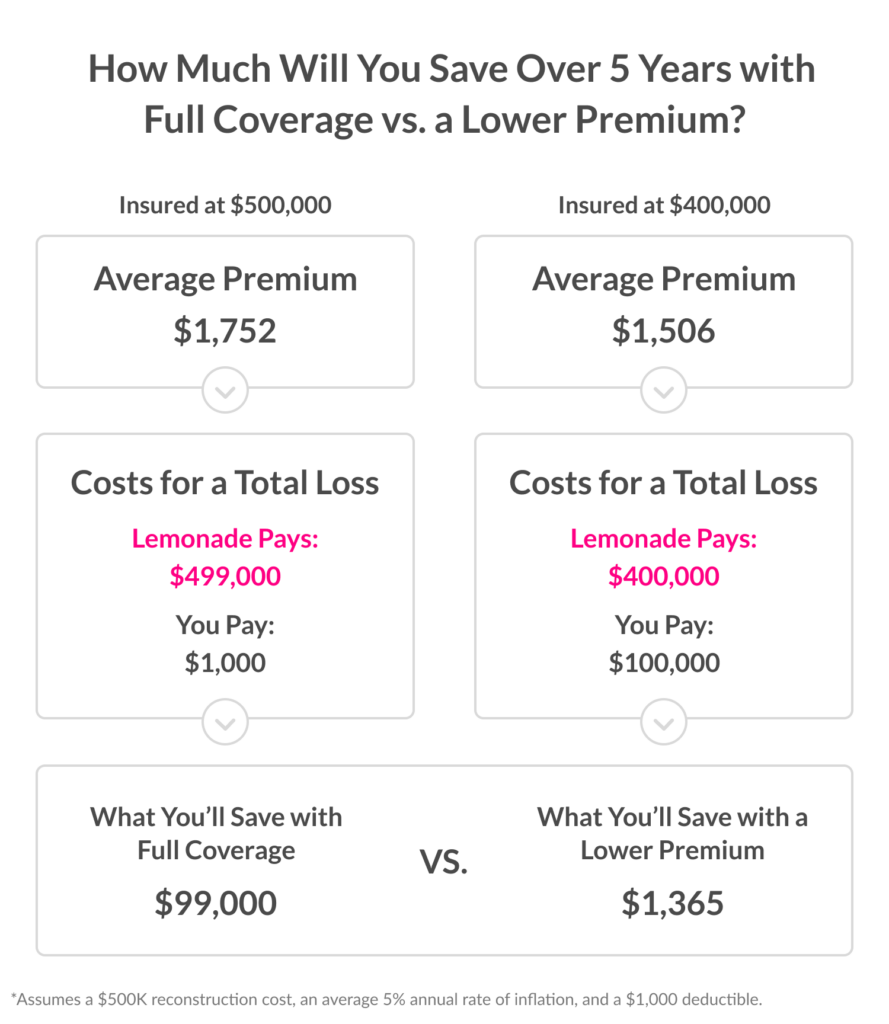 Good values for a good value
Nobody likes to pay more than they're used to paying for anything. Particularly in this economy, you're looking for the best value when it comes to your homeowners insurance.
As a digital-first insurance company that harnesses AI (in other words, lots and lots of data) to fairly and accurately price your policy, Lemonade's mission is to make sure both that you're fully protected should the worst happen, and that you pay a reasonable rate.
What's more, we collect only a fixed fee of 25% of your premium. Anything that doesn't go toward claims and other expenses can get donated to charities customers choose through our Giveback program. As a certified B Corporation, we're obligated to operate on a business model that prioritizes social good, not just our own bottom line.
Sound refreshing? Get a quote on a Lemonade homeowners policy by clicking the button below.
A few quick words, because we <3 our lawyers: This post is general in nature, and any statement in it doesn't alter the terms, conditions, exclusions, or limitations of policies issued by Lemonade, which differ according to your state of residence. You're encouraged to discuss your specific circumstances with your own professional advisors. The purpose of this post is merely to provide you with info and insights you can use to make such discussions more productive! Naturally, all comments by, or references to, third parties represent their own views, and Lemonade assumes no responsibility for them.represent their own views, and Lemonade assumes no responsibility for them. Coverage may not be available in all states.