If this time of year makes your head spin, you're not alone. Endless sales, combined with the pressure to buy the perfect gift for everyone in your life, can make giving a less-than-pleasant experience. 
You're not alone in feeling like the holidays have become an opportunity to buy more… stuff. Back in 2012, employees at the Belfer Center for Innovation & Social Impact decided to challenge the commercialized season. 
And so, #GivingTuesday was born: an international day dedicated to charitable giving. Building on the momentum of the global shopping holiday season, #GivingTuesday has now become a global movement. It informally kicks off the season of charitable giving, encouraging people to donate to organizations, charities, and initiatives that are doing good.
"It was the right idea at the right time: the very beginning of so-called 'hashtag movement,' which are now ubiquitous," says Asha Curran, CEO of the movement. "Word spread at a very grassroots level." 
Built for the social media age, #GivingTuesday has grown to be the biggest giving movement worldwide. Interested in taking part? Here are four easy ways for you to maximize your impact this #GivingTuesday, with insights from our Giveback partners.
1. Donate to your favorite nonprofit
Whether it's an organization that supports immigrant families or the LGBTQ community, or fights climate change, there are plenty of nonprofits doing great work. And they all rely on donations in order to survive.  
To find a nonprofit that speaks to you, check out the #GivingTuesday site to locate nonprofits in your neighborhood—or browse third-party databases, such as the Lemonade Giveback. For example, if you're passionate about mental health, consider donating to Giveback partner NAMI, who assist individuals and families on their mental health journey. 
If protecting our planet is your passion, take a look at 350.org: a Giveback partner that is building a future that's just, prosperous, equitable, and safe from the effects of climate change. This year, every donation to their #GivingTuesday campaign will be matched—meaning your impact will be doubled!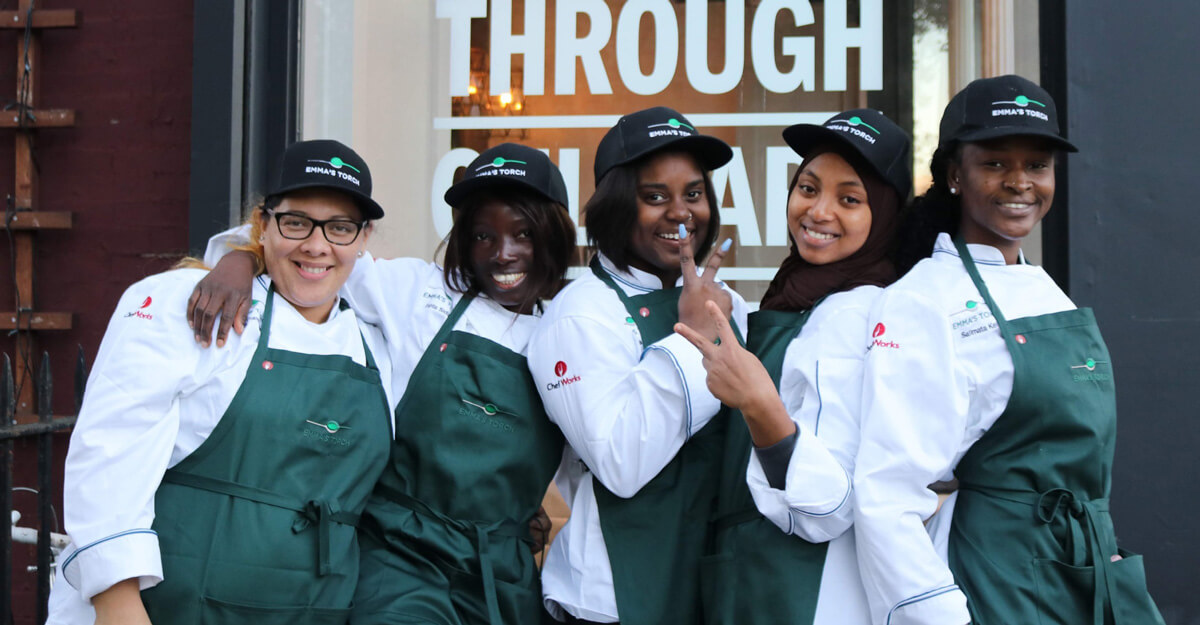 2. Volunteer your time
Eager to help, but short on cash? Consider volunteering your time on #GivingTuesday. Though the day is primarily an online event, there are plenty of organizations in need of hands-on help. Rolling up your sleeves can be a particularly fulfilling way to give back.
If you have an organization in mind, check in and see if they're looking for boots on the ground on #GivingTuesday. For example, we reached out to our Giveback partner, Feeding America, to see where impact can be felt the most.
"Food banks are even busier during the holidays—any amount of time you can give makes a big difference," they said. "Gather family and friends to visit a local pantry to help organize, serve, or package food. It's a great way to spend quality time together, all while helping others in your community. Visit FeedingAmerica.org and find a local Feeding America food bank near you."
3. Share your experience on social media
If you're not financially able to give as much as you'd like this year, one thing that's free and helpful is boosting #GivingTuesday posts on your social media. You can use the #GivingTuesday hashtag to write about what you're doing, or simply retweet and repost social media content from nonprofits—regardless if you're able to financially support them right now. 
Many nonprofits tap into the online presence of #GivingTuesday to boost awareness. Whenever possible, use your social media platforms to give your favorite nonprofits some extra love.
4. Start a charitable habit
Many nonprofits have a membership or giving package where you can sign up to donate on a monthly, hassle-free basis. Consider signing up for one of these memberships so that you can support your favorite nonprofit year-round, without the constant reminder. After all, every bit helps.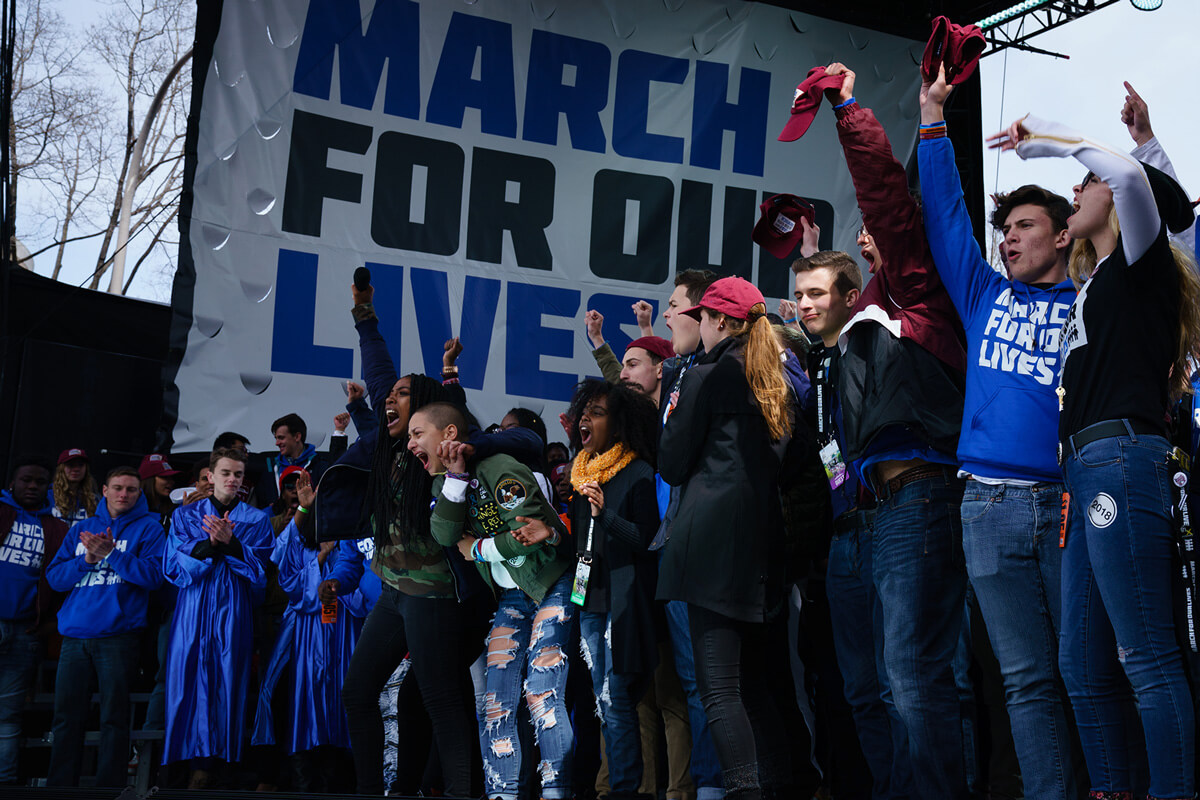 Or consider helping support and build a charity's network IRL. Some charities are looking for commitments in-person, such as our Giveback partner March For Our Lives. They are creating a grassroots network of young people across the country, and can help you build an official March For Our Lives chapter in your high school, college, or city.
Everyone has something to give
#GivingTuesday is a great way to collectively affect positive change. According to GivingTuesday.org, the global movement has inspired hundreds of millions of people to give, collaborate, and celebrate generosity, with 14.2 billion social media mentions, 150+ countries participating, and $380 million donated in 2018.
In a world where so many people need our help, it's good to remember to give back whenever possible—not just the Tuesday after Thanksgiving. Whether it's making someone smile, helping a neighbor or stranger out, showing up for an issue or people we care about, or giving some of what we have to those who need it most, every act of generosity counts, and everyone has something to give.