There's no doubt that starting a business can be one of life's most fulfilling adventures. It's an opportunity to pursue your passion, gain valuable experience, and create your own schedule. And not to mention, it can bring great rewards if all goes well.
But creating a business is like starting a relationship: you have to be ready to devote time, resources, and effort in order for it to grow and thrive. You have to be ready to commit.
So before you sit down to write your business plan, you'll need to do some soul-searching to decide if it's really the right time for you to become an entrepreneur.
Should you start your own business?
To get to the bottom of this, we sat down with our Chief Behavioral Officer Dan Ariely, and asked: When's the best time to become an entrepreneur?
"Because startups are so risky, the right time to attack them is a time when you can actually sustain some risk in your life," said Professor Ariely.
Does this mean we should wait until we've accumulated enough resources? Not exactly.
"For some people, it might be when they're young, and they don't have bills to pay," explained Professor Ariely. "For other people, it may be good to do so once they're retired, because at that time, they have a cushion and can sustain some risk."
How to decide if you're ready
So how should you decide if now is the time to start your own venture? Here are a few tips and tools to help you find out:
1. Assess yourself
Ask yourself this: Are you in the right state of mind to start your own business? Do you have the right personality traits, right now?
According to a study conducted by Professor William E. Jennings, these are the most important traits for entrepreneurial success:
1. Perseverance
2. The desire and willingness to take initiative
3. Competitiveness
4. Self-reliance
5. A strong need to achieve
6. Self-confidence
7. Good physical health
Does this sound like you? If so, it could be time to start your next venture.
2. Check your financial health
It's no secret that financial health is an important prerequisite to becoming an entrepreneur.
But here's the good news: you don't have to quit your day job to start your business successfully. In fact, research shows that people who maintain their regular gig while launching their new venture are less likely to fail than those who quit their job and go all-in.
So ask yourself: In my current state, am I prepared to take a financial hit to start my own company?
To find out, do the following:
Calculate the cost of launching your startup (this guide will help you)
Determine your current living expenses and taxes
Assess how much you think you'll make within a year (it's better to be conservative!)
If you leave these calculations confident you can bear the costs, you may just be ready to start your own gig. But also know that financial health takes time. Here are some budgeting tricks to help you out in the meantime.
3. Ask the right questions
While being passionate about your startup idea is a crucial first step, it's important to ask yourself the right questions to make sure starting your own business is rational, reasonable, and realistic.
First, dig deep to figure out your underlying motivation. Are you starting your business because you see an opportunity, and are excited to work hard to achieve your goal? Or do you simply resent your job, and crave a more flexible schedule?
Do your research to get a grip on the industry you're looking to enter. Will your product fulfill a genuine need among consumers? Is there anyone else out there trying to do the same thing as you? Are there any barriers or costs that could stunt your growth?
Here's a complete guide of the questions you should ask yourself before starting a business.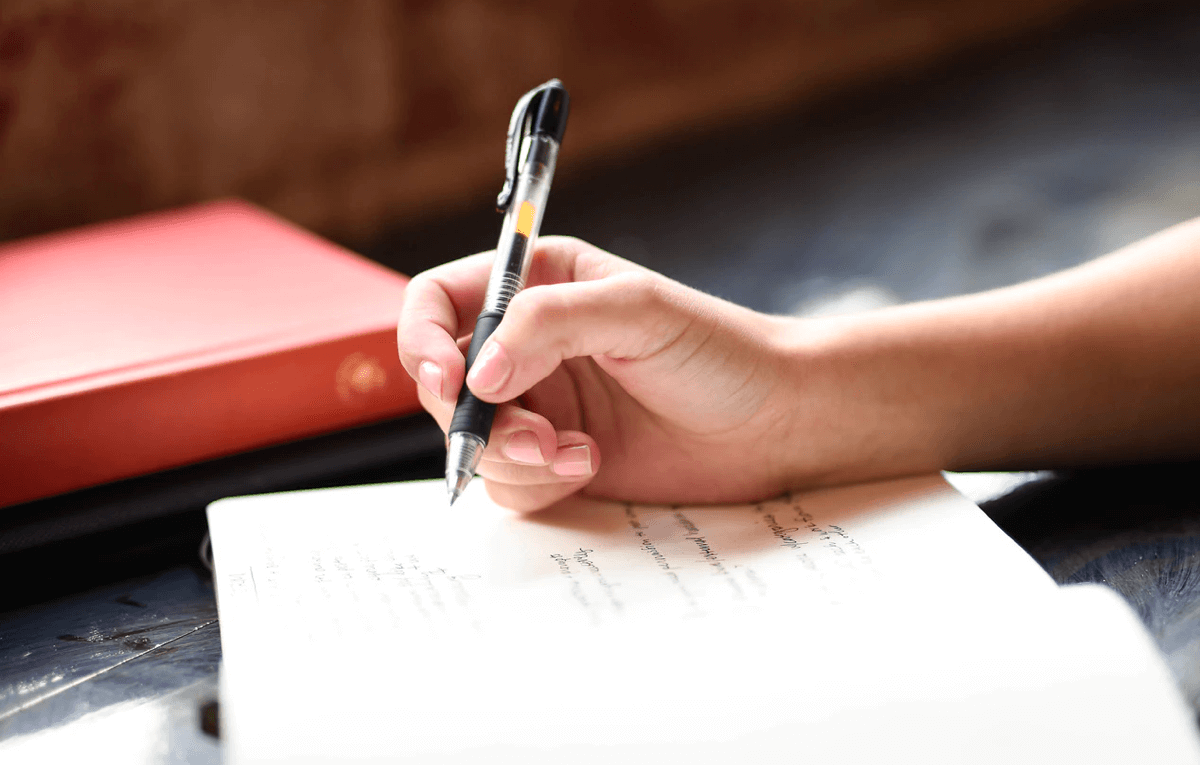 Tips for starting your business
If reading through these guidelines makes you feel more confident about starting your venture, it just might be time to take the leap.
Professor Ariely said it best: "The moment you can take some risk, I would highly recommend investing in yourself, learning something exciting, and trying to do something on your own, that you're in charge of."
While your journey in pursuing your venture will bring many highs, spoiler alert: you're going to face quite a few bumps along the way.
To help you avoid typical blunders, we reached out to dozens of entrepreneurs (who also happen to be Lemonade policyholders), and asked them: What did you wish you knew before starting your venture?
Here are some of the top tips we heard from entrepreneurs:
1. Be a giver
To succeed as an entrepreneur, it's important to build a strong network. How? "Make sure to give, give, give to the people in your network," said Lemonader Lucas D., co-founder of Fernish, a furniture subscription service for your home.
"Connect people to others in your network, tell them about trends you're seeing in the market, and send available talent their way," Lucas told us. "Do this proactively, and don't ask for anything in return. If you offer to help altruistically, it will cement your relationship for years to come."
Why does this help? According to organizational psychologist Adam Grant, givers are the most successful types of people in the workplace. Everyone loves, trusts, and supports givers, since they add value to others and enrich the success of the people around them.
2. Choose a trustworthy partner who shares your values
Choosing your business partner is one of the most important decisions you'll make when starting your venture. "The strength of your partnership allows you to get through the highs and lows of entrepreneurship," said Lemonader Samir G., who founded Esusu, a fintech company that provides data solutions for financial access and inclusion.
Make sure you and your business partner share the following three things:
Unshakeable mutual respect and trust
Alignment in values
A shared vision for the world
How can you tell if a potential business partner possesses these traits? "You can partially assess this upfront, through a combination of feedback from shared connections, their track record, and your observations of interactions with them," Samir told us. "Make sure to pay attention to how well they communicate, their humility, and their thoughtfulness."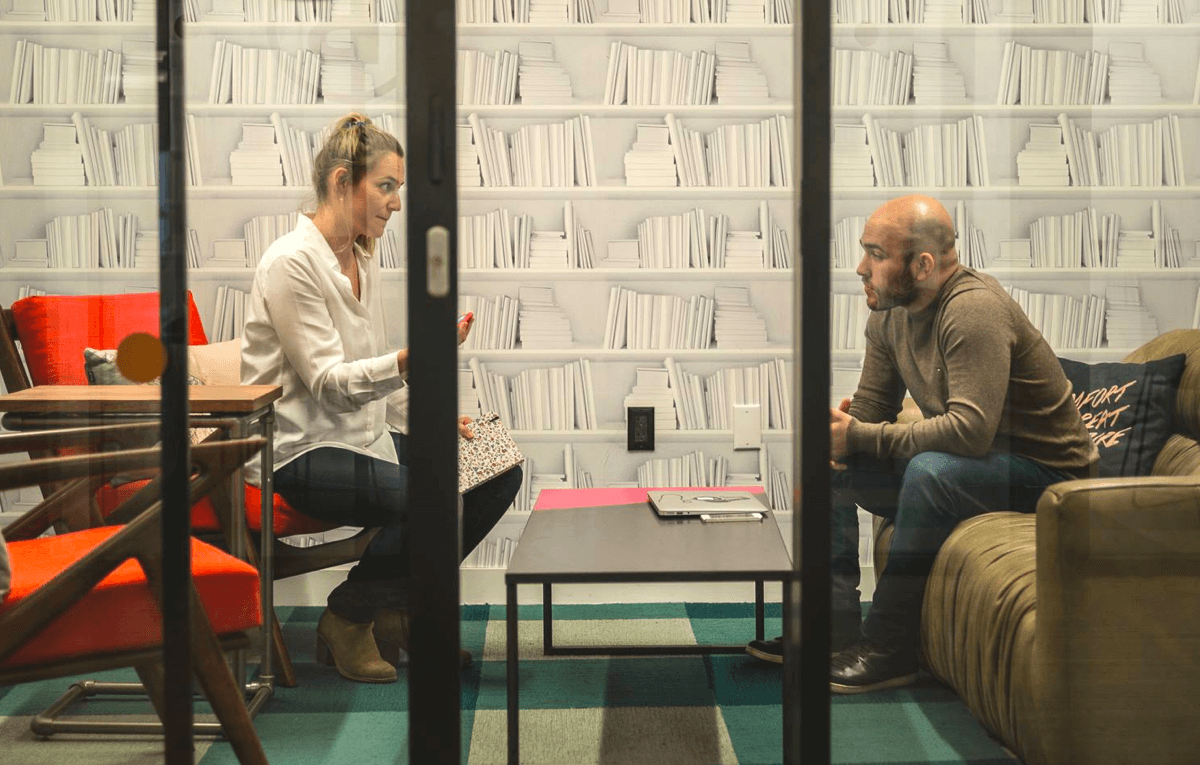 3. Hire for personality traits
Once you're ready to bring on more people, your employees will become the backbone of your company.
The key to your employees' productivity and happiness? A positive company culture, according to a Columbia University study.
That's why your employees' personality traits are crucial. "Hire people who are trustworthy, resilient, optimistic, diverse, ambitious, detail-oriented, and passionate about their craft," Lemonader Jeff K., co-founder at Soundsabound Records, told us.
And to cement your culture even further, celebrate those who define your culture. "The greatest tools managers and executives have to indicate who embodies the culture or not is who you hire, fire, and promote," according to Lemonader Christina S., founder of Andela, which invests in Africa's most talented software developers.
4. Build resilience
No matter how successful your venture may be, you will inevitably face failures along the way. That's why it's important to stay resilient.
"Remember that failure is just a concept – you shouldn't be scared of it," Lemonader Meg H., founder of e-commerce brand ADAY, told us. "I did a number of tests to associate myself with failure. I cut my own hair, and realized that even if I did a terrible job, I would be fine. And when a key employee left us, I also knew that I would be fine. 'Failure' is just a framing perspective of a situation. It can be a failure, or it can just… be."
Plus, keep in mind that any 'failure' can make you stronger: "Making the wrong decision is better than making no decision at all," Lemonader Steven L., founder of Interseller told us. "When you make the wrong decision, you've learned what you did wrong – whereas no decision leads you nowhere, and can cost you a lot more in the long run."
Ready, set, go!
Before you take a leap into entrepreneurship, make sure you'll be truly passionate about your craft, resilient to failure, and mindful about the people you surround yourself with. As Andy E., founder of Basket, told us:
"To be an entrepreneur, you need to know you have what it takes to ride out the high highs and the low lows. To create solutions for problems you don't even know will occur. To ask for the help you need, and learn quickly. If entrepreneurs knew all of the challenges ahead when they were starting out, most would never start. That's why you have to know you have what it takes, and that you will sort it out as you go."