Thanks to our #ConnectedByLemonade project on Instagram, we've been hearing some terrific advice from very creative people.
On Lemonade's art blog, #FF0083, we spotlight these incredible talents, chatting about their inspirations, influences, and passion projects.
Below, we've collected some of their wisdom—tips for a more creative life, whether you're a painter, a graphic designer… or an actuary who dabbles in pottery on the weekends.
Master Tingus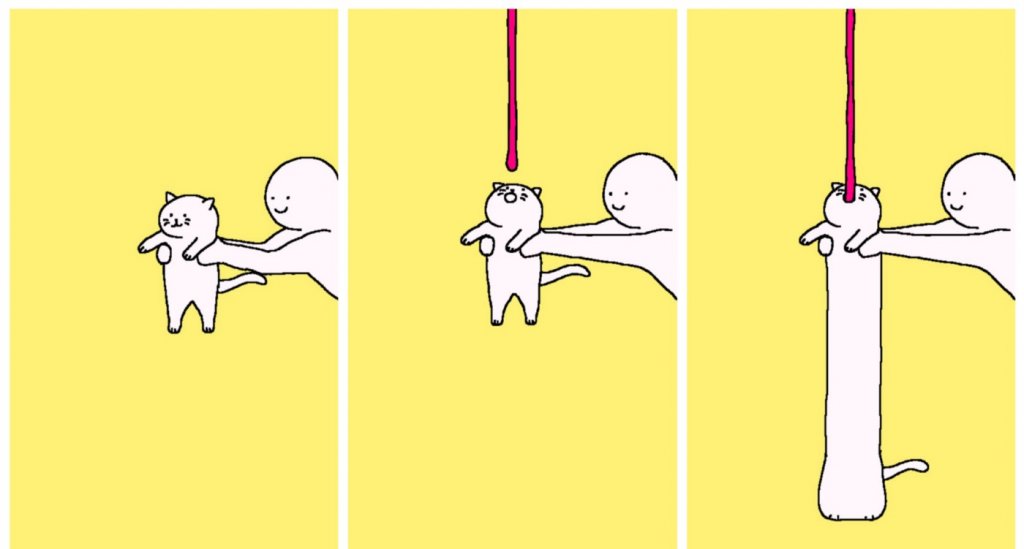 "Goof around more," says Master Tingus, who specializes in zany animations of animals. "Ideas come out better when you're having fun with it. Also, constantly put your stuff out there for people to see. That is super important."

Read more about Master Tingus's secret desire to turn into a dolphin.
Emanuele Kabu
"Take the right amount of time to try new things — mostly failures — without a precise project or a deadline, just for the sake of it," counsels Kabu, an Italian artist who specializes in mesmerizing, artsy music videos.
Read more about how a video by The Cure changed Kabu's life.
Aaron Fernandez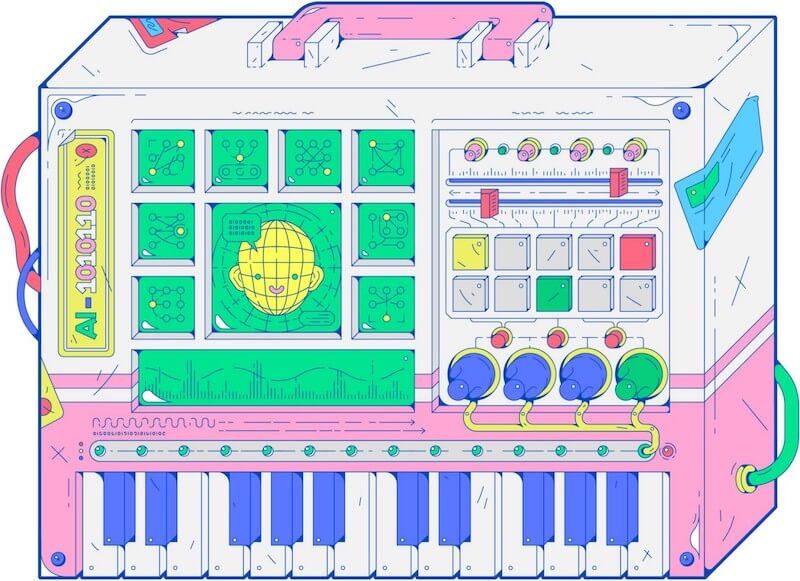 "My best advice is to just be decisive, but not stubborn," says Aaron Fernandez, whose illustrations and animations could brighten even the drabbest day. "Figure out your point of view, but be willing to see others'. Make rules for yourself, but break them."
Read more to find out who's Fernandez's favorite painter of babies and puppies.
Mishko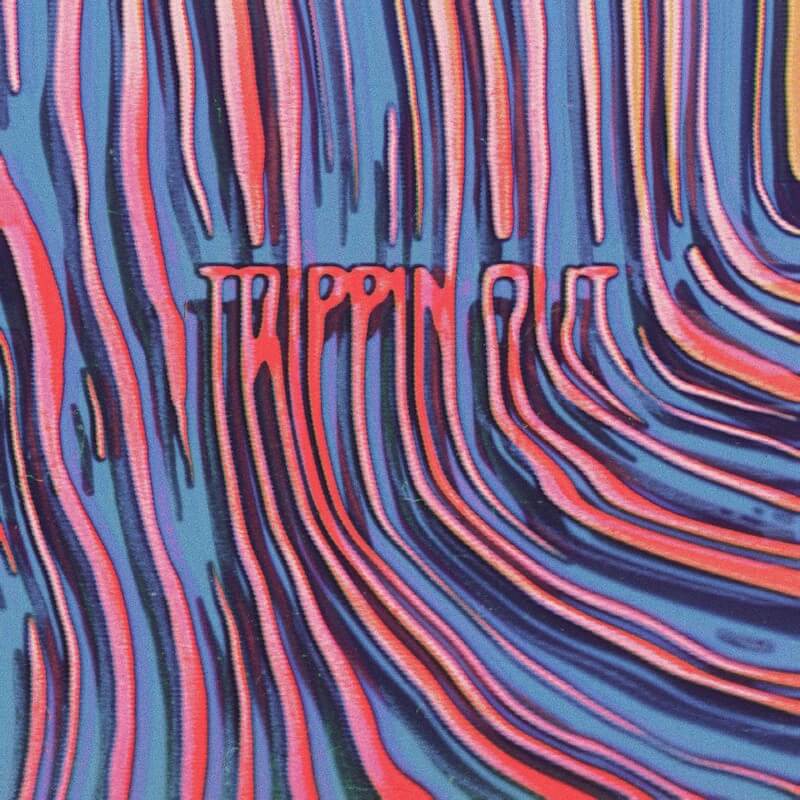 Artist and musician Mishko loves twisting words into fresh shapes. How does he balance multiple creative endeavors? By sticking to a plan.
"Put in an hour every day towards your goals," he says. "Whether it's drawing, taking and editing photos, beat-making, writing, crafting, plotting… Getting in a daily habit will put you on the right path.
"As long as you don't give up when the going gets rough, you'll be amazed at the journey towards realizing your dreams. Stick to your gut and follow your own lane. Anyone can copy or try to be a part of the current wave. Don't worry about that. Do your own thing and make it the next wave."
Read more about how 1980s VHS tapes influenced Mishko's style.
Cari Vander Yacht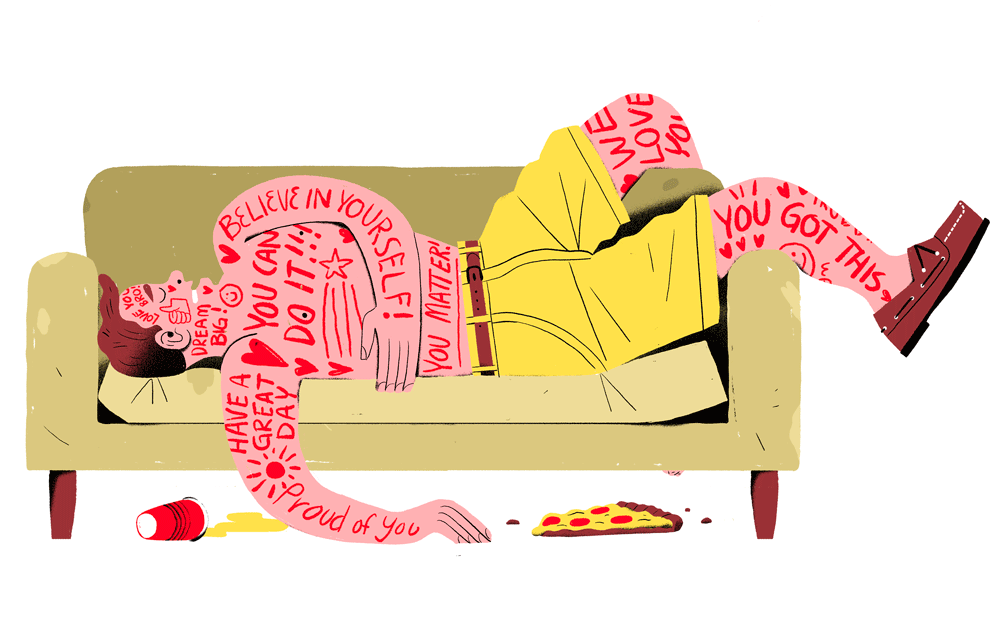 Cari Vander Yacht's #ConnectedByLemonade commission shows us what happens when someone gradually fills up with pink goo… so it makes sense that her advice throws caution to the wind: "Try everything, get in over your head a little, don't worry too much about the end result—just go with it!"
Read more about how Vander Yacht draws "micro-expressions of anxiety and manic happiness."
Julian Glander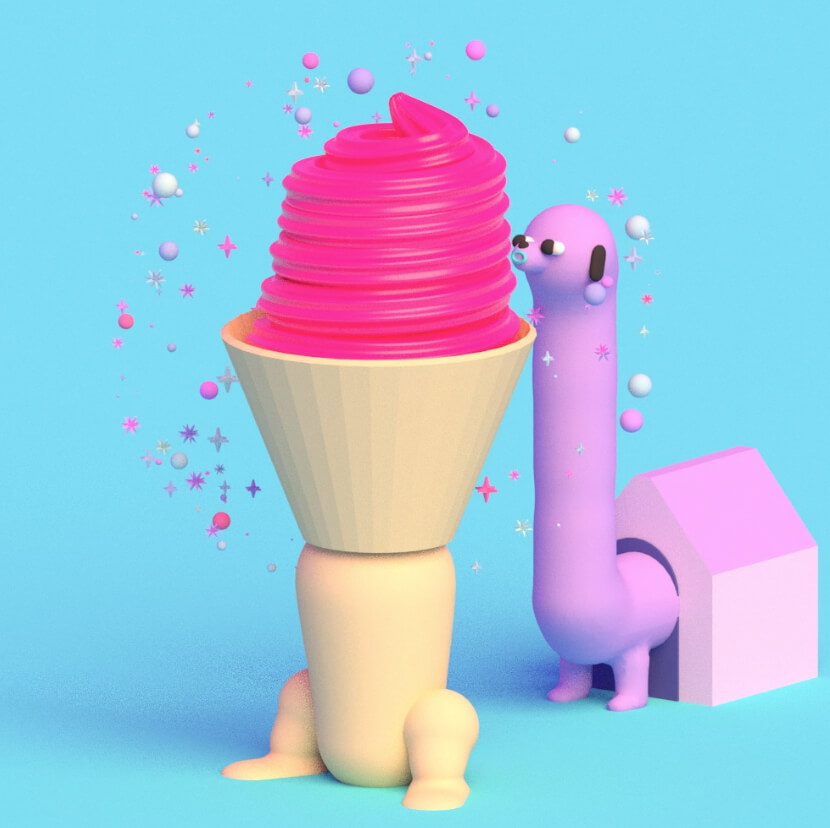 "Make things for your friends," Julian Glander says. "Make things with your friends. Make friends out of clay, you'll never be lonely again."
Read more about how Glander imagined a dog mixed with a soft-serve ice cream machine.
Joan Kamberaj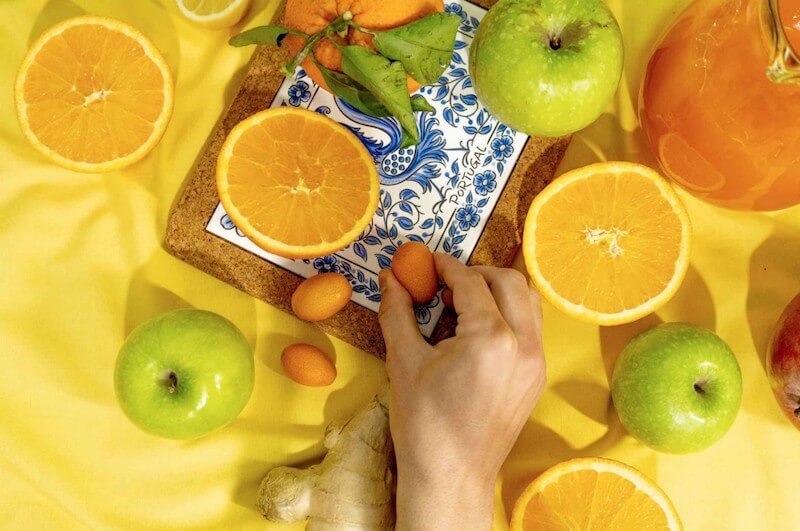 "Create using what you have, and don't worry about the tools," says this Albanian animation master. "Nowadays most of us have smartphones, which are a great tool! I can't emphasize that enough. You don't even need a desktop computer now to create a stop-motion animation. Start with what you have and let your imagination go wild."
Read more about why Kamberaj loves both M.C. Escher and Steve Jobs.
Vincent Viriot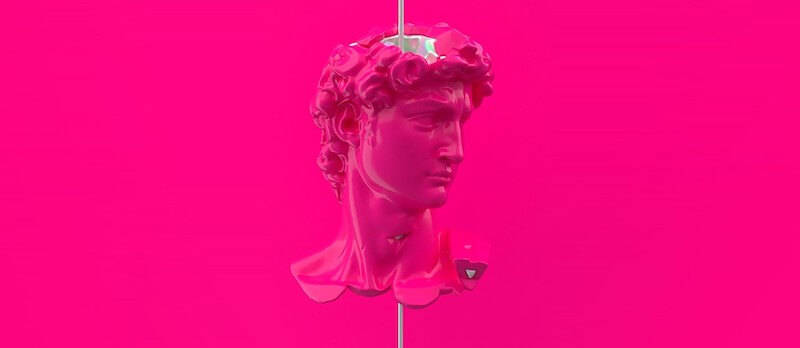 Like Mishko, Vincent Viriot believes that creative growth comes from dedication—and willpower. Sticking to a routine schedule (whether's that's writing 'Morning Pages' or committing to posting new work online every single day for a month) can be a great motivator.
"The key is to make things… and lots of practice," he says. "I see lots of creatives doing daily creations, and in one or two years they make so much progress."
Read more about Viriot's love of 'vaperwave' and the Memphis Group.
Headexplodie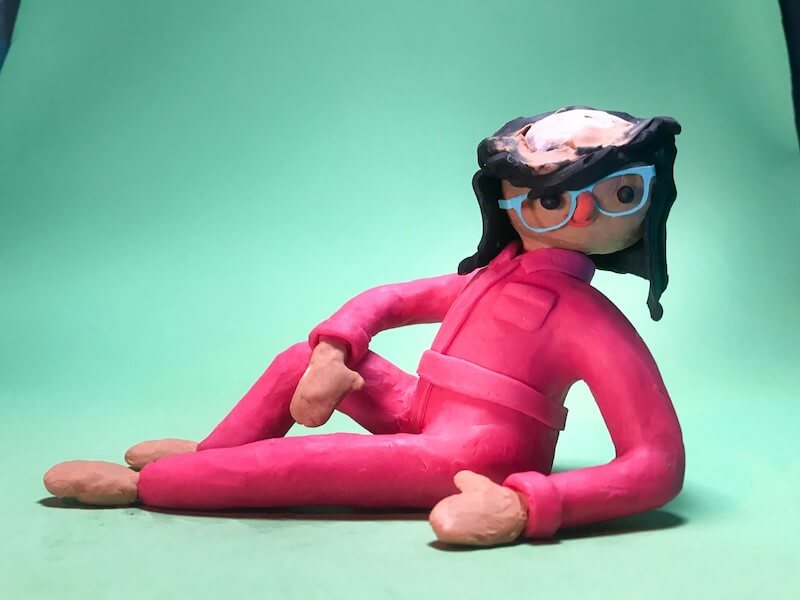 "Treat your creative time as a sacred space for yourself, free from the pressures of creating for an audience or clients," says claymation pro Headexplodie, aka Annie Wong. "Savor the pleasure of creating work for your own enjoyment and make a lot of work to get a feel for what your preferences are in terms of your ideas and choices of mediums."
Read more about the master puppeteer who mentored Wong.
Hudson Christie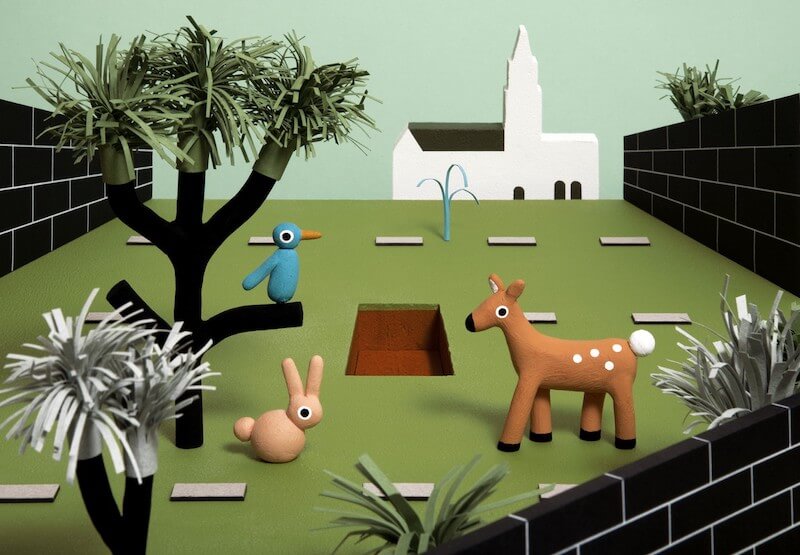 "I strongly believe that bad work is a part of becoming a better artist," Hudson Christie says, "but I also think blocking out the memories of those bad projects is an acceptable way of coping. So I literally can't remember any bad work I've made (of which there is plenty)."
Read more about how Christie turned a watermelon into a balloon for Lemonade.
Start following #FF0083 for more wisdom & advice from our favorite artists… and check out their creations on our Instagram feed!