I wrote this simple but powerful statement in green whiteboard marker on my window above my desk, during my very first week with Lemonade: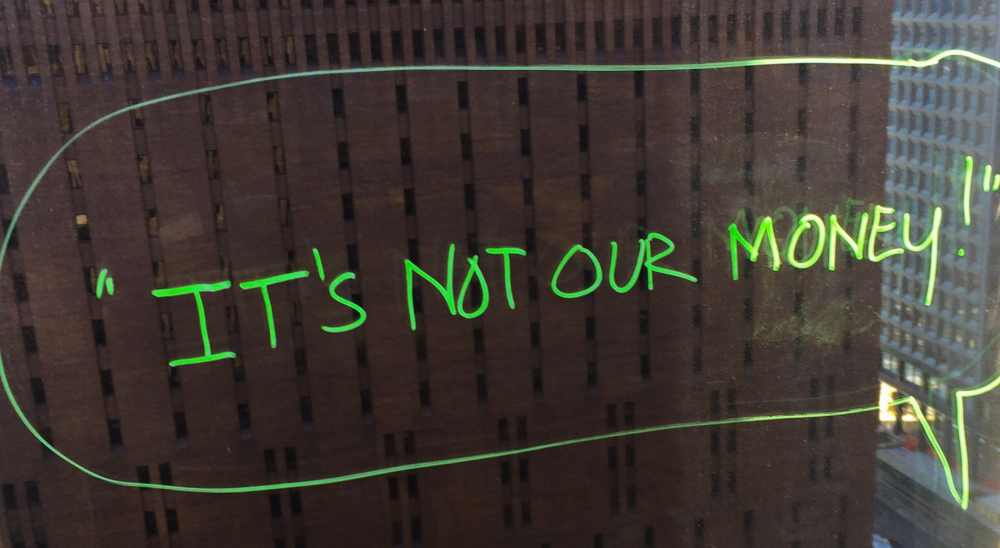 After working for three carriers and after almost three decades in the business, I wanted a positive reminder to think differently about insurance. This statement has become a mantra of sorts.
Most insurance carriers consider indemnity dollars for claims as their money. All of it.
Yes, I know insurance companies are formed with the intention to pay claims, but I think they have become distracted in their purpose.
As a result, the insurance industry as a whole is mired in traditional transactional zero sum game thinking, where if you get more, the carriers themselves get less. Every carrier worries about things like loss ratio, estimate "leakage," and catastrophe claims in this fashion. There are even auto carriers out there who reward their employees for finding creative and imaginative ways to assess comparative fault on all parties every time, for the sole purpose of reducing estimated payouts, hedge replacement cost inflation, and add to their bottom line.
This is the current state of an antiquated industry, and we are changing that.
Lemonade's claims manifesto
At Lemonade, we've designed a different business model. Since we take a flat fee up front for our profits and expenses, whatever we don't pay out in claims does not get put into the bank. We can't. It's not our money. It belongs to the charities our customers choose as their Giveback cause.
Yes, we will intelligently track key metrics like Loss Ratio, Combined Ratio, and others–we just won't obsess over them. We will have quality control and anti-fraud measures in place in both Underwriting and Claims, but we'll seek to protect your money like it was our own. We also want to pay you what you are owed quickly, in seconds and minutes if we can, instead of days and weeks.
This will challenge us to educate our insureds to quickly document their claims, and make ourselves rethink our own claim documentation standards – standards that have been around for decades. That will be the difficult part, for sure.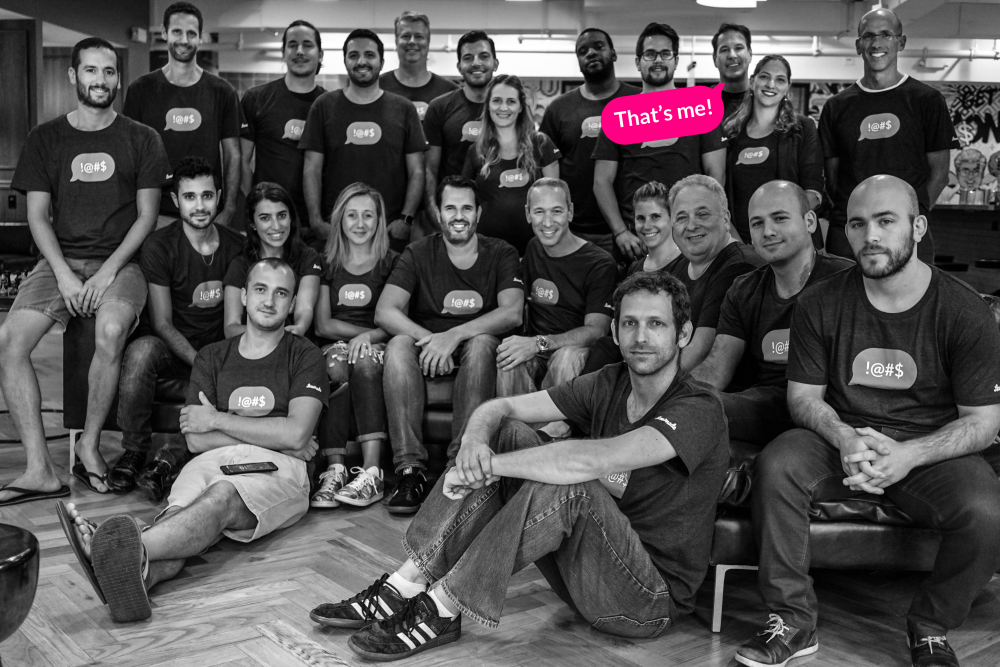 Trust and transparency
The claims process we designed incorporates trust – something currently lacking in the industry. We expect you will be honest with us, just as you can expect us to be honest and transparent with you.
No, we won't write our customers a blank check and have them self-adjust their own claims at a whim. And yes, there will certainly be claims made that are not covered under the terms of the policy purchased, so denials will still exist. But if that's the case, we'll tell you right away, and not go all legal on you with hard to understand reservation of rights letters and other scare tactics.
Just the truth. That's honest business.
Transparency is important to us, too. We've already published some statistics on our launch metrics, and we're committed to sharing with you data on at least a quarterly basis. (Our lawyers had a heart attack over that move, but we don't care.) I'm not sure any other carrier would have the nerve to make you that promise.
This is truly a new frontier for me. I still catch myself thinking back to all the stress and worry generated over trying to achieve specific Combined Ratio targets throughout my big insurance years, fretting about large losses, and other things I couldn't control, and all because there was an internal perception we are paying too much in claims.
It's incredibly refreshing to me to think that now, we can harness all that latent energy and turn it into something positive for the industry. There will be naysayers and haters, I'm sure. We may even fail in our efforts to disrupt this industry, but the truth of the matter is, the insurance industry is in dire need of a revolution.
It's worth the effort… even though it's not our money!