300+ Great Names for Your Male Dog
What's in a name? Well... a lot.
Naming a new pup is a serious responsibility with more than a little pressure. With the vast array of male dog names out there, how does one pick the perfect name for their good boy?
Dog owners often turn to popular male dog names inspired by pop culture, from timeless classics like Snoopy or Scooby to the trending monikers of Thor or Maverick (from the Marvel and Top Gun universes, respectively).
Pet names can come from anywhere, really: famous New York streets, Disney characters, your great-great-grandmother Gertrude Millicent III.
While male dog names like Oscar and Dexter have been staples at dog parks, newer name ideas inspired by TV shows like Game of Thrones, or characters plucked from the pages of Harry Potter, make their mark. And when in doubt, cute boy dog names like Milo and Ziggy never really go out of style.
Some pet parents prefer unique dog names or those with a badass ring—Crusher! Zombie!—while others gravitate towards human names for their furry friend (give Stephen a belly rub).
And, while our focus is on boy dog names, remember that gender is a construct, and there are no rules. Don't be surprised if you encounter a "Marley" or "Elvis" on a list of female dog names. It's more fun that way.
Whether you're seeking boy puppy names for a small dog or a 90-pound rascal, we've got over 300 options for your new best friend. Steal our best ones, or simply use them for inspiration.
Names that refer to your pup's coat or color
Cloud
Charcoal
Cobalt
Onyx
Chestnut
Fawn
Saffron
Alabaster
Licorice
Ginger
Currant
Juniper
Marmalade
Taffy
Cashew
Sable
Smokey
Biscuit
Caramel
Hazel
Frost
Copper
Umber
Grizzle
Russet
Sterling
Flint
Champagne
Mocha
Sorrel
Obsidian
Soot
Dapple
Pepper
Pyrite
Sage
Auburn
Whiskey
Oyster
Birch
Names for big dogs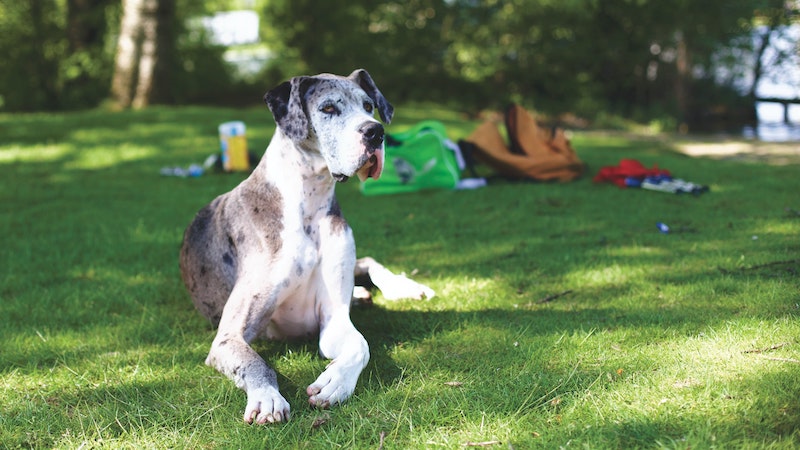 Redwood
Everest
Tank
Kodiak
Mammoth
Sequoia
Goliath
Jupiter
Hulk
Avalanche
Atlas
Titan
Sumo
Brawn
Maximus
Vortex
Mastodon
Moby
Boulder
Whopper
Bigfoot
Stallion
Names for small dogs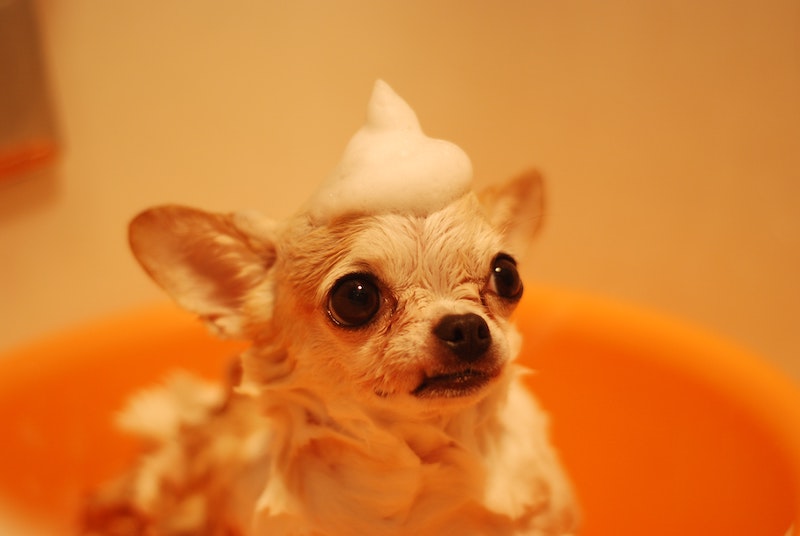 Micro
Button
Tumbleweed
Pippin
Niblet
Peanut
Atom
Pint
Bonbon
Smidge
Kernel
Bonsai
Wisp
Squirt
Thimble
Pico
Dinky
Twig
Minnow
Tick
Piccolo
Crumb
Speck
Noodle
Nano
Names inspired by artistic, literary, or film culture
Renoir
Lumiere
Capote
Warhol
Mozart
Murakami
Hockney
Twombly
Dante
Vermeer
Lennon
Poe
Orwell
Hemingway
Marlowe
Matisse
Chaplin
Twain
Munch
Banksy
Aslan
Gatsby
Names for high-energy pups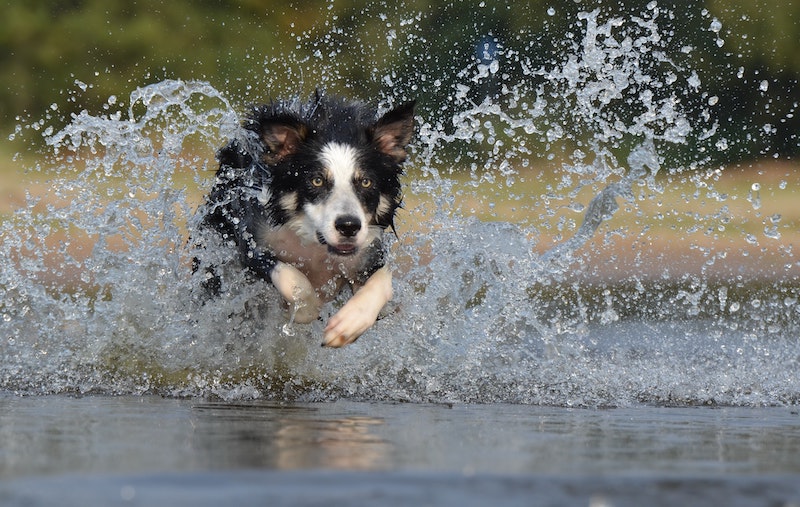 Jitter
Squirrel
Sprint
FourLoko
Jester
Comet
Rocket
Dash
Spark
Zoom
Tango
Twister
Whirl
Pogo
Boomer
Pacer
Scamp
Crackerjack
Whiz
Scramble
Dasher
Fizz
Scuttle
Jolt
Scooter
Skipper
Turbo
Bounce
Flash
Blitz
Zing
Tornado
Frisky
Swifty
Hurdle
Buzz
Flurry
Zip
Looper
Whisk
Names for chill dogs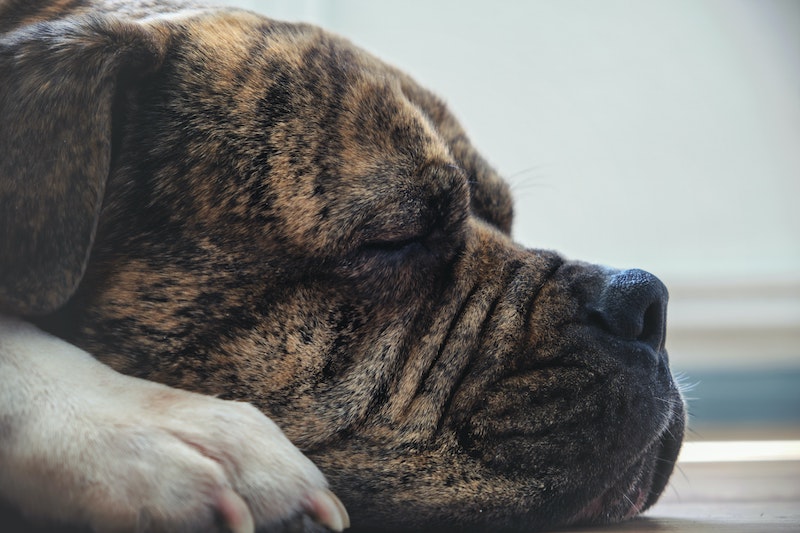 Lazybones
Dozer
Mush
Tranquilo
Sabbath
Sloth
Hush
Whisper
Velvet
Yawn
Pillow
Loaf
Food-inspired names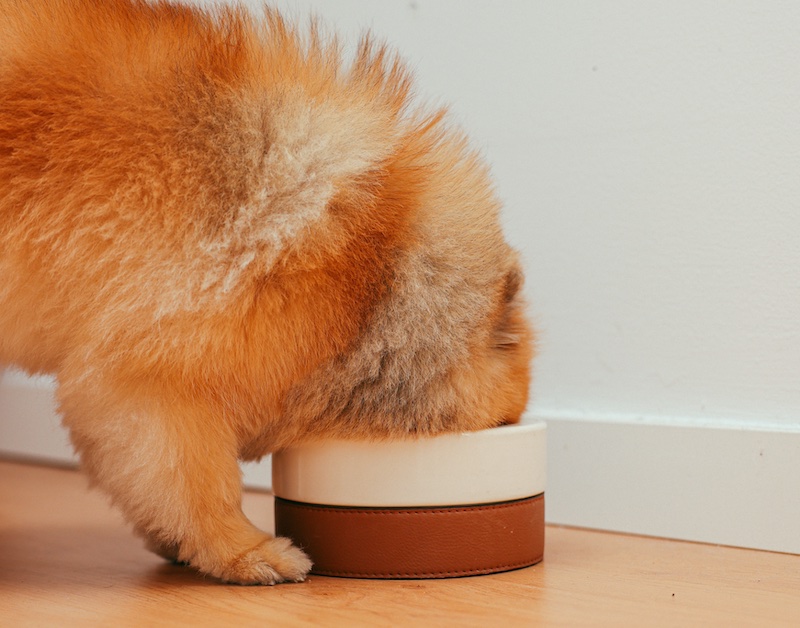 Cannoli
Meatball
Nacho
Gumbo
Muffin
Sushi
Ravioli
Waffle
Pretzel
Cobbler
Pesto
Truffle
Dorito
Nugget
Flapjack
Tater
Croissant
Pancake
Pickle
Taco
Sprout
Scone
Ritz
Twix
Dumpling
Churro
Gherkin
Mochi
Grits
Wonderfully pretentious names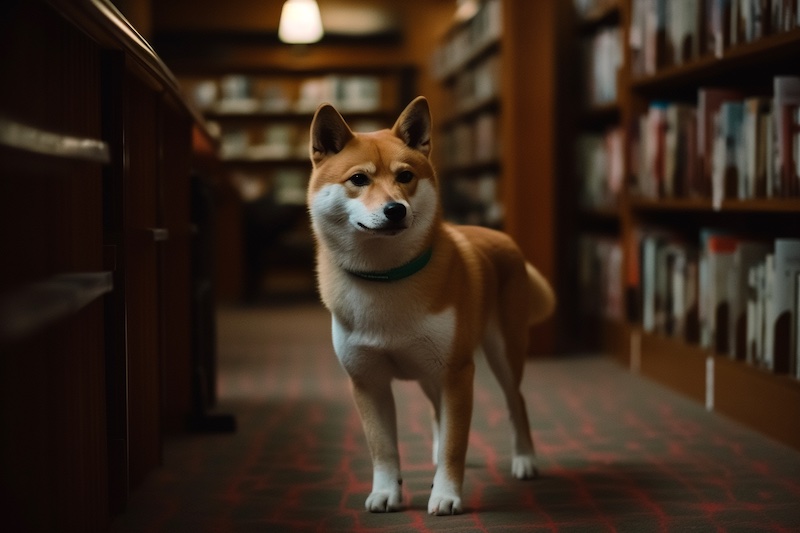 Aloysius
Pennington
Archimedes
Beauregard
Horatio
Demetrius
Galahad
Algernon
Thackeray
Cuthbert
Phineas
Ignatius
Bertram
Ziggurat
Names for proud mutts
Mixtape
Pastiche
Medley
Remix
Jambalaya
Mishmash
Stew
Ragamuffin
Mashup
Jumble
Muddle
Confetti
Names for dogs who love sports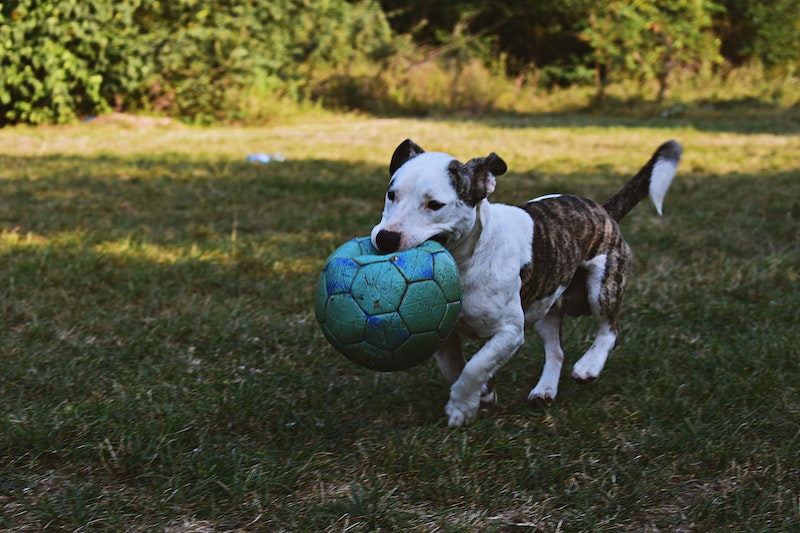 Dribble
Blitz
Puck
Swish
Dunk
Relay
Rookie
Punter
Squash
Fumble
Names for dogs who love the great outdoors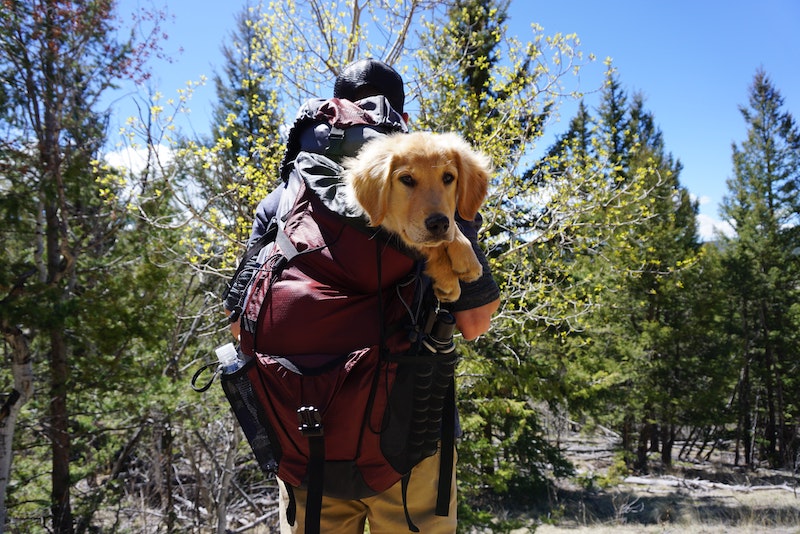 Glacier
Rainier
Tundra
Solar
Terra
Delta
Geo
Thoreau
Canyon
Summit
Dune
Reef
Names that reference LGBTQ+ history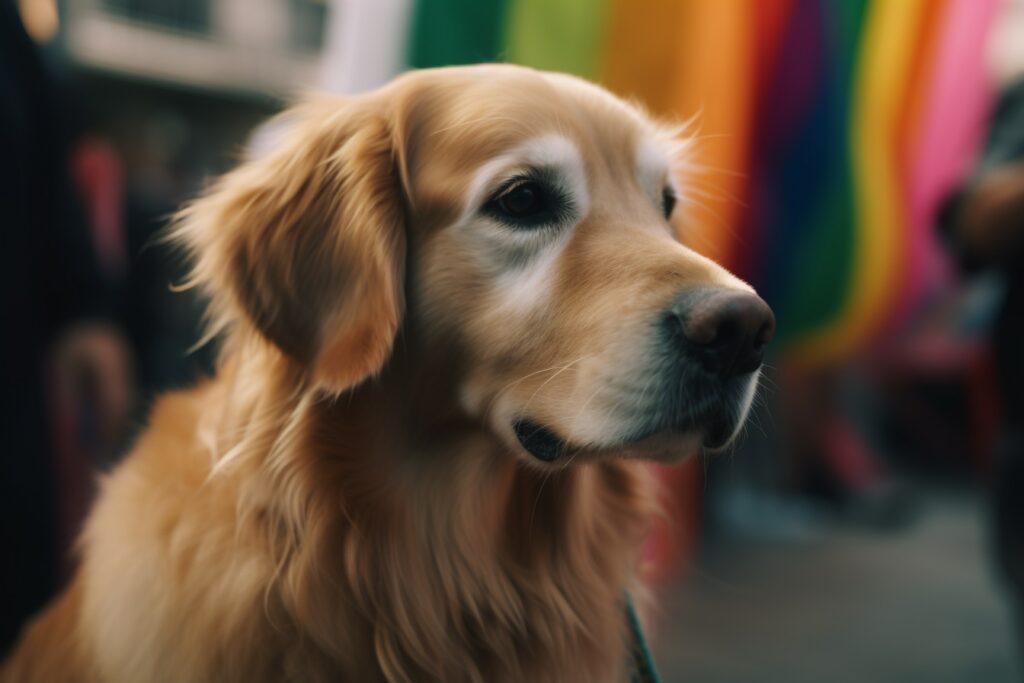 Harvey
Stonewall
Bayard
Wilde
Baldwin
Turing
Kinsey
Unabashedly hipster names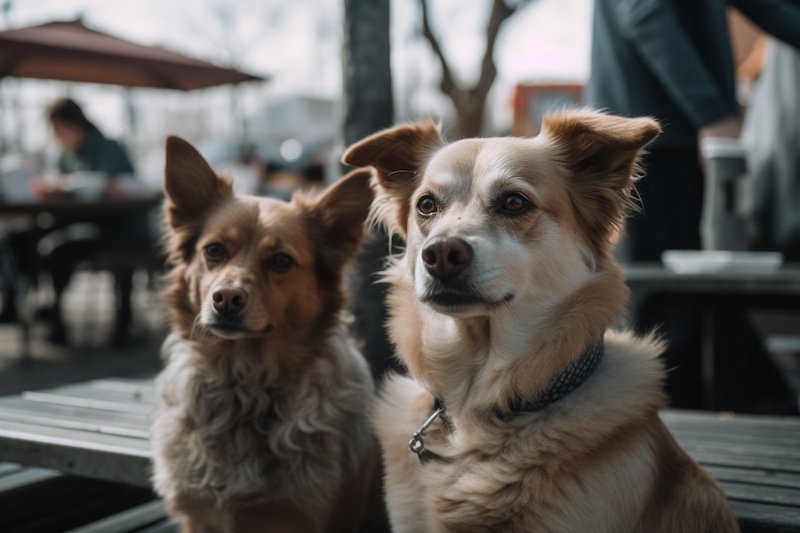 Edison
Kingsley
Banjo
Huxley
Amos
Thelonious
Clancy
Arlo
Rafferty
Ansel
Lo-Fi
Sourdough
Chester
Oppenheimer
Orlin
Aldous
Linus
Percy
Polaroid
Elwood
Cormac
Fitz
Kombucha
Ampersand
Just plain weird or random names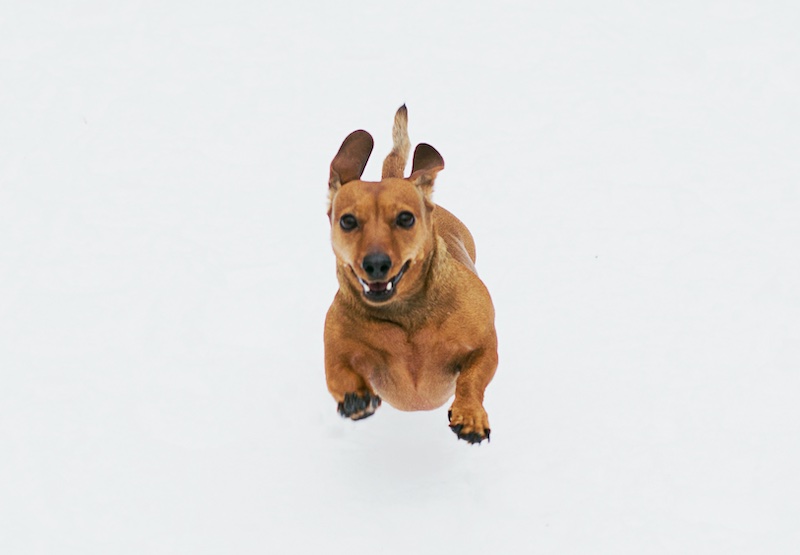 Knickknack
Sprocket
Wobble
Flabbergast
Lollygag
Zigzag
Skedaddle
Quibble
Jamboree
Kerfuffle
Boondoggle
Malarkey
Lollapalooza
Flimflam
Flummox
Archer
Quasar
Brio
Galileo
Cobblestone
Quixote
Bravo
Drumroll
Knapsack
Widget
Allegro
Fibonacci
Hyperbole
Zamboni
Snafu
Loophole
Shenanigan
Kerfuffle
Whimsy
Fred "I Love Lemonade Pet Insurance" Kibbles