365 Days of Lemonade Pet
What we've learned about Goldendoodles, cats named Dog, and much more.
When Lemonade Pet launched a year ago, we had our brightest puppy-lovin', cat-cuddling, insurance-transforming minds on the job. Part of the joy these past 365 days has been seeing how our furry customers benefit from their new coverage, while also getting to know more about them and their pets.
To celebrate Lemonade Pet's first birthday, we took a deep dive into the data. Don't worry—this has nothing to do with loss ratios or deductibles..
Here are some of the more eccentric (and downright silly) factoids we turned up in our research.
The "Donskoy : Goldendoodle Disparity"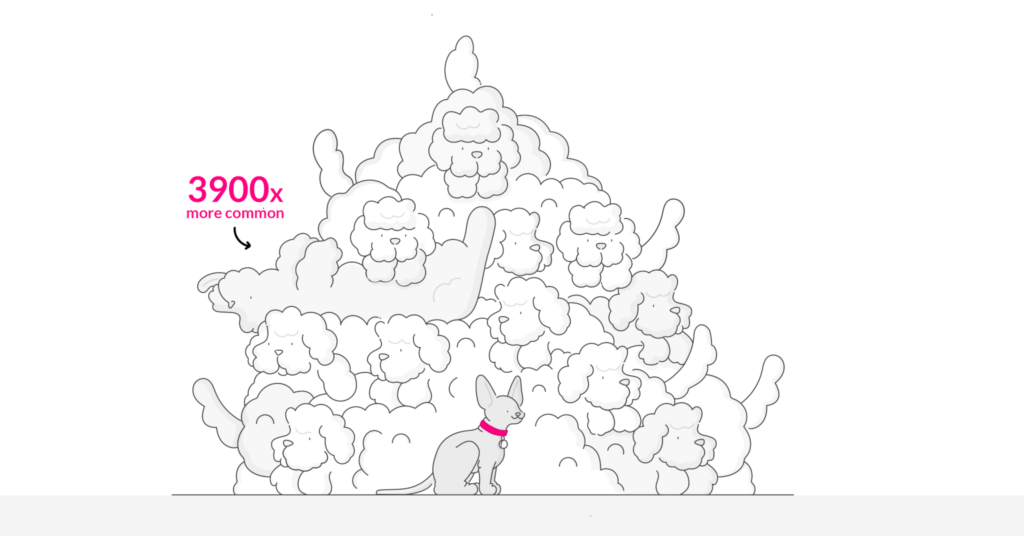 For every single Donskoy cat enrolled in Lemonade Pet, there are nearly 4,000 Goldendoodles and about 9,000 Domestic Shorthair cats insured. Not everyone can handle the beauty and elegance of a hairless feline.
Brooklyn, the "Well-Covered Borough"
Brooklyn is the place with the most dogs and cats insured by Lemonade. Why? We imagine it's all the word-of-mouth praise being shared, dog-to-dog, down at the Fort Greene Farmers Market.
Belly rubs are nice… but hey, so is cash
In 2021, Lemonade donated over $364,000 to animal rights causes through its Giveback program. Animal-related causes actually received over 15% of this year's Giveback, which proves that there's a little 'pet parent' in everyone's heart.
Los Gatos, California: Kitty Utopia?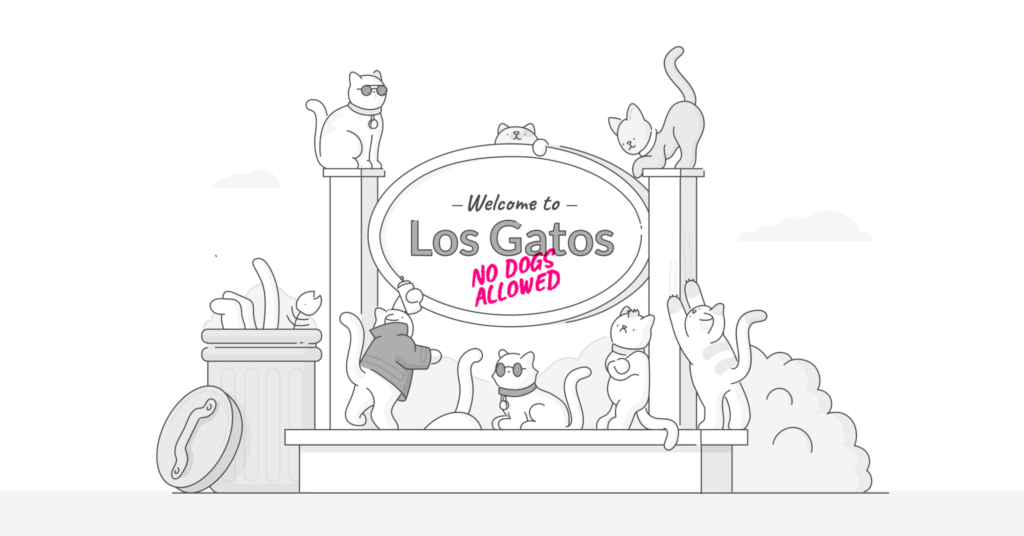 Imagine a city that was built to celebrate cats and their existence. To cruelly paraphrase Fievel Moskowitz of An American Tail: 'There are so many cats in America, and the streets are paved with 'nip!' In fact, this place is so feline-friendly that we'll actually name it 'The Cats,' in Spanish.
Okay, we might be fudging the truth a little. Los Gatos looks like a pretty exclusive place—with an average home price of over $2 million, meow! We're not sure how many cats might actually live in Los Gatos, since a lot of them are too lazy to answer the census. But we've got a grand total of 9 kitties from this California city enrolled in Lemonade Pet.
The "Indiana Paradox"
This one had us scratching our heads a bit: We currently cover 22 pets named Indiana, but none of them actually live in Indiana. And 57 Lemonade Pets are named Georgia, only five of which actually reside in the Peach State…
An uptick in "Moniker Minimalism"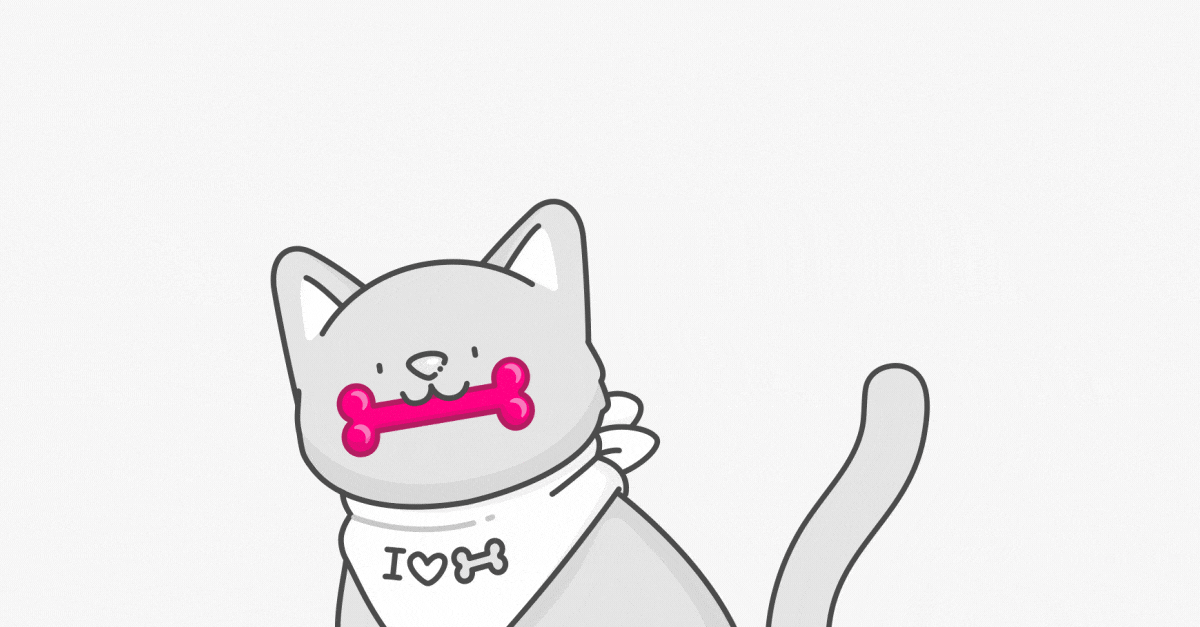 Lemonade loves to keep things simple. And so do some customers. We cover 14 cats named "Cat" and 6 dogs named "Dog".
FYI, we also cover three cats who answer to the name 'Dog.' We anticipate they'll be working through this in therapy in a few years.
Feeling lucky?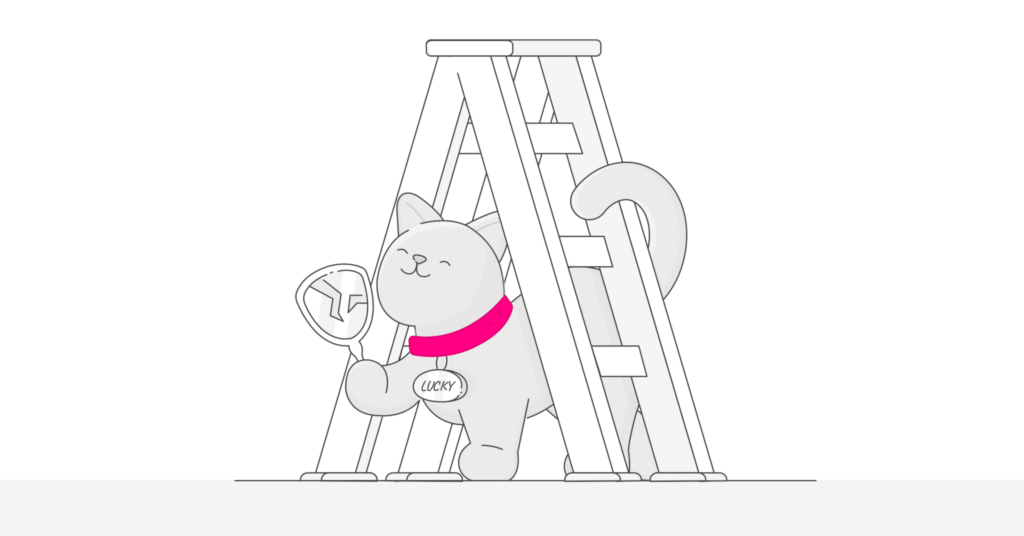 Approximately 68% of pets named "Lucky" filed claims in the past year.
Now, data wonks might argue that a percentage of these claims are related to accidents or illnesses, which are certainly not lucky. But we're talking about pets who enjoy the peace-of-mind of Lemonade Pet insurance here, which makes this a simple calculation: 100% of the Lemonade-enrolled pets named Lucky are, indeed, Lucky.
Embracing "Feline Elder Cosplay"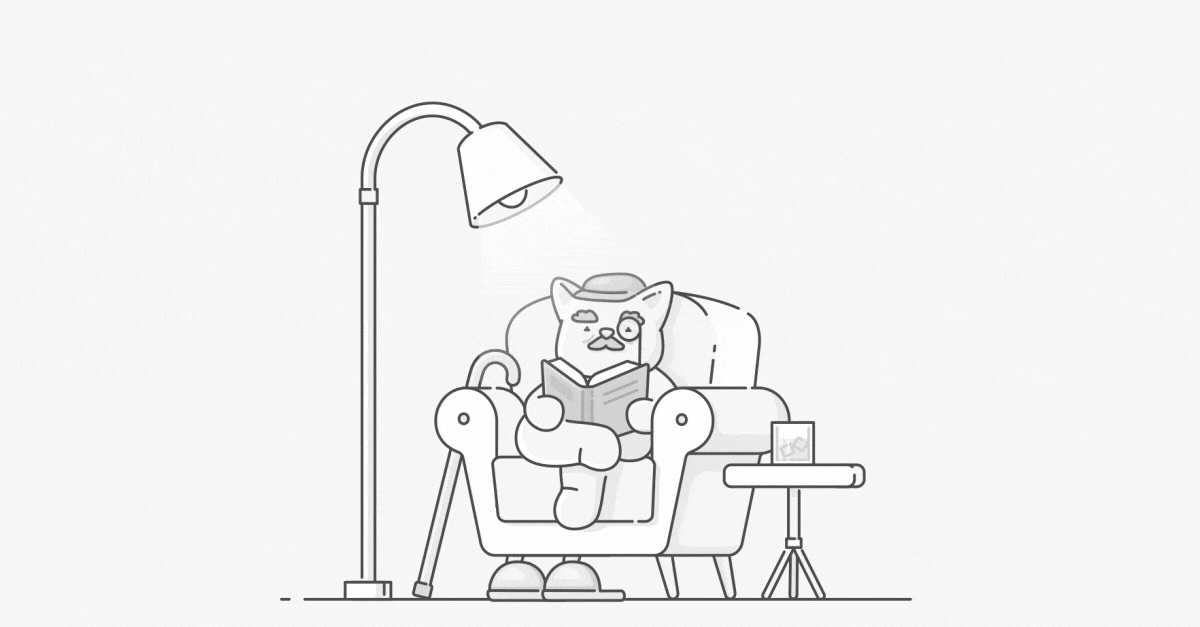 One noteworthy member of the Lemonade fur fam is a surprisingly mature 3-year-old cat named… Grandpa Joe. It's how old you feel, Gramps! (We're guessing that by the time he's 19, his cheeky owners will be calling him 'Baby Joe.')
Do you want to be part of our fur fam?
Pet parents can get their cats and dogs covered with Lemonade in 35 states (including Washington, D.C., which isn't a state…yet). Can you guess which state we're coming to next? Sign up for updates here.
If you're not already part of the Lemonade family, we can't wait for you to join. And if you're just a curious person who's into pets, check out Lemonade Pet on Instagram.