Does Homeowners Insurance Cover Airbnb Rentals of Your Home?
Here's what you should know about home-sharing and your policy
As a homeowner, your insurance policy offers you the peace of mind that your home, your personal property, and your personal liability are covered in the event of a named peril. But what happens if you rent your home out through Airbnb or other home-sharing platforms?
Whether you're renting out your entire home or just a spare room, homeowners insurance provides only limited coverage for short-term rentals, including through Airbnb, Vrbo, or similar services.
Why do most home insurance policies place limits on coverage for home shares, and what insurance options do Airbnb hosts have to protect their property? Read on to learn more.
Why homeowners insurance policies limit coverage for home-sharing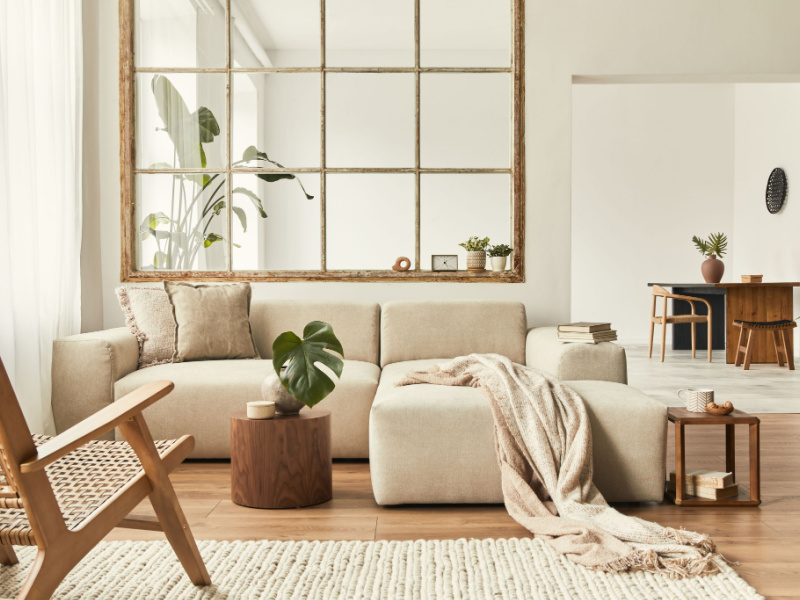 A standard homeowners insurance policy isn't designed for home shares. Instead, it's meant to protect you, the owner of the home, along with anyone else named on your policy. (In case you need it, here's a refresher on what homeowners insurance covers.)
That means your insurance company will generally exclude things like damage to the property of tenants who rent out your home. However, you're still generally covered for damage to your personal property or the structure of your home.
If you plan on renting out your pad through a home-share platform like Airbnb, you'll want to check the specifics of your individual homeowners insurance policy, as not all policies are created alike. With that in mind, let's take a closer look at some scenarios you might confront as a home-share host.
What home-share hosts should know about property damage
As you might remember, homeowners insurance covers damage to your personal property caused by named perils like fires, lightning, windstorms, hail, vandalism, and theft.
So if a home-share guest accidentally starts a kitchen fire, your insurance company will typically still cover you for resulting damages (but again, not for any property belonging to your guest).
Personal liability and home shares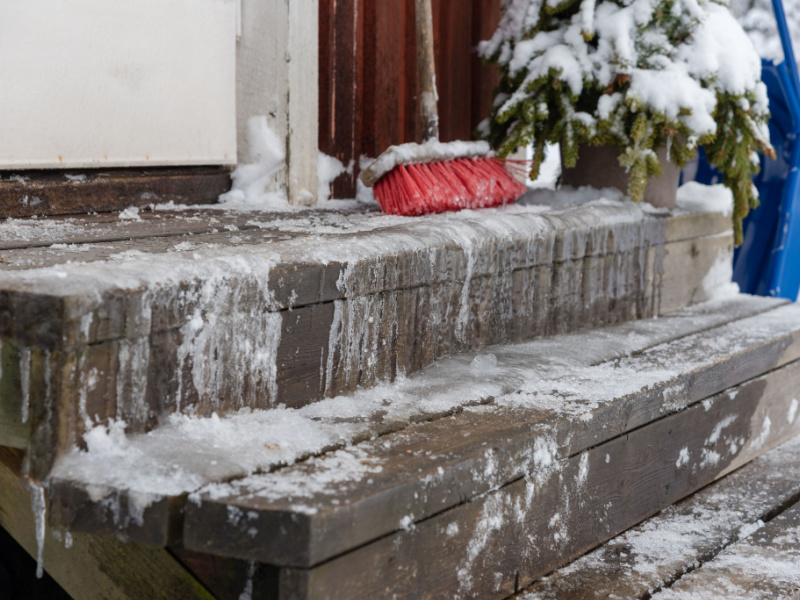 Just as your homeowners insurance policy's personal property coverage generally won't be able to help out with damage to your property, your personal liability protection is also limited as a house-share host.
Personal liability coverage covers a few common scenarios, including if someone is injured on your property and you're responsible; you accidentally damage someone else's dwelling or personal property; or you (or one of your furry friends) cause damage to someone else.
If your Airbnb guest slips and falls on the steps to your porch, you typically won't be covered for personal liability. What about a guest working on their baseball swing in your backyard, only to shatter your neighbor's window? Again, your homeowners insurance policy generally won't cover you.
However, your liability coverage's business exclusion does allow for the occasional use of your property as a rental less than seven days a year, so there are some circumstances in which you could be covered for liability. Check with your insurance company about the specifics of your policy and which exclusions apply.
Home-sharing insurance options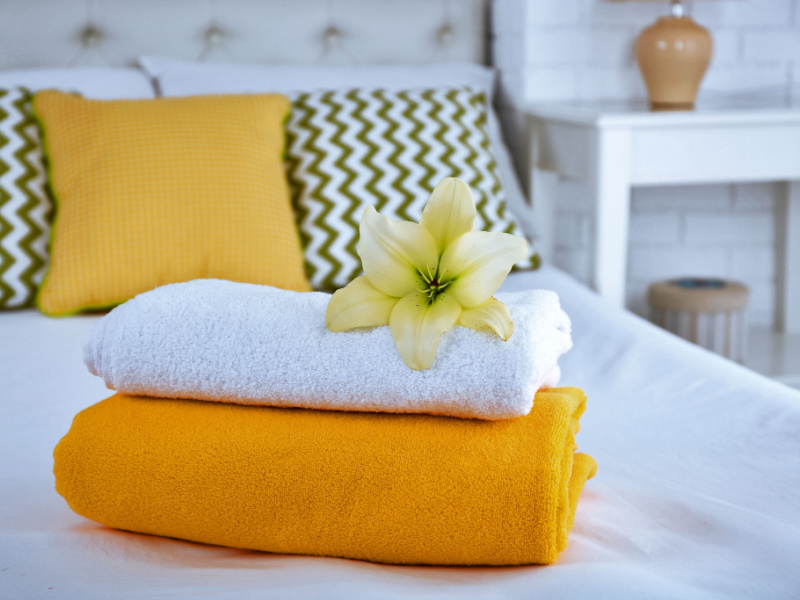 While your homeowners insurance won't kick in for all home-sharing nightmares, you still have plenty of options for host protection insurance.
Airbnb and other home-share companies offer their own short-term home sharing coverage, which you should definitely look into if you plan on renting your place out. Airbnb's AirCover for Hosts, for example, provides up to $1 million in liability insurance and $1 million in damage protection, along with protection for pet damage and lost income if you're unable to rent your place out due to damage.
Because homeowners insurance is meant to cover primary residences occupied by the owner, Lemonade won't provide insurance coverage for homes rented out more than seven days per year. This is considered business activity, which isn't eligible for homeowners insurance protection and requires separate business insurance.
And while Lemonade's homeowners insurance generally won't cover property rentals, we do offer landlord insurance to owners of condos and apartments in CA, NY, IL, TX, PA, DC, and NJ, starting at $25 per month.
Whether it's your primary residence or a second home that you mostly rent out on Airbnb, a home is a precious investment, and you'll want to make sure that you're equipped with the proper insurance coverage to protect it.
No matter what type of coverage you need—whether you're seeking a landlord policy or looking to protect your primary home—you need coverage that's easy to understand, reliable, and customizable. That's exactly what Lemonade offers our customers—and getting a quote takes just a couple of minutes.
A few quick words, because we <3 our lawyers: This post is general in nature, and any statement in it doesn't alter the terms, conditions, exclusions, or limitations of policies issued by Lemonade, which differ according to your state of residence. You're encouraged to discuss your specific circumstances with your own professional advisors. The purpose of this post is merely to provide you with info and insights you can use to make such discussions more productive! Naturally, all comments by, or references to, third parties represent their own views, and Lemonade assumes no responsibility for them. Coverage may not be available in all states.