The Best Cities for Renters in 2023
See who earned top honors when it comes to renter-friendly metropolises.
TL;DR
According to our research, the best cities overall for renters in 2023 are Washington, D.C.; Minneapolis, MN; and Albuquerque, NM.
The best cities for renters' rights are Mesa, Phoenix, and Tucson, AZ.
Miami had the largest increase in monthly rent from 2018 at an average of 56%.
1 in 6 Americans plan to rent forever, but more than half of all renters (51%) were unfamiliar with renters' rights and protections.
When deciding where to relocate, it's easy to focus on factors like jobs, climate, and the local arts and culture scene.
But you may want to consider less obvious or flashy factors like rental availability, monthly utility costs, and renter protection laws, as these critical factors vary widely across the country—and can have a real impact on your quality of life.
To help you find your next hometown, we analyzed and ranked the 50 most populous U.S. cities across 11 categories. Read on to learn about our findings and discover the most renter-friendly cities in America.
America's top-ranked cities for renters
To gain a broad view of the best and worst cities for renters, we scored each city based on three weighted main categories: cost of rent (50% of total score), how robust renters' rights are (30% of score), and availability of rental units (20% of score). Click here to take a deeper dive into our methodology.
And drumroll, please…
1. Washington D.C.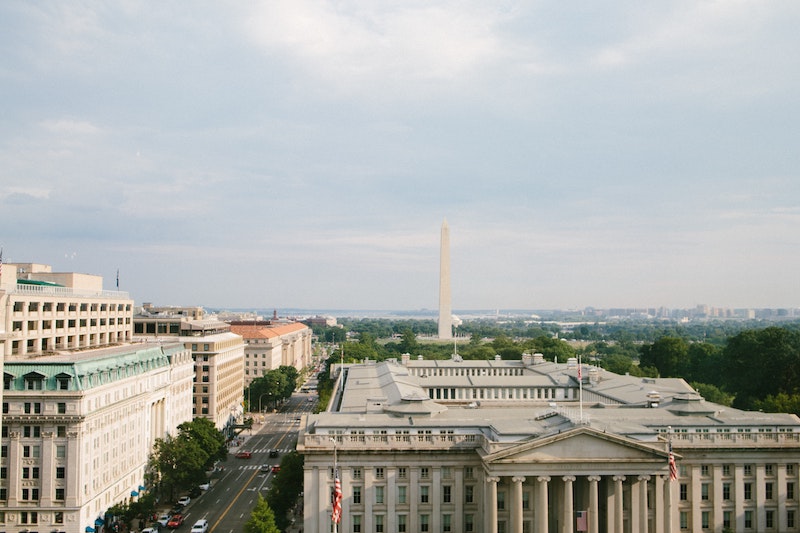 Cost Rank: 14
Renters' Rights Rank: 4
Availability Rank: 2
2. Minneapolis, Minnesota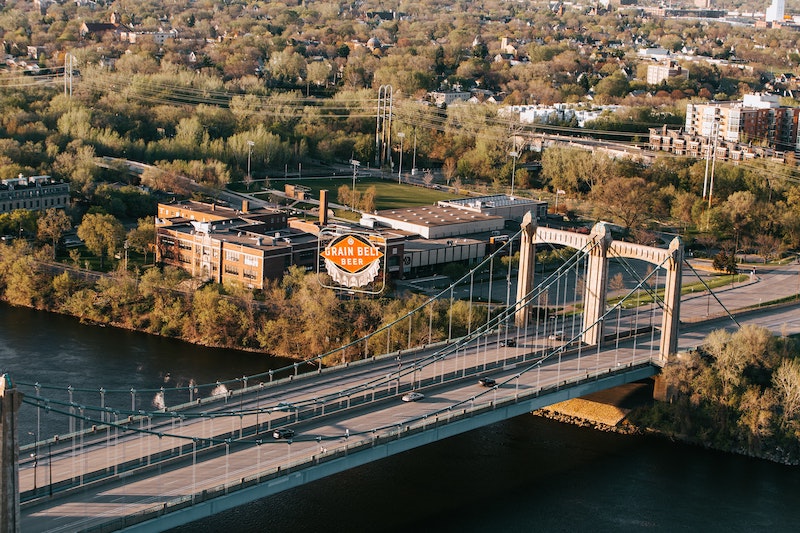 Cost Rank: 1
Renters' Rights Rank: 12
Availability Rank: 20
3. Albuquerque, New Mexico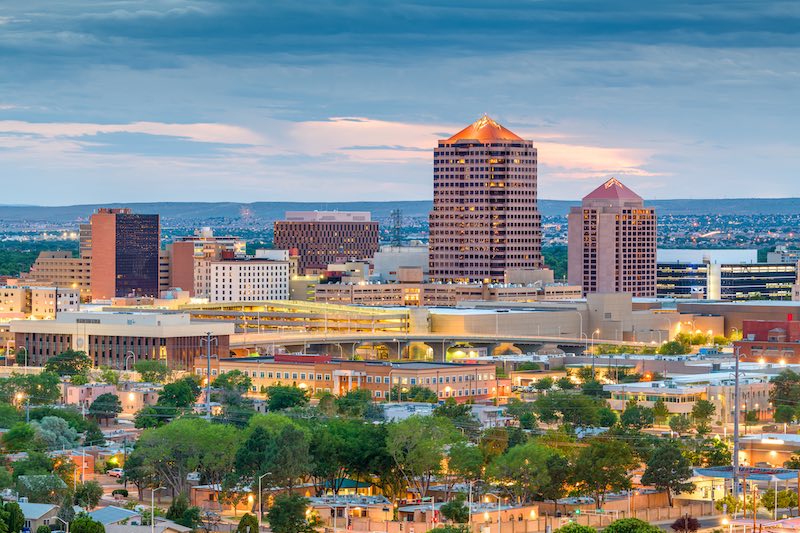 Cost Rank: 19
Renters' Rights Rank: 2
Availability Rank: 37
4. Long Beach, California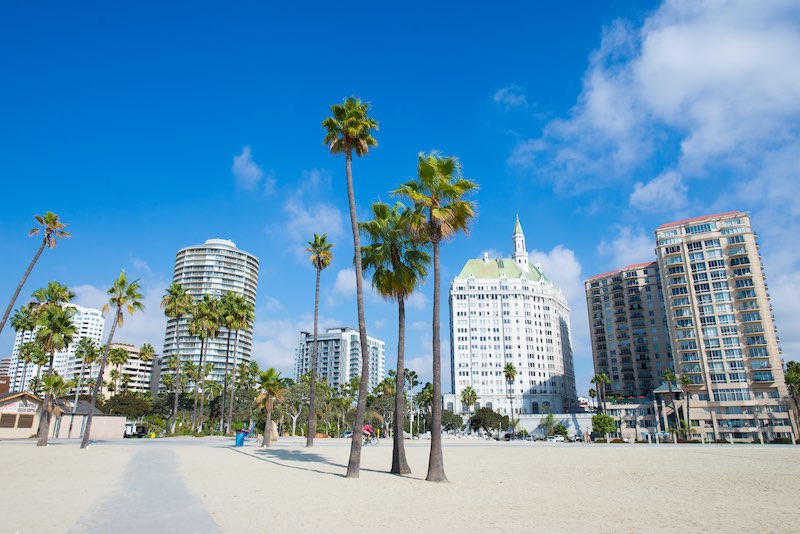 Cost Rank: 13
Renters' Rights Rank: 5
Availability Rank: 17
5. Mesa, Arizona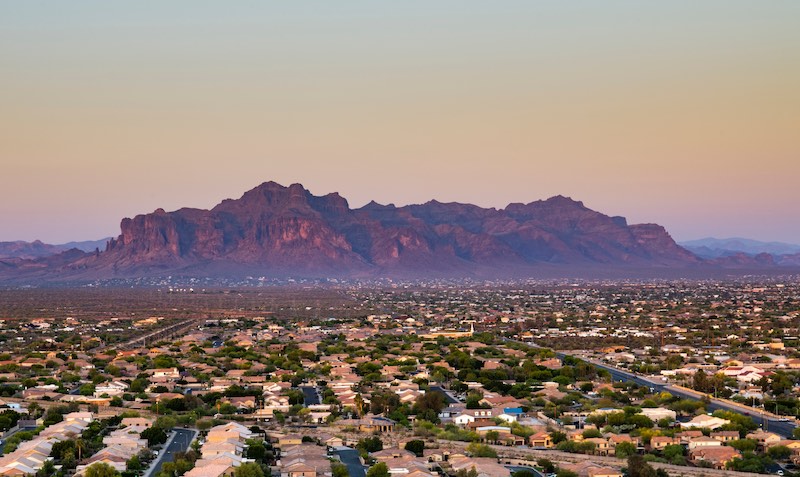 Cost Rank: 33
Renters' Rights Rank: 1
Availability Rank: 45
Explore the full rankings in the table below.
Overall, the best city for renting was Washington, D.C. With plenty of availability, stringent renters' rights laws, and more affordable renting options than 72% of the cities we looked at, Washington, D.C., offers an excellent rental market. Those lucky enough to call the district home can also enjoy the plethora of free museums (not to mention a free, front-row seat to all of our nation's political drama).
That said, if affordable rent is your main concern, you might want to consider Minneapolis; the Midwest city earned the top spot for cost and placed second overall.
Landing among the bottom of the rankings, Colorado Springs, CO, was the least renter-friendly city due to the low availability of rentals, higher costs, and subpar renters' rights.
Lagging close behind were Indianapolis, IN, and Memphis, TN, both ranking unusually low for availability.
A closer look at the best and worst
While the above cities might be the best and worst for renting in a broad sense, many factors can make a city more appealing on a personal level, despite a lower overall score.
We analyzed cities across eight additional categories to get a more detailed look at the state of renting in the U.S.

Actual rent prices
If you're looking for a place to rent without breaking the bank, Oklahoma is where it's at.
According to the 2023 Zillow Observed Rent Index (ZORI), Tulsa offered the country's lowest average monthly rental rates—and new city-sponsored programs are even offering people $10,000 to move there. Oklahoma City was close behind in terms of affordable rental prices.
As for the priciest rent, New York, San Francisco, and Miami all charged a pretty penny for a place to live. That's probably not a huge surprise for anyone who has been hunting in those pricey markets.
Miami also had the most significant average rent increase (+56%) since 2018, which might be why the beach haven also had the highest number of people searching for roommates. More might not equal merrier—but splitting the rent sure makes things a little cheaper.
Other factors at play
Of course, rent rates alone don't tell the whole story; cost of living and average income also impact rent affordability. We looked closer at each city's price-to-income ratio, which compares rental costs to renters' income. The lower a city's price-to-income ratio, the more affordable it is to rent there.
We also examined the price-to-rent ratio in each city, which compares renter to owner costs. Higher values indicate it's a good time to rent instead of buy a home. When considering this factor, renting is the best option for those in San Jose, CA; Omaha, NE; and Minneapolis.
Mapping renters' rights by state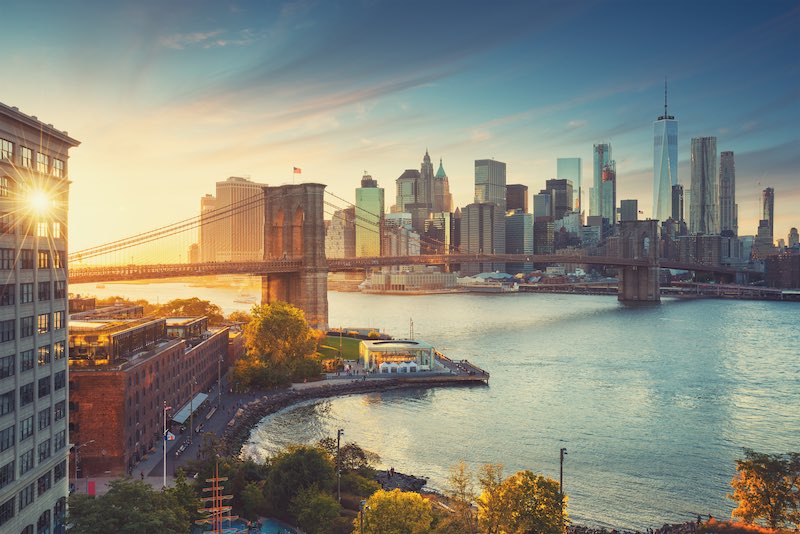 Wherever you rent, it's important to know your rights as a tenant. We researched landlord-tenant laws by state, including notice of entry laws, rent control laws, and security deposit maximums and return deadlines. Let's find out which states offer the most protection for renters.
It might be expensive to rent there, but New York City is serious about protecting its tenants. With some of the strictest laws in the books, the Big Apple earns our top ranking for renters' rights.
Washington, D.C., and the Arizona cities of Phoenix, Mesa, and Tucson tied for runner-up.
Colorado can be an intimidating place to rent, as Colorado Springs, Aurora, and Denver took the bottom three slots for renters' rights. The state of Colorado doesn't have notice of entry laws. On top of that, landlords can charge as much as they want for a security deposit and take up to two full months to return it when a lease ends.
Do you know your renters' rights?
If you're a renter who's unfamiliar with renters' rights, you're not alone. We surveyed 1,004 renters regarding renters' rights, long-term housing plans, and considerations when choosing a rental. Let's see what they had to say.


For most, renting is a temporary housing solution. However, 16% of Americans said they plan to rent forever, with over 10% of Gen Z and millennials planning to do so.
Alarmingly, many people were unaware of their rights: 51% of renters reported feeling completely uninformed or only slightly informed about their rights and protections.
They were most frequently unfamiliar with their retaliation protection, security deposit protection, and privacy rights.
Being unaware of their rights may explain why only 4% of renters considered rental laws and tenant protection an important factor in choosing where to relocate.
Instead, affordability was on almost everyone's mind, as 82% said rental price was the most important consideration when selecting a new spot to settle down.
Given that 53% of renters had their rent raised in the last year—and by an average of $140 per month—it's understandable that rent prices were of major concern.
Knowledge really is power
There are many great cities across the U.S., but some offer a better home for renters than others. When you're hunting for a new home base, tons of factors come into play—but we hope the numbers we've crunched here give you another lens through which to view your rental journey.
When considering moving to a new state or city, look at the availability and affordability of renting in each area. Also, visit each location's Department of Real Estate website to find information about your rights as a renter.
As you compare your options and find the right city for you, you can move in knowing you're getting the best value for your priorities and feel confident as you make your new rental house a rental home.
---
Methodology
We synthesized data for the top 50 most populous cities across 11 variables to create a unique meta-ranking to determine the best places to rent in the U.S. The following variables were used in the ranking.
Cost (50% weight total)

Rent percentage increase from 2018 (ZORI) (10%)
Average monthly rent in 2023 (ZORI) (10%)
Price to rent ratio (Numbeo) (10%)
Price to income ratio (Numbeo) (10%)
Basic monthly utility cost (Numbeo) (10%)

Renters' Rights (30% total) (Avail and National Apartment Association)

Notice of Entry laws (5%)
Rent control (5%)
Maximum security deposit (10%)
How long landlords have to return the security deposit (10%)

Availability (20% total)

Number of people searching for roommates per capita (Roomster) (10%)
2021 vacant housing units for rent (Census ACS) (10%)
We also surveyed 1,004 renters for their perspectives on tenant-landlord laws and renting. Of the respondents, 8% were baby boomers, 20% were Generation X, 56% were millennials, and 16% were Generation Z.
About Lemonade
Lemonade is a top-rated insurance company that offers flat rates, quick claims, and a straightforward process to make getting coverage a cinch.
Fair use statement
Do you know someone who's considering a move or deliberating over a rental? Feel free to share this article with anyone you'd like for noncommercial purposes only; you must provide a link back to this page so readers can access our full findings and methodology.