8 Tips to Help You Negotiate Your Rent
Yes, it's still possible, even in this wild housing market.
Rising rent prices are causing financial strain for countless renters across the country. Dwellsy found that between July 2021 and July 2022, the nationwide median rent surged 31%, to $2,100 per month.
With inflation making housing, groceries, and other basic needs even more expensive, millions are wondering how they can make it all work for their budgets.
The good news is that leases are negotiable—though it's worth noting that consumers may find they have less leverage than in years past, when rental demands and prices were lower.
That being said, it can't hurt to try to negotiate a lower rent price, and you may find that there are other elements of your lease that can be negotiated or improved if the landlord won't budge on price.
Let's look at some tips that can make it easier to successfully negotiate your rent.
1. Understand your rights as a renter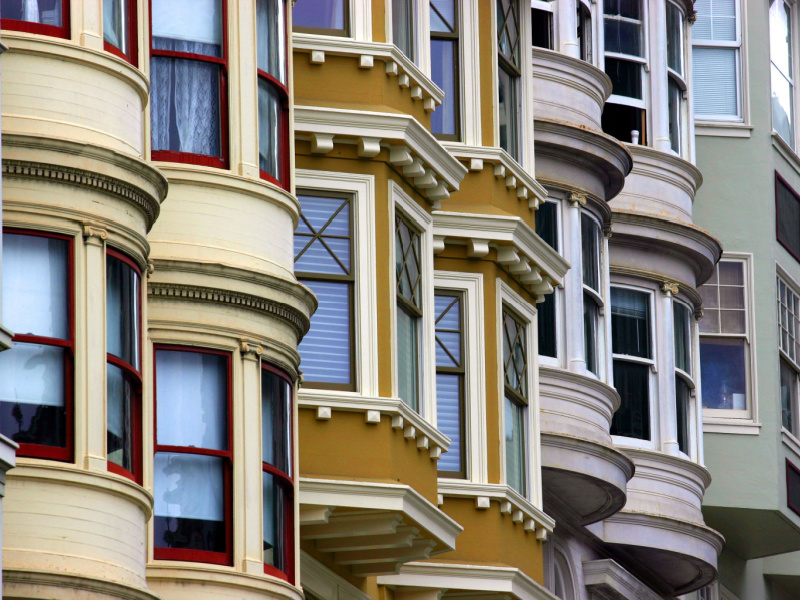 First things first: Don't enter a negotiation without understanding what your rights are as a renter—especially if you're renewing your lease.
If you plan to renew a current lease, you should have plenty of time to make this decision and to try to negotiate your rent, as most states have laws in place that require your landlord to notify you of a rent increase before it's time to renew your lease. This timeline can vary, but usually your landlord can't inform you of an increase at the last minute.
If you have a fixed-term lease, the landlord only has the option to increase the rent once the current lease ends. Month-to-month leases get a bit trickier as the landlord has the right to increase the rent at any time, with most states requiring 30 days of advanced notice.
Again—these timelines can vary greatly by state, so it's worth looking into your local laws to make sure your landlord is following all rules and regulations regarding price increases.
2. Start your rent negotiations early
The sooner you can approach your landlord (or a potential one) about negotiating rent, the better. This isn't a conversation you want to rush through and you need to expect some back-and-forth over the potential terms.
If you're ready, ask to negotiate your rent a few months before your current lease expires. You don't have to wait to get an official notice of an increase to start this process. You can ask your landlord if they intend to increase your rent, and you may want to negotiate to simply keep your rent at its current rate. While your landlord might insist on increasing your monthly rent, at the very least, you may be able to decrease the size of the hike.
If you're looking for a new rental, you can start negotiating the price as soon as you know how much you're willing to pay.
3. Show you'll be a responsible tenant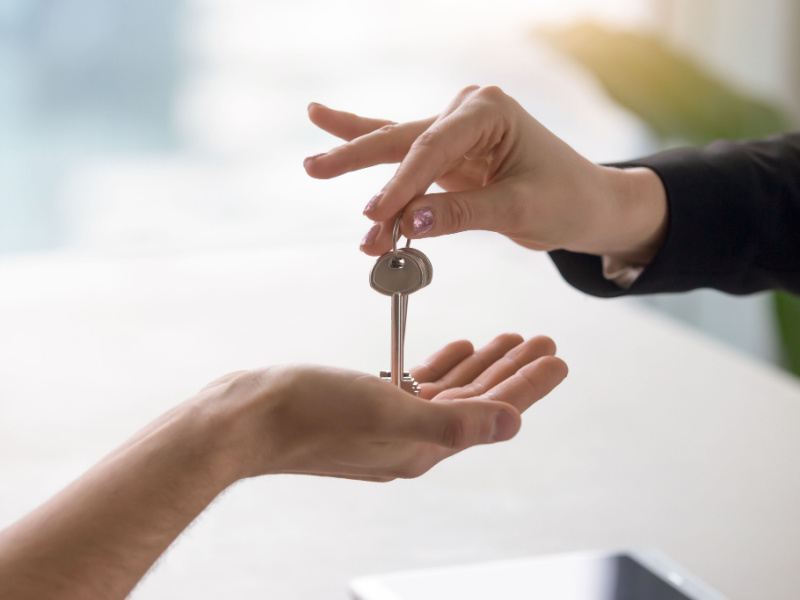 Now is not the time to be humble. Renting is a two-way street and landlords need reliable tenants as much as renters need fair landlords.
Be ready to remind your landlord of your good record as a renter. No noise complaints? No late payments? No trashed appliances or holes left in the walls? Have you improved the apartment on your own dime? Have you purchased renters insurance? Don't let them forget these facts. If your landlord can see that keeping a good renter is worth a decrease in rent, they may be more than happy to oblige your request.
If you are renting from a new landlord, you can ask a previous landlord to write you a letter of recommendation. That way, you can give the new landlord some assurance that you will be a respectful and responsible renter.
This is also where a good credit score can come in handy. The higher your credit score is, the more reliable you'll seem to potential landlords. Spending time now working on improving your credit score can help strengthen your hand in future negotiations.
4. Offer to exchange work for rent
This option isn't for everyone, but if you have the time and energy, you may be able to save a lot of money on rent.
Inquire about opportunities to work as a superintendent of an apartment building or a property caretaker in exchange for discounted or even free rent. This is a fairly common arrangement in apartment complexes, as landlords or owners can benefit from having someone living on the property keeping an eye on things.
5. Pay your rent in advance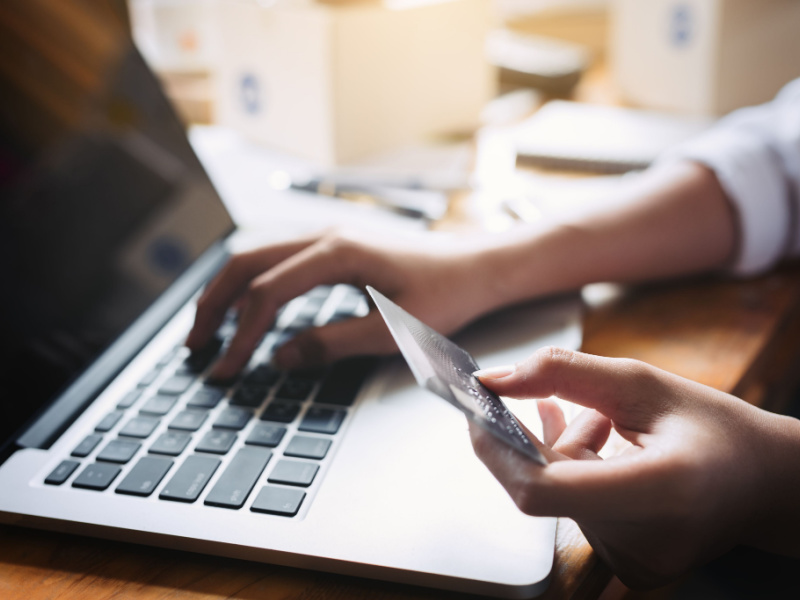 Some landlords or rental companies offer discounts in exchange for paying multiple months of rent upfront. This can be a challenging move to pull off, but doing so may save you a lot of money in the long run.
You won't want to agree to an arrangement like this if for any reason you may move out early. But if you value consistency, you might be able to get a discount for giving your landlord peace of mind that your rent payments won't be late.
Agreeing to sign a longer lease—such as a two-year lease—can also help you negotiate a lower price, as landlords can save time and energy looking for new tenants by keeping an existing one for longer.
6. Ask for more favorable lease terms
Can't get a landlord to relent on price? You may be able to negotiate other areas of your lease instead.
For example, you may succeed in negotiating moving to a better unit in the complex, or they may be willing to waive a parking or pet fee. Maybe they'd be amenable to additional perks as well—such as the right to store some things in the building's basement.
7. Plan your search strategically
You're not always in control of when you start looking for a place to rent, but if you have some flexibility (for instance, if you're currently on a month-to-month lease), you can get savvy about when you search.
There are rental off-seasons that you may be able to take advantage of. In northern parts of the country, it's common for interest in rentals to slow down in the winter months. You may increase your bargaining power just by asking for a discount during the cold and hectic holiday season, instead of waiting until the spring rush, when demand surges.
If you catch wind that a lot of units in a particular building are available to rent, that can also be a good time to be a tough negotiator. After all, an empty apartment is earning the landlord exactly $0, so they might be willing to budge on the rent simply to have some income flowing their way.
8. Get everything in writing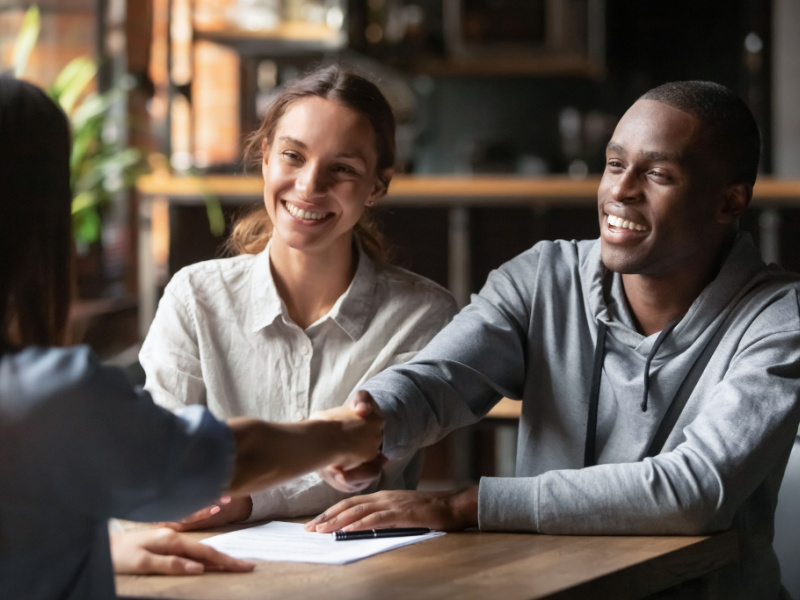 No matter how the negotiation turns out, if you plan to accept the landlord's terms, you need to get everything you discussed in writing. A friendly verbal promise that "your rent will stay the same next year!" won't hold water in court or anywhere else.
Keep a paper trail of any price or term changes by following up on your verbal conversations in email and request they acknowledge receipt of that email—that way you can confirm the exact day and time that confirmation of your new lease terms occurs.
Of course, you'll also want to review your contract carefully to make sure all terms you agreed to are in the contract.
The takeaway
Negotiating a lower rent price isn't guaranteed to work out in your favor, but little harm can be done by asking.
It's important to sell yourself as a reliable renter and to keep backup options in mind. If a landlord won't lower the price, they may be willing to waive some utility bills, or offer you a similarly priced apartment with a better view.
Take some time to think about what would make it worth it for you to sign the lease and see how far your negotiations can take you. Much like salary negotiations, negotiations over rent—while a little awkward and uncomfortable—can be very beneficial to your bank account in the long run. And those negotiation skills might come in handy in future sensitive scenarios, like if your landlord ever decides to sell their rental property.
And of course, once you've settled into your dream apartment, don't neglect to protect yourself with Lemonade renters insurance. You can get a quote within minutes, simply by clicking the button below.