How Is Homeowners Insurance Paid For?
Escrow accounts, lump sums, and closing costs…oh my!
If you're a homeowner, you might already know that there are two ways of paying for homeowners insurance: either through direct payments to your insurance company, or via an escrow account set up with your mortgage lender.
But if you're a first-time homebuyer—or even a veteran homeowner—you probably have more questions about how paying your homeowners insurance premium actually works.
So let's unpack what you need to know about paying for home insurance.
Paying for homeowners insurance 101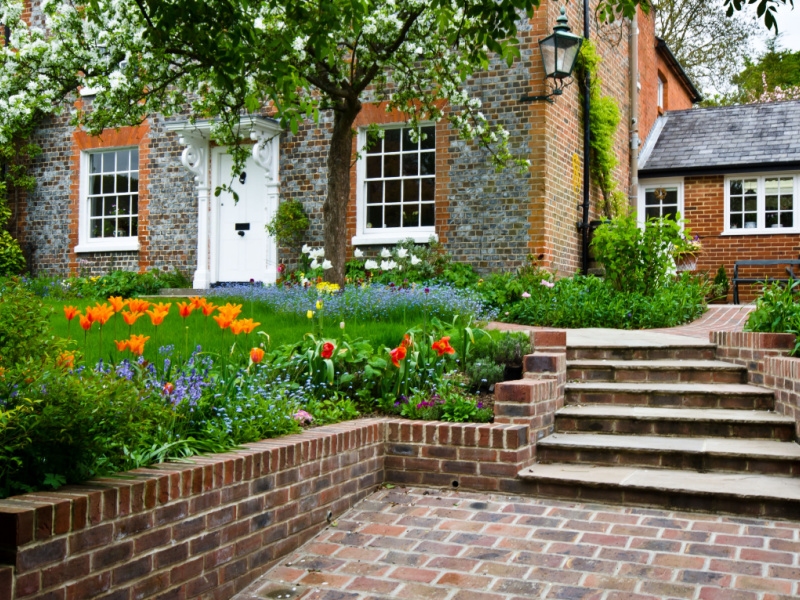 Most homebuyers don't have enough cash on hand to pay for 100% of the cost of a new home up-front, so they finance their purchase with a mortgage loan.
In order to get approved for a home loan, your lender will require you to purchase a homeowners insurance policy. Even if you're one of the few homeowners who doesn't have a mortgage loan, it's still essential to get insurance coverage. Otherwise, you'd be responsible for 100% of the costs should something bad happen to your home or your personal property, or if you're held liable for property damage or injuries to others. (Read more about what homeowners insurance covers.)
While you might be able to pay your premium directly to your insurance company, many homeowners find it convenient to pay for an insurance policy through the escrow accounts they have with their mortgage lender. Depending on your mortgage company, you might be required to pay your homeowners premiums via escrow—but what does that mean?
What is an escrow account and how does it work?
An escrow account is an account set up through your mortgage company, and the money in it is generally used to pay for your homeowners insurance premium and property taxes.
If your down payment was less than 20% of your home's purchase price, your lender will typically require you to pay for home insurance via escrow. But you may have a choice of payment options if your down payment was higher than 20%. How you'll pay is up to your lender—not your insurance company.
Your escrow payments, which would likely include those insurance premiums and property taxes, will be added to your monthly mortgage payment as a lump sum.
But there's a bit of a catch: In your first year of owning a home, you'll be making escrow payments for the following year, not the first year itself.
So what about paying for those first 12 months?
The first year of homeowners insurance is paid as a lump sum, even if after that you'll be paying on a monthly basis. Your homeowners insurance costs will often be included in the closing costs on your home.
But don't just assume this is the case. Clarify with your lender how your first year will be paid for. This information is usually listed in your new home's closing documents.
It's important for homeowners to get clarity from their mortgage lenders about their home insurance payments. If you prefer, you can share your lender's contact information with your insurance provider, and your insurer can then contact your lender to confirm how your first year of payments will be handled.
What if you refinance your home with a new mortgage company?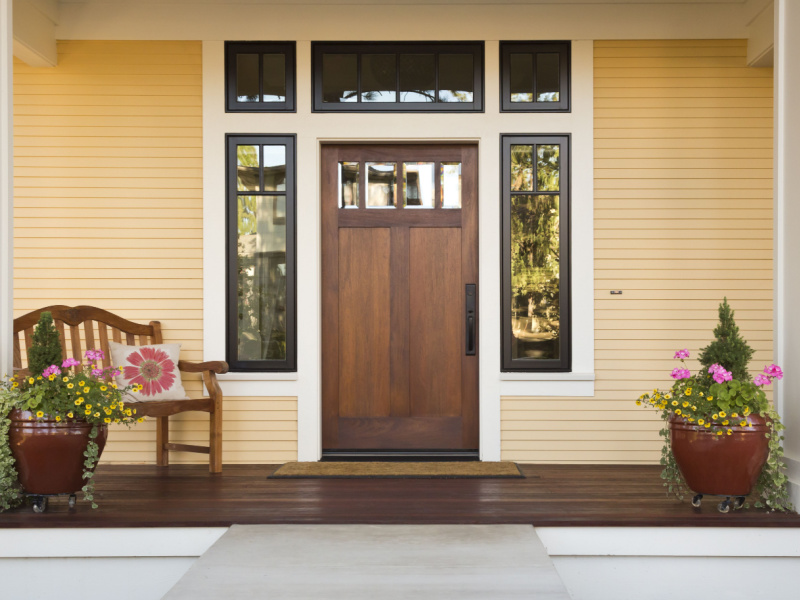 Should you switch lenders, you'll have a new escrow account, and it's essential to update your homeowners insurance company with your new lender's details.
Otherwise, your insurer won't be able to send your lender the required documents to collect your payment.
Even if you haven't refinanced, new and existing homeowners might want to check in annually with their lender and insurer to make sure that everyone's on the same page, and that nobody is missing any crucial information.
Before we go…
Whether you're getting ready to close on your first home or you're already a homeowner and you're considering switching insurance companies, you want a homeowners policy that provides the coverage you need for a fair price.
Lemonade utilizes AI technology to offer amazing coverage at a reasonable rate. And we're happy to handle communication with your mortgage lender, so you're never in the dark about paying for your coverage.