What to Do After Getting Your Pet Insurance Policy
School yourself on waiting periods, medical records, and more.
It's official: You got insurance for your pet, and you're now the most responsible pet parent ever. Congrats!
But now that you've signed up, you might have some basic questions about your policy. Your policy becomes effective the day after you purchase it, but then what? Don't worry… we're here to unpack all the things you need to now to get the most out of your new insurance.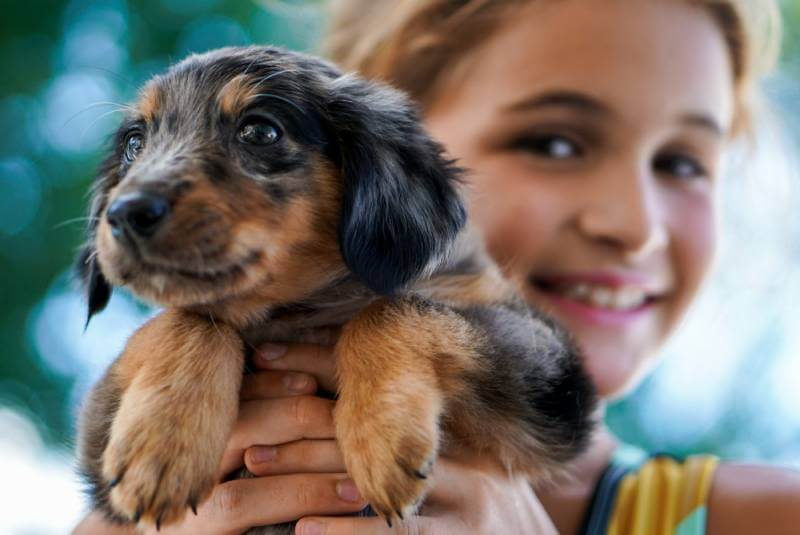 Here's what we'll cover:
Waiting periods
Pet medical records
Pre-existing conditions
How billing works
What's Giveback?
Waiting periods
Health insurance policies always have waiting periods, and your pet's policy is no exception. That means your pet isn't eligible for reimbursement the moment you buy your policy. Your new policy has three waiting periods that go into effect after you sign up.
2 days for accidents
14 days for illnesses
6 months for cruciate ligament events (a scary-sounding term for a common knee injury)
Once these periods are up you'll be able to file a claim. Why do they exist? Waiting periods are designed to protect our Lemonade community from someone who buys a policy just to cover one procedure—and then drops out. You can learn more about waiting periods here.
Pet medical records
Before you can file a claim we need a medical record that includes info from a vet visit that took place within 12 months of your policy's start date. We give you a bit of wiggle room—you can also get your updated medical record together within 14 days of buying your policy—but don't forget! In other words, we don't need your medical records to activate your insurance, but we do need them to help contribute on claims.
Your pet's medical record is a confidential record of their health history that's helpful for both care providers and your pet health insurance company. A complete record will include a history of every visit at that vet's office, and several other variables vets consider when deciding what kind of care your pet needs in the future.
Knowing all about your pet's medical history isn't just essential to you as their parent. These records are also vital for your vet to be able to determine exactly the type of care or treatment your pet might require. We don't cover pre-existing conditions (more on that below), and your pet's medical record will be vital to determining which conditions, if any, are considered pre-existing.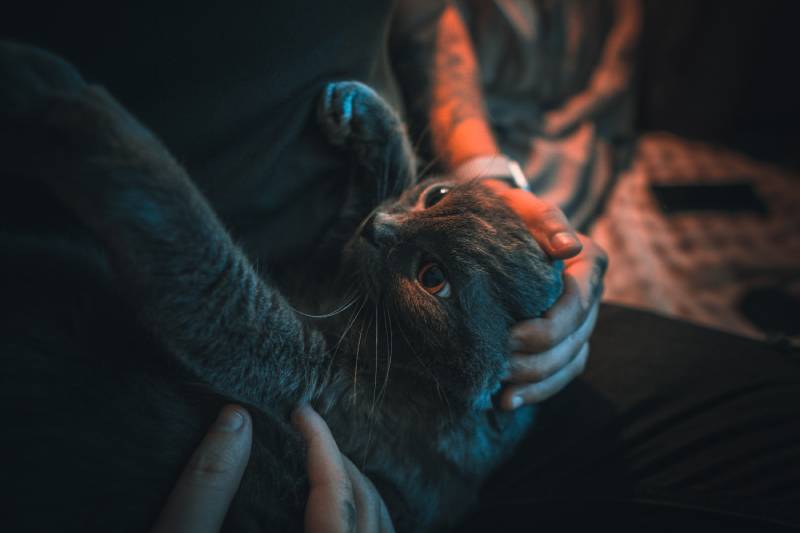 So how do you get these records? Your vet should be able to easily provide these to you. If you've just taken in a pup or kitten, bring them to the vet for a medical exam to find out what the status of their health is, and start what we hope will become a long record of a healthy life. If you've adopted your pet from a shelter, they should hand over a copy of your new pet's medical history that you can pass along to your new vet.
Has your pet seen more than one vet? It's not uncommon for your pet's former veterinarian's office to mail, email, or fax your pet's medical history to a new vet. If you're switching vets you can also request a copy for yourself and bring it along to your pet's first appointment with their new doctor. Vets are legally required to release your pet's records to you, so you shouldn't have any problem obtaining a complete record. You can learn more about your pet medical records here.
Pre-existing conditions
A pre-existing condition is determined by your pet's medical record. Any signs or diagnoses of an illness that show up before your policy waiting periods are up would count as a pre-existing condition. It doesn't mean we won't insure your pet, it just means your plan won't cover costs that directly relate to any ailment they had before they signed up.

Your policy explains that any diagnoses, treatments, or symptoms of a condition listed in your pet's medical record before they were actively insured can indicate a pre-existing condition. This is a standard practice with all insurance companies. Since pre-existing conditions are excluded from a pet health insurance policy, you won't be able to receive reimbursement for care relating to anything traced back to that initial finding. You can learn more about pre-existing conditions here.
How billing works
It's automatic and monthly, like Netflix! In other words, we'll automatically charge your card on the same day each month—beginning on the date your policy becomes active. So if your policy activates on November 6th, we'll charge you automatically on December 6th, January 6th, and so on.
Btw, all of our insurance policies last for one year. When it's approaching time for renewal, we take a look to make sure everything is okay and your price is still right. If anything needs adjusting, we'll reach out to you well in advance to let you know.
What's Giveback?
Unlike all other insurance companies, we're a certified B-Corp! That means social good is baked into our business model, and we're legally committed to the public good.
Introducing: the Lemonade Giveback program.
Our business model is structured so that if there's money leftover at the end of the year after all claims have been paid out, we donate the excess $$ to charities you—our Lemonaders—choose. Dive deeper into the Giveback program here.
To clarify, this doesn't mean you have to donate any extra money. After choosing a cause you believe in, we take your leftover premium and donate it directly to the charity. If you don't choose a cause, your unclaimed premium will stay with Lemonade, and we'll donate it on your behalf… so be impactful and choose a charity you'd like to support!

FYI, as Lemonade grows, so does the potential of our Giveback. In 2020, we donated over a million dollars to amazing charities. We now have a total of 74 charity partners! If you'd like to suggest a charity for Lemonade to work with, email us at [email protected] We're constantly updating our list of Giveback partners to reflect what our community is passionate about.
What do I have to do now?
That's it! Go give a well-deserved belly rub to the newly insured member of your fur fam. We hope you loved getting your policy as much as we loved welcoming you to our community.
It should be smooth sailing from now, and whenever you need to file an insurance claim, just open the Lemonade app, tap 'Claim' on the top right corner, and we'll handle it asap. Btw, did you know Lemonade also offers homeowners, renters, and term life insurance?
Tell your friends and family about Lemonade's pet health insurance, and let 'em know how easy, fast, and fun insurance can be.