Extra Coverage Documentation Made Simple
Scheduled property coverage (or Extra Coverage, as we call it at Lemonade) requires some simple documentation.
So you've gotten a renters or homeowners insurance policy, or are planning to soon—congratulations! You're one step closer to having all your valuable stuff protected. But the most valuable of your valuables might benefit from what Lemonade calls Extra Coverage…
What's so extra about it? Well, your standard base policy does cover your personal belongings against unfortunate stuff like vandalism, theft, fire, and other named perils, both when you're at home and on-the-go.
But adding Extra Coverage means we've got your back in other instances—like accidental damage or mysterious loss (that's a dramatic way of saying you misplaced property and have no clue where it is). Another perk: $0 deductibles for any claims related to your belongings that have Extra Coverage applied.
Now, you can't get this add-on for every object you hold dear. But it does apply to jewelry as well as valuables like bikes, cameras, fine art, and musical instruments.
Here's a guide that breaks down most of the basics—but in this article, we're mainly going to focus on the documentation you'll need to have on hand.
Ah, documentation! It's everyone's favorite thing. But seriously: Providing the right paperwork helps us help you, and ensures that your expensive Bianchi bike or high-tech Canon camera is covered against crashes, drops, and those "oops I think I left it in the taxi" moments.
Let's dive into the details. By the time we're done, you'll be able to submit Extra Coverage documentation in your sleep.
Don't let your blanket coverage expire
When you first sign up for your Lemonade policy, you'll be given the option to secure 14 days of temporary blanket Extra Coverage for items in the categories we mentioned earlier. But to make sure that this extended protection carries on beyond those two weeks, you'll need to submit the proper documentation.
This is an important point. If you're getting Extra Coverage for an engagement ring, a painting, and a violin—that's going to mean three separate submissions of documentation. You'll upload all of this via the Lemonade app or our website.
Remember, Extra Coverage approval isn't guaranteed
Extra Coverage is not a compulsory part of your base insurance policy, and so the decision of whether to accept a certain item for this coverage is up to our underwriting team. That said, having clear, correct documentation to submit can only help your chances of getting your Extra Coverage items approved!
Keep minimum values in mind
We only approve Extra Coverage for items whose value is at least $350. If your valuable item is worth $350 or less, it's most likely already covered under your base policy!
Why do you even need documentation for my valuables? Are you just trying to make my life difficult?
There are three main things we look for when considering Extra Coverage for a valuable item like a diamond bracelet or a vintage Stratocaster guitar. They are Proof of Possession, Proof of Ownership, and Proof of Value (or PoPPoOPoV, as real insurance insiders like to say**).
Okay, so what the hell does that all mean? Is Proof of Possession a sequel to The Exorcist? Is Proof of Value the new Liam Neeson thriller set on Wall Street?
Sadly, the reality is a bit more mundane…but still important! Here goes:
Proof of Possession
When submitting your documentation via the app or website, our A.I. bot Maya will typically request current photos of your items to ensure that they're currently in your possession and in good condition. This prevents anyone from trying to insure a valuable item that they used to own, but have actually since lost or sold.
Sometimes a digital photo carries metadata that allows our system to confirm the date an image was taken. But this isn't always the case. If we need to confirm the date further, we'll be sure to let you know.
Proof of Ownership
Your Lemonade policy only covers you, your family, and any secondary insureds currently living at the address listed on your policy. The documentation we ask for will help us confirm that you're the legal owner of the item.
Proof of Value
If your Extra Coverage item gets lost, stolen, or damaged, we'll need to know what it's actually worth.
Okay, so what specific documentation should I submit to prove all of that?
All documentation is not created equal. The right combination of paperwork will make our underwriters smile in delight—and who doesn't love making an underwriter smile?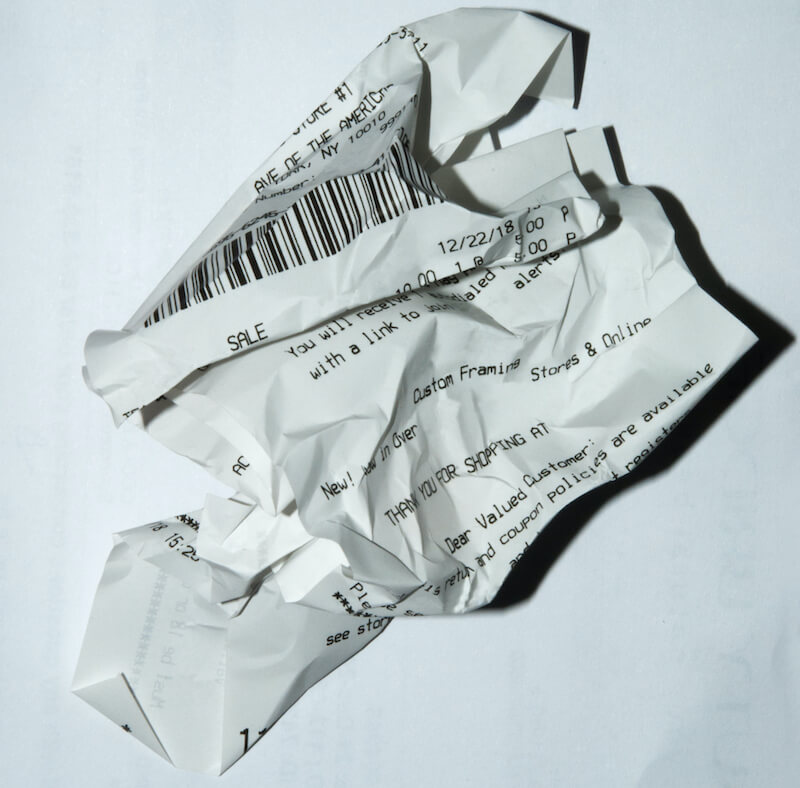 First, there are receipts. That's simple enough, eh? But a few caveats:
We typically don't accept eBay or Venmo receipts, since we need a receipt from an official retailer in order to verify the market replacement cost for your stuff. (That's what we'd pay in the event of a future claim.)

Since we need to determine the current replacement value of the item, we may not be able to accept receipts which are more than 5 years old.

We can only accept and review receipts in English.

If a name is listed on the receipt, it needs to match one of the names on your insurance policy.

The receipt should include the date of purchase, and the name of the store where it was purchased.

The receipt should also include all pricing info, and a full description of the item itself. For example, "14k White Gold Engagement Ring with Side Stones," as opposed to simply "Ring."

Since we pay out claims in U.S. dollars, please make sure to convert your item's value into $USD if you purchased it with a different currency.
And then there are appraisals, an alternate way to confirm an item's value. This is especially useful in the case of belongings that wouldn't have a store receipt—like that engagement ring that you inherited from your great grandmother.
One important note: We don't accept online appraisals, as we need the retailer to be able to inspect your belongings in person to calculate the most accurate value.
Your appraisal should ideally include all of the following:
Name of the insured or secondary insured

Address of the insured

Date of the appraisal (must be from within the past 5 years)

Description of the item, which matches the photographs we have of it

The appraised value of the item

The appraiser's signature (not an e-signature)

Info identifying the store where the appraisal was completed, preferably on company or store letterhead.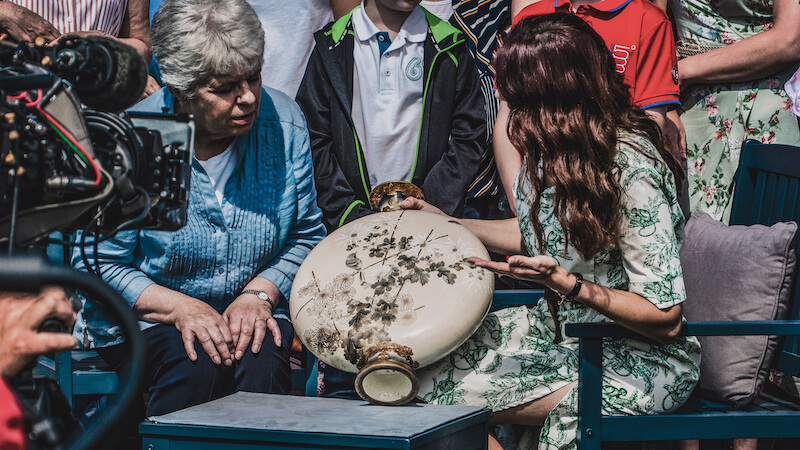 So which should I submit—receipts, or an appraisal?
That really depends on what kind of item we're talking about. For instance, you'd likely have a store receipt for bicycles, camera equipment, or jewelry you purchased recently. But if that jewelry is a well-worn family heirloom, then you'd want to obtain and submit an appraisal (even if you were able to find the original paperwork, we wouldn't be able to accept a receipt from 1902).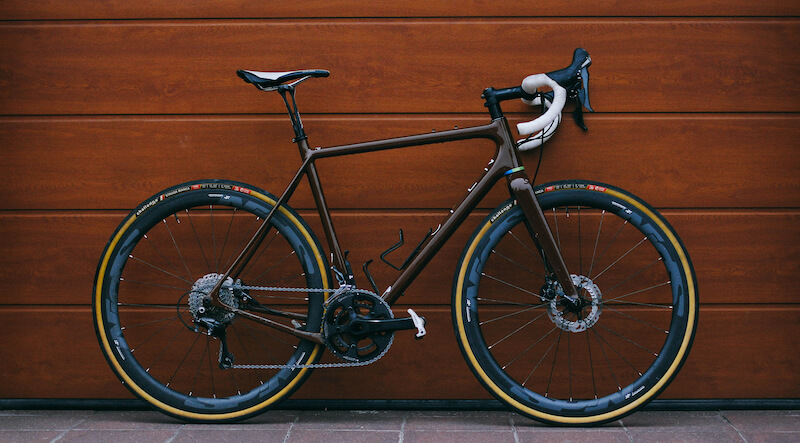 What about artwork? Either a receipt or an appraisal might make sense, depending on the circumstances. We're happy to answer specific questions and work through what documentation we need for your individual case.
That said, there are a few things to keep in mind for specific Extra Coverage categories.
Jewelry: We don't accept "summation of appraisal" reports or Statements of Value (SOV). For any jewelry setting that contains diamonds or other stones, the receipt or appraisal must indicate the total price of the entire jewelry piece itself, not just the stones.
Bicycles and camera equipment: You probably have a receipt for these items. But if not, we can also accept a screenshot and website link to a retailer who is currently selling the same item. (Make sure that the retail link you give us pertains to an item that is of the same make, model, and year.) You'll also have to include that item's serial and model numbers.
Musical instruments: If you don't have a store receipt for that trumpet or bass, we can also accept a signed appraisal from your local music shop.
A quick reminder of what's not eligible for Extra Coverage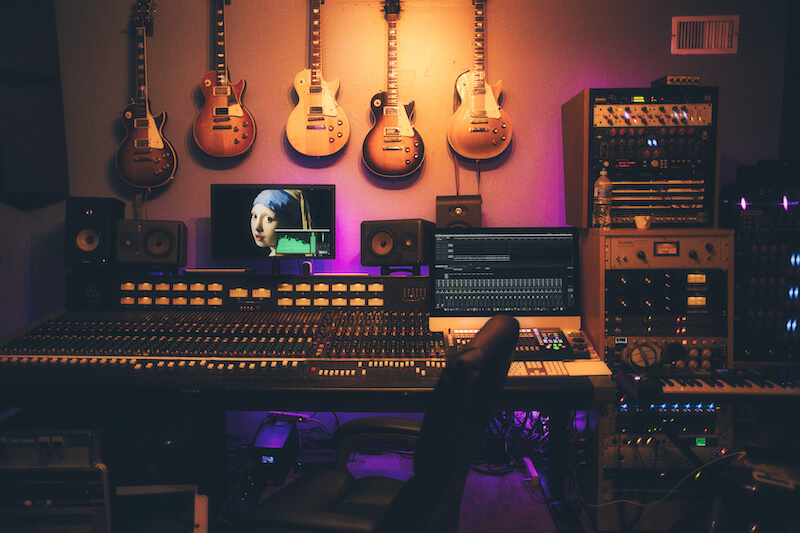 Here are some general guidelines to keep in mind:
If your spouse or significant other is the one in possession of your jewelry, i.e. they're the one wearing it, then you will be required to add them to your policy, assuming they live with you at the address listed on that policy. However, if they do not live with you, then they will need to add the jewelry to their own insurance policy to ensure coverage.

Extra Coverage only applies to camera bodies and lenses. All the other schwag—lights, tripods, stabilizers, boom mics, and so on—are not eligible. But guess what…most of that stuff is already fully covered under your base policy.

When it comes to musical instruments, a similar rule applies: Gear like microphones, speakers, headphones, or recording software isn't eligible for Extra Coverage. Generally, Extra Coverage is intended for traditional instruments, from flutes and Fenders to saxophones and sitars. If your instrument is played through an amp, the amp is eligible for Extra Coverage, provided the instrument itself is already covered.

Sorry, numismatists: We don't offer Extra Coverage for coins, silver, gold, other precious metals, or loose stones. However, these items do enjoy some coverage under your Lemonade base policy.

Art lovers—you can only get Extra Coverage for paintings, hanging photography, and sculptures (although the latter will be approved on a case-by-case basis). Rugs, collectibles, and furniture aren't eligible, however artistic these items may be. But the good news is that those items are already covered under your base policy!

We're jealous of how fast e-bikes can zoom around a city. But unfortunately neither your base policy nor Extra Coverage will be able to insure most of those sleek and speedy e-bikes. Here's the rule of thumb: If your e-bike has a throttle and can cruise around without pedaling required, it's not eligible for coverage. However, if your e-bike is pedal-driven—but uses a battery to give you a little assist—then it might be eligible for coverage under your base policy (but not Extra Coverage).

You also can't get Extra Coverage for a Peloton—though these are fully covered in your base policy against theft, fire, vandalism, and other named perils. Sadly, we are also unable to cover the brand new Pelotaunt.
---
**okay, we admit it, referring to Proof of Possession, Ownership, and Value as "PoPPoOPoV" is not a "thing" that "real insurance insiders" do. But hey, thanks for reading all the way to the very end!