Yes, There's an Indie Rock Song About Homeowners Insurance
We've been known to get a little emo over our policies, too.
The insurance industry gets a bad rap, including in popular song. Consider Timberback Donoghue's scathing "Insurance Man," an angry anthem about predatory profit—you know, all the stuff that Lemonade has been trying to disrupt.
"I'm the Insurance Man," he wails. "Gonna rip you off for everything I can! Just sign on the dotted line, sign your life away!"

It's not like there are a ton of songs about the insurance world, after all, so maybe we should be happy with what we get. Sure, more and more people are aware that insurance is fucking awesome (and hat-tip to Bernie Worrell, who realizes that insurance is funking awesome, too.) But a stunning portion of the world still thinks that insurance is kinda boring.
There are plenty of songs about the abstract concept of "home" itself—with the Talking Heads' "Naive Melody (This Must Be The Place)" being one of the finest, although Edward Sharpe's "Home" does tug at the old heartstrings.
But songs that actually celebrate or even acknowledge the existence of home-based insurance? Those are unicorns, my friends.
What a delight, then, to realize the existence of Bigots, from Australia—FYI, the name is quite ironic—who, in 2019, recorded a song entitled "Home Insurance."
Unlike Timberback Donoghue, who used the "insurance man" as a stand-in for "the evils of unfettered capitalism," Bigots adopt insurance as a metaphor to talk about emotional security and fragility. What a trick!
While Genius would have us believe that the lyrics are "about fear of theft and the paranoia of losing all your valuables," that's a pretty surface-level interpretation of what's actually going on here. (We would, however, be remiss if we didn't mention that homeowners or renters insurance is a good antidote for those types of fears and paranoias.)
What does it all mean?
First, let's just dive in and let the song speak for itself.
"My house is safe / Precious things, don't go away," goes the opening verse. "My house is insured, all safe and secure / The carpet is here, so I rest assured."
So far, so good: What a responsible gentleman, keeping his policy up-to-date! But all is not entirely copasetic:

"Though my house is insured
And my room is secured again,
I still ring the bell twice to let myself in.
Though my house is insured
And my room is secured again,
I still lock the door twice before I begin."
Someone's feeling slightly ill-at-ease, and all that ritualistic ringing and locking might veer into obsessive-compulsive territory. (But hey, there's not much harm in making extra sure your door is locked—or that you, um, actually secured your bike to something other than itself.)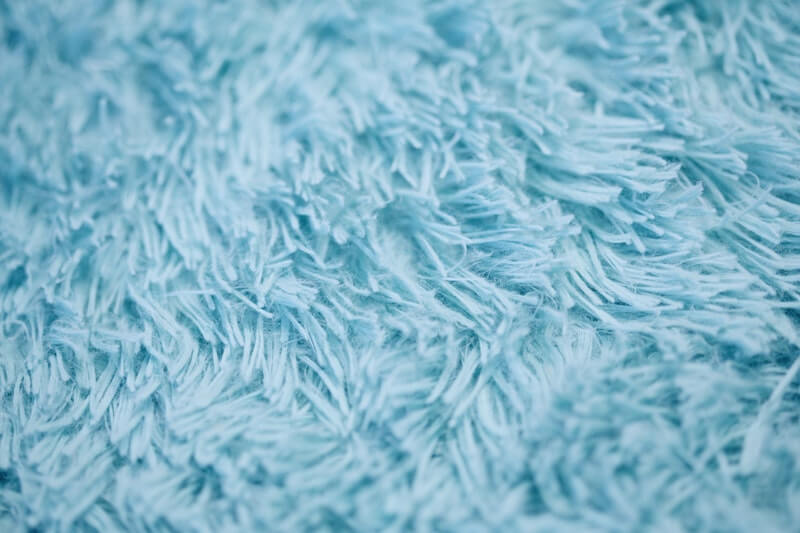 The most stirring moments of the song don't actually have much to do with insurance, but rather with… a carpet being removed. This tiny home makeover has an outsized effect.
"And when you're all rolled away
Taken off
Lifted up
Removed
The beauty that lies below
Sees light again
After years of being unmoved."
What does the band have to say about it?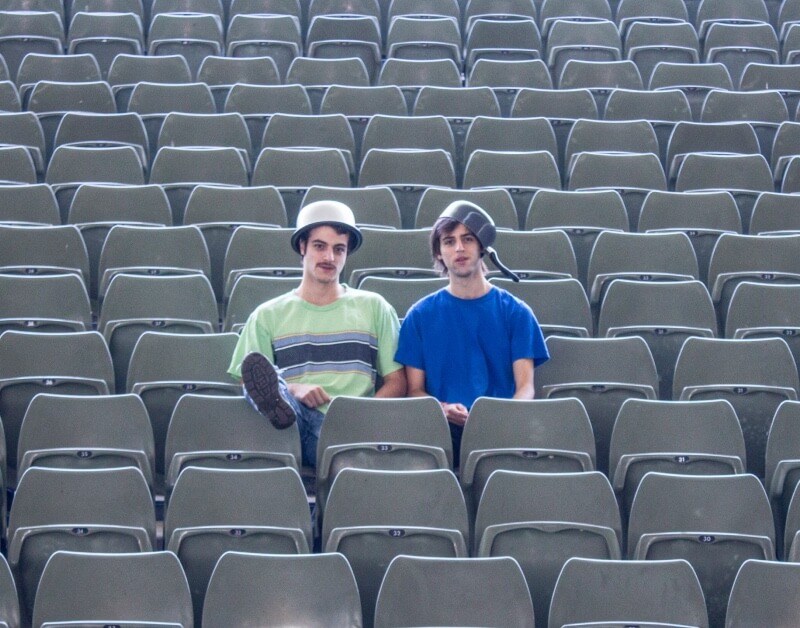 I emailed Bigots to see if they'd be interested in shedding more light on this unique track. Thankfully, and somewhat surprisingly, they obliged.
"I wrote the song at a time when my high school friends started moving out of Canberra [Australia's capitol]," explains band member Daniel Livne. "The sight of childhood rooms and sheds packed up, places where we would hang out, left an impression. It got me thinking about our attachment to objects and belongings….People, myself included, often project their feelings onto them—like their anxiety or affection. Maybe it reflects a human need to nurture something, even if it's a piece of furniture."
"Home Insurance" might not be the kind of song you crank to 11 on your next road trip, but it is in keeping with the spirit of Australian indie rock, which is full of sad or wistful ruminations on mundane things.
Consider the band Dick Diver. (Yeah, Australians might have to start picking less awkward names for their musical acts—this one refers to a character from an F. Scott Fitzgerald novel, not anything NSFW.) On their album Calendar Days, they crafted songs around quiet little concepts, many of them insurance-adjacent—like a two-year lease, or water damage.
So Aussies, why stop there? Insurance is already pretty damn rock'n'roll…
Bring us your lovelorn jangle-pop anthems about replacement cost, your concept albums about actuarial science! We're all ears.