Tennessee Pet Insurance Guide
Keep your four-legged friends happy and healthy in the Volunteer State.
Tennessee pet parents: Whether you've got a Nebelung in Nashville, or a Malinois in Memphis, you've come to the right place. We'll take you through the insider tips and hidden gems of being a Tennessee pet parent, and while we're at it, we'll go through the ins-and-outs of pet insurance so you can keep your furry companion (and your wallet) covered.
What is pet insurance?
Pet insurance helps cover the costs of your vet bills. You pay a monthly premium to the insurance company, and in exchange, you can care for your feline or canine fur fam without worrying about the costs.
With Lemonade pet insurance, there are a number of different ways to customize your policy with our coverage options:
To begin with, a base Lemonade pet health insurance policy will help cover the costs of tests, treatments, and medication if your dog or cat has an unexpected accident or illness.
A base policy is great for the unexpected things in your fur fam's future, but Lemonade also offers preventative care packages designed to keep your pet healthy and helps cover expenses you're probably already paying for. By adding this package to a Lemonade policy, you'll also get access to live medical chat and be covered for all kinds of things—like your annual wellness exam, vaccinations, blood tests, and more. Some exclusions may apply.
Lemonade offers a Preventative, Preventative+, and a Puppy/Kitten Preventative package. This package covers things like spaying/neutering, vaccinations, microchipping, and flea and tick treatments, depending on your pet's age.
You can also customize your Lemonade policy with a mix and match of optional add-ons like: physical therapy, vet visit fees, dental illness, behavioral conditions, and end-of-life and remembrance—to help take the bite out of pricey treatments, services, and trips to the vet.

Here's an example of how a Lemonade pet insurance policy works:
Buy a policy. You answer a few quick questions about your German Shepherd, Smokey, and build your pet's policy with the help of our friendly AI chatbot. The monthly premium you pay is determined by a few factors, mostly things that you can customize, like your annual deductible, your coverage package, your co-insurance, and the annual limit on your plan. (If you want, you can take a deeper dive into how pet insurance works to help you build your perfect policy.) Pet insurance coverage with Lemonade can cost as little as $10/month. Here's a handy breakdown of the whole (simple) process.
Go to the vet. You rush Smokey to the vet after he broke his leg from playing too hard at the dog park. The exam, x-ray, and cast cost you $1,000. Woof. But because you have pet insurance, you don't have to worry about the total amount. Get the scoop on what we cover here.
Get your money back. Smokey is safely on the mend, and you get up to a $900 reimbursement back in your pocket from Lemonade!
It's worth noting that your dog will require more veterinary care and treatments as they age, which is why it's worth it to take out a pet insurance policy for your dog as soon as possible. If you try to sign your 12-year-old dog up for insurance for the first time, they might be declined due to their age; either way, they're more likely to have pre-existing conditions that won't be covered by insurance. However, if you get your new puppy a Lemonade policy right away, you'll be able to continue renewing their policy as they age.
Apply now to get your pet insurance quote free.
Protect your pet from toxic Tennessee plants
Most fur parents know the dangers of toxic foods such as chocolate, onions, and tomatoes for their fur babies. But how many consider the toxic plants found in nature?
When your four-legged friend plays in the backyard, or takes a walk, keep your eyes peeled for these toxic plants, commonly found in Tennessee. You should immediately take your pet to the vet if you suspect they have ingested a harmful plant. The ASPCA animal poison control is also an excellent place to turn to. Here is their phone number: (888)-426-4435.
The list of toxic plants that are native to Tennessee is long. This is by no means a comprehensive list of plants that are poisonous for your pets, but a few that are highly toxic are listed below. Reach out to your local veterinarian ASAP if your fur babies ingest any plant that you are unfamiliar with.
| Name of plant | Toxic to dogs | Toxic to cats |
| --- | --- | --- |
| Autumn Crocus | √ | √ |
| Arum Lily | √ | √ |
| Four O'Clock | √ | √ |
| Coral Plant | √ | √ |
| Foxglove | √ | √ |
| Honeysuckle | √ | √ |
| Oleander | √ | √ |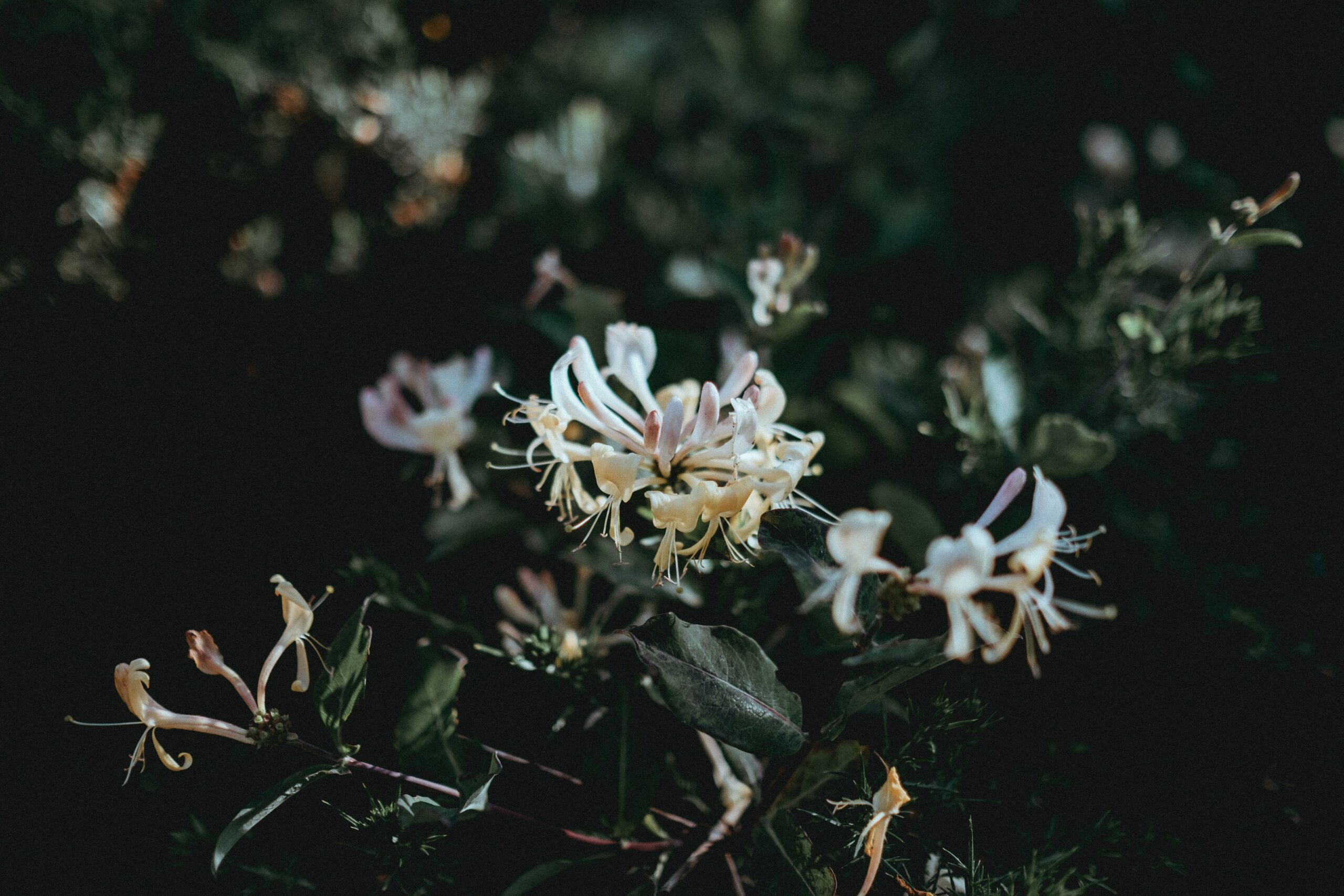 Top Tennessee dog parks
Energetic pup? Let them run wild in one of Tennessee's many off-leash dog parks. Just make sure your pup's vaccinations are up-to-date and that they are spayed or neutered before you let them run loose.
Support Tennessee-based pet businesses
Support small Tennessee businesses while keeping your best friend totally pampered!
Before we go…
Being a pet parent is just the best, isn't it? The laughter, the kisses, the companionship! Pets add so much to our lives. The love that Tennessee pet parents have for their furry companions is real. In fact, an East Tennessee State University study found that animal-assisted activities and therapy programs could help senior citizens with depression. That's beyond puppy love right there.
Of course, our pets are dear to our hearts, but vet bills can really take a gnaw at our finances, which is why more and more pet parents have decided that insurance for dogs or insurance for cats is the best thing they can do. Learn more about whether pet insurance is the right choice for you and how much it costs.
---
BTW, we've started offering car insurance in Tennessee! Woohoo! Learn more about our brand-new, earth-loving coverage here.