What Is Moving Insurance?
Make sure you get the right insurance for the big day and make the process stress-free.
Moving isn't anyone's favorite activity. It's stressful, time-consuming, and expensive. You never seem to have enough cardboard boxes. And you're always shocked by how much stuff you own (and how damn heavy it is).
According to the U.S. Census Bureau, Americans are expected to move 11.7 times in their lifetime. That's 11.7 opportunities to drop your vintage couch down the stairs or accidentally smash your TV as you load it into the U-Haul…
Before you move, there's a lot of planning you need to do do. The good news is that the right insurance coverage can make your move seamless, even if something unfortunate happens.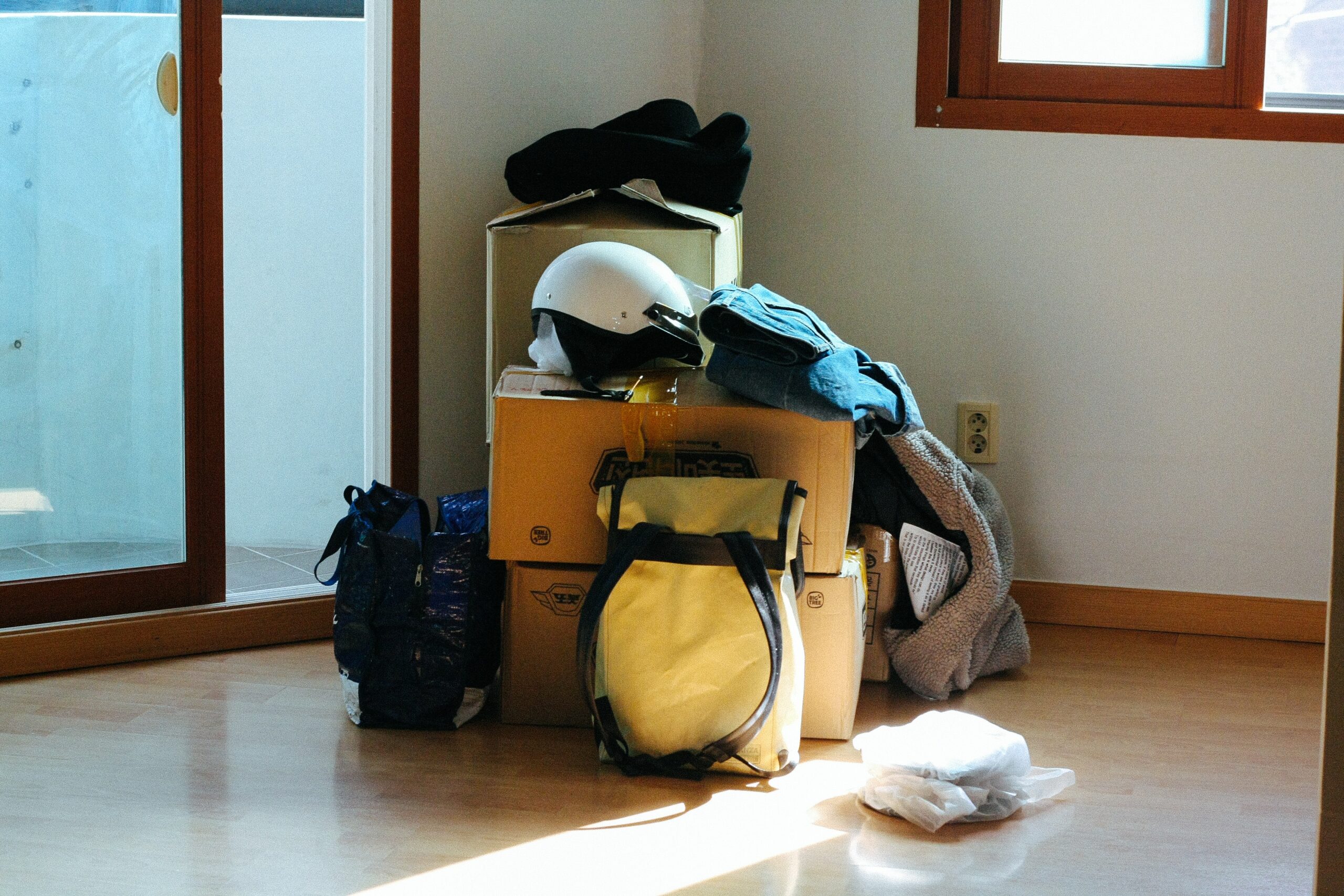 As a first step, it's worth looking into your existing renters insurance policy—or, in case you're already a property owner, your homeowners policy—to see if it covers your things while they're in transit. Lemonade policies would have your back as you move between point A and point B, so long as you're the one doing the packing and moving. So if you're packing and loading your own stuff en route to your next apartment, those policies will cover a range of damages.
If you hire a professional moving company, however, your personal renters or homeowners insurance policy might not extend to those third-party movers. However, the moving company themselves should likely offer a few alternatives to help protect your valuables.
Which moving protections or coverages does your moving company offer?
Overall, you've got three insurance options if you've booked a moving company.
So what does each type of coverage include? Let's get into it.
Released-value protection

Think of this as the most basic protection. It comes at no additional cost, and is likely already included in the fee you pay your movers to transport your personal belongings to your new home.
As you can probably imagine, this barebones protection doesn't get you very far. It usually covers 60 cents per pound of damaged, stolen, or lost item, no matter what the actual value of the item is. You read that right.
To put this into more digestible terms: If your movers drop your 2.8 pound MacBook Pro, you'll receive a reimbursement of only $1.68. That's enough to buy you a few minutes at an internet cafe, but…
In any case, some protection is better than none. But check with your movers before you sign a contract to see if any protection is included or if you may be able to buy some. If you hire a company called E-Z Move Cool Guys 4 U that you found on Facebook, don't assume they've got proper insurance coverage in order.
Full-value protection

An upgrade from released-value protection, this protection means that you'll be reimbursed the full replacement value of your stuff if it's damaged during the move, if it can't be repaired. However, very expensive items—like jewelry, or valuable art—are usually excluded. Again, the most important thing is to read your contract and ask, ask, ask.
To get full-value protection, you'll generally have to pay around 1% of the total value of the belongings being moved. So if your things are worth a total of $30,000 you'd have to shell out $300 for full-value protection. You may also have to pay a deductible in the event of filing a claim for damage.
Third-party moving insurance

If you really want excellent coverage, including protection against natural disasters on moving day, then look into third-party moving insurance.
This additional coverage includes the protections we've already discussed above, plus it'll also kick in if your stuff is damaged by natural disasters like a flood or a tornado. Third-party liability insurance covers your lost, stolen, or damaged item's market value (minus the 60 cents per pound, per item, that's already covered by released-value protection).

So let's say the moving company drops your $350 couch off the truck and the frame breaks. The couch weighs 80 pounds, so your released-value protection would reimburse you $48. The remaining $302 would likely be covered by your third-party moving insurance.
However, additional coverage likely comes at a higher price as well. Usually, your moving company will request $1.25 per pound of your belongings. If you have 500 pounds of stuff, you'll have to pay $625 to get it covered by third-party liability.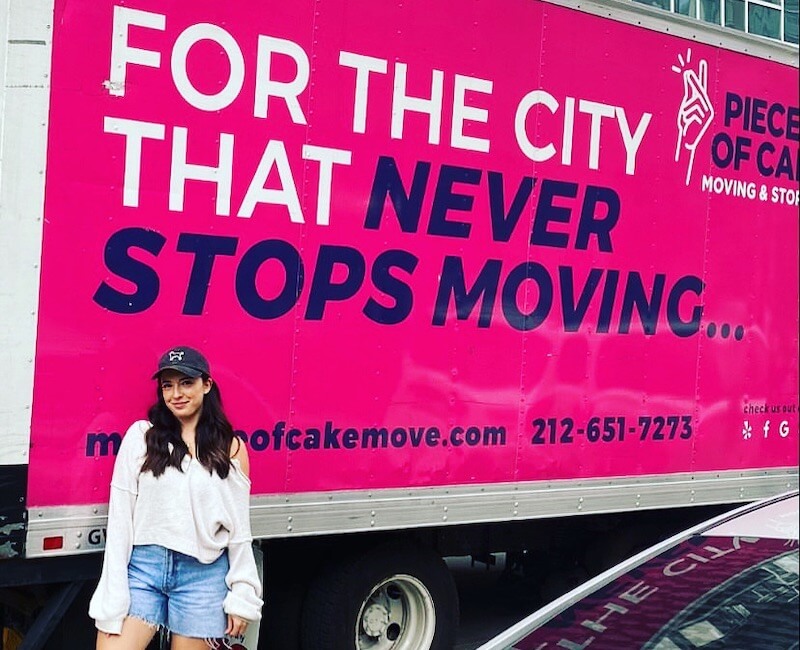 Need a Certificate of Insurance?
One last thing to keep in mind in case you're moving into an apartment building is what's called a 'Certificate of Insurance.' Your building manager can request the COI to prove that your movers are insured against damages that might happen to the building during the actual move.
Pro-Tip: You should check in with the building manager of the building you live in and the one you're moving into if a COI is needed from their side. According to Piece of Cake Moving and Storage, a popular NYC-based company, these certificates are even mandatory in some cities, including New York. Ask your moving company to make sure they'll be sorting out the COI for you.
Is your stuff covered under renters or homeowners insurance if you're moving it yourself?
Now that we've revisited all coverage options when moving with professional support, let's look into what happens if you're doing all the heavy lifting yourself (or alternatively, with a little help from your friends).
The good news is, both your renters and homeowners insurance policies cover your stuff during your (independent) move. Generally, they protect your belongings inside and outside your home. Both types of policies protect against several things, such as theft, vandalism, and fire (plus another 13 named perils). So if someone snatches your fancy porcelain vase while you're busy unloading your car, your renters or homeowners insurance will have your back. 
However, things look a little different if you accidentally drop your own china while moving (or any other of your belongings for that matter). Any form of so-called accidental damage you cause to your own stuff is not covered by basic renters or homeowners insurance.
BTW, the same applies to damages you accidentally cause to your new or old apartment while moving. Let's say you're moving your couch out through the front hallway and you gouge a huge scrape in the wall—you won't be covered for that damage.
In the case of certain types of valuable items—like bikes, jewelry, musical instruments, and art—you can add Extra Coverage to your renters or homeowners policy. This add-on would indeed cover accidental damage to those specific high-value items (what's called 'scheduled personal property' in insurance-speak). Find out more about Extra Coverage here.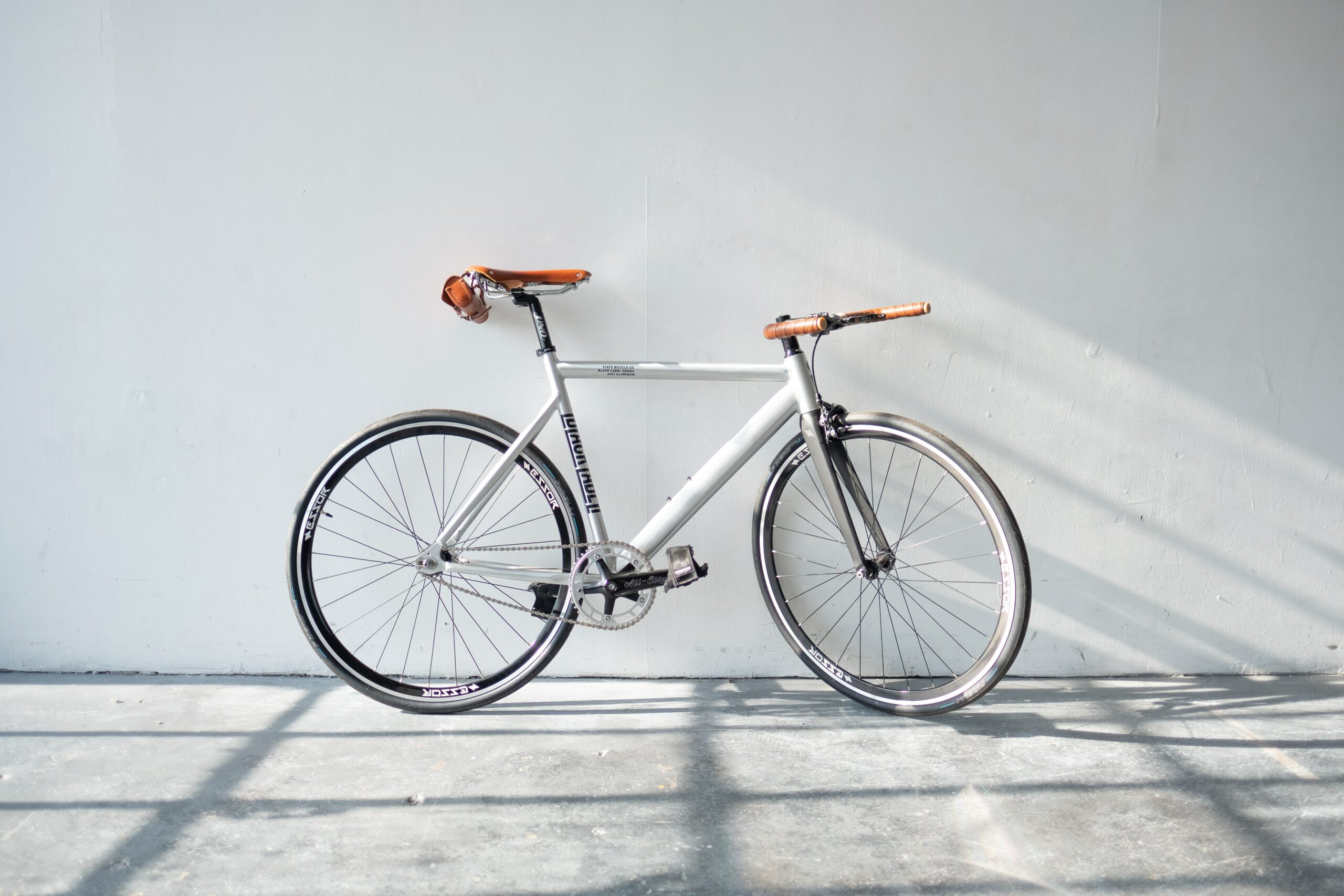 Pro-Tip: Make sure you time the start date of your new renters insurance contract. You should sync with your insurance company to verify that your existing policy expires on the day your lease ends, and that your new policy starts at the beginning of your new lease. That way, your stuff will be covered at your new and old residence—plus while it's in transit.
Let's take a look at some additional moving scenarios…
Are you covered if one of your friends accidentally damages your belongings while helping you move?
So one of your friends has volunteered to help you move (nice guy). Everything goes according to plan, till—bam—he drops your flat screen TV, which breaks into a million pieces (clumsy guy).
Unfortunately, your renters or homeowners policy won't cover any damages your friend has caused. However, it's worth checking if your friend has their own insurance.
Usually, liability coverage is part of any renters or homeowners insurance policy and protects the policy owner in case he or she injures someone else or causes damages to their belongings. So if your butterfingered pal has a Lemonade renters insurance, it might kick in to help cover the damage they inflicted on your stuff.
What if you hire a mover through a service like TaskRabbit?
TaskRabbit is a great resource if you're looking to find someone to assemble IKEA furniture, repair a crack in your bedroom wall, or lift a heavy bookcase. And 'Taskers' on the platform do indeed specialize in moving. But TaskRabbit itself doesn't insure the people seeking gigs through the site, so if you're concerned, make sure you ask the individual 'Tasker' if they have their own insurance coverage.
Before you go…
We hope that knowing about all the different insurance options will make you feel a little more relaxed about moving. In case you're still looking to organize your to-dos around the big day, check our ultimate apartment moving checklist.
And of course, if you're not covered yet—click below to find out more about renters insurance with Lemonade, and get your free quote within minutes!