Colorado Renters Insurance Guide
Get your stuff covered in the Centennial State.
If you're on the hunt for an affordable, terrific renters insurance in Colorado, you've come to the right place.
Whether you're a college professor in Boulder, a ski bum in Aspen, or a marketing director in Denver (one of the best cities for young professionals in America, BTW), renters insurance is a must-have to keep your stuff safe.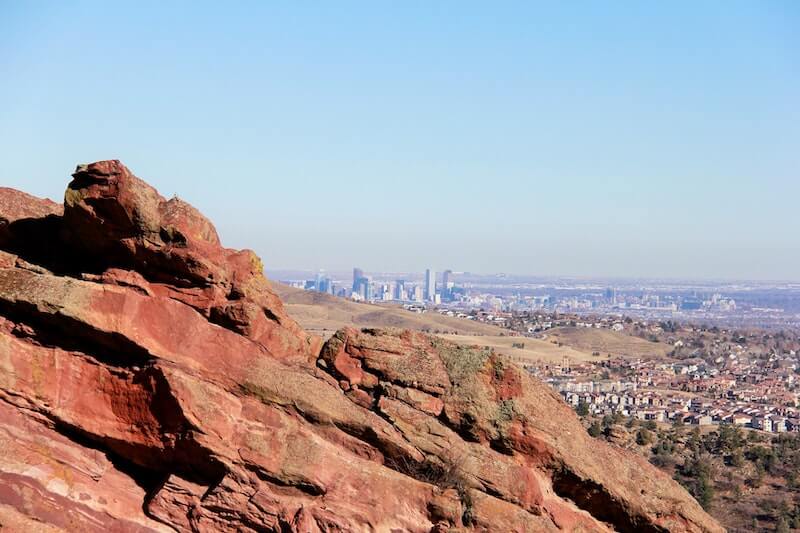 A lot of people are under the impression that signing up for renters insurance takes a lot of time and effort. Not so with Lemonade, where we've streamlined the whole process to make it swift, painless, and even… fun.
Even better, we're a certified B Corporation, which means leftover premiums go toward helping out charities that you pick when you sign up. That means you can get covered and make the world a little bit better, all at the same time.
What does Lemonade renters insurance cover in Colorado?
That's a good question, and we're here to break it down for you. Don't worry—you don't have to be an insurance pro or a math whiz to wrap your head around the basics.
Renters insurance basically kicks in under the following circumstances.
Personal Property
'Personal property' coverage protects your stuff, even if you're out of your apartment or on the road. It includes things like theft, as well as damage from a variety of named perils.
Loss of Use
If you have to temporarily move out of your Denver digs due to covered losses (like a fire or windstorm). Oof, we feel your pain. Thankfully, 'loss of use' coverage provides reimbursements for a temporary place to stay. It should also contribute $ for additional living expenses such as food, laundry, hotel parking, and more.
Liability protection
Picture this: You're having a few beers at your pal's place in Aurora, and o your way to the restroom you stumble over the coffee table and… break a few things. Awkward! The good news is that if you or anyone on your policy causes damage to someone else's property or stuff then your insurer should have you covered for the damages.
Medical protection
To make up for your embarrassing accident, you invite your friend over to watch Sunday football at your own apartment down the street. After a six pack and too many hot wings, he gets up to use the bathroom… and accidentally falls down a staircase. (You guys don't have the best of luck.)
In this case, another piece of your policy jumps into action. Your insurer covers medical costs if your guests get injured at your home, or if you accidentally hurt people outside of your home as well. But here's a big thing to keep in mind: Renters insurance does not cover medical costs if you or someone residing with you are injured—only non-residents and people visiting.
Adjust your coverage!
You're the best judge of what kind of coverage you need, which is why Lemonade makes it super convenient to tweak your policy. Your landlord also might require you to have a certain amount of personal liability coverage. Don't worry, changing your coverage options is simple with Lemonade's Live Policy.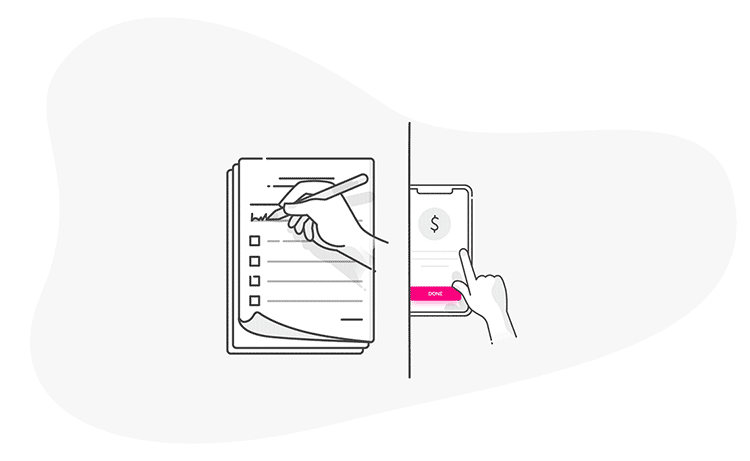 What does Lemonade renters insurance in Colorado protect me against?
We buy insurance to protect us against life's uncertainties. This means you pay a little bit of money now, every month, so that you're not stuck paying a LOT of money later, when something goes wrong.
Your policy covers you and your stuff for damages (or 'perils' in insurance speak), including theft, fire, vandalism, and water damage from things like a pipe bursting in your Colorado Springs home.
Here's a list of the perils that are covered under your base policy:
Fire or lightning
Windstorm or hail
Explosion
Riots
Aircraft
Vehicles
Smoke
Vandalism
Theft
Falling objects
Weight of ice, snow, or sleet
Accidental discharge or overflow of water or steam
Sudden and accidental tearing, cracking, burning, or bulging
Freezing
Sudden and Accidental Damage from Artificially Generated Electrical Current
Volcanic eruption
Your Lemonade renters insurance quote in Colorado
You're busy, we know, and "signing up for renters insurance" probably doesn't sound like a blast. In fact, it's the kind of thing that you might put off…and off…and off…until it's too late.
That's why we've made signing up for Lemonade an absolute breeze, no matter how lazy you're feeling. You don't even have to leave the couch! Everything is handled through our beautiful app, where you'll be guided by our friendly chatbot, Maya. (Artificial intelligence rocks!)
Making changes is simple too. If you ever need to tweak your coverage because your landlord asked you to, or if you realized your stuff is worth way more than you thought, you can do it on the app instantly using Lemonade's Live Policy feature.
And Lemonade's claims experience is instant, too. If and when you need to file a claim, you'll have the chance to meet another bot, AI Jim, whose greatest joy is making sure our customers are satisfied.
Do I need to have renters insurance in Colorado?
There's no mandate-from-above that requires renters insurance by law in the United States. But in many cases you'll discover that your landlord him or herself requires tenants to carry renters insurance, and if that's the case—and it's part of your lease—then you will indeed have to get a policy.
How will they know whether or not you actually did this? Most landlords or property managers are going to ask for for proof of insurance each time you renew your lease.
Why? Usually, landlords want to make sure you have enough personal liability coverage within your renters policy. They might also check to make sure you have enough personal property coverage for your stuff.
Also, your landlord can ask to be made an interested party, so they'll be notified if you abandon your policy. That protects your landlord against tenants who might sign up for renters insurance for one month, and then drop their policy.
What's the right amount of coverage?
If you're still hungry for more info, check out this resource on how much renters insurance you need.
And then dive into our handy FAQ! Hopefully you're feeling a little bit smarter and better prepared already. Best of luck, and congrats for making the smart decision to get renters insurance.