Renters Insurance in Orlando
Peace of mind in the sun.
Living in the Sunshine State, you're used to a world of adventure right outside your door, from Disney World to the Everglades. But when you're taking a break and relaxing at home, renters insurance is a must.
In this guide, we'll dive into the basics of Orlando renters insurance and how it can protect your personal property, no matter if you live in a cozy condo or a swanky high-rise.
Here's what we'll discuss:
How does renters insurance work?
Renters insurance is a policy designed to protect your personal belongings and provide liability coverage in case of accidents or unexpected events.
Much like homeowners insurance, a renters insurance policy covers you against a range of perils, like theft, fire, water damage, and even vandalism. (FYI, the cost of renters insurance is generally much lower than home insurance.)
What types of coverage does a policy include?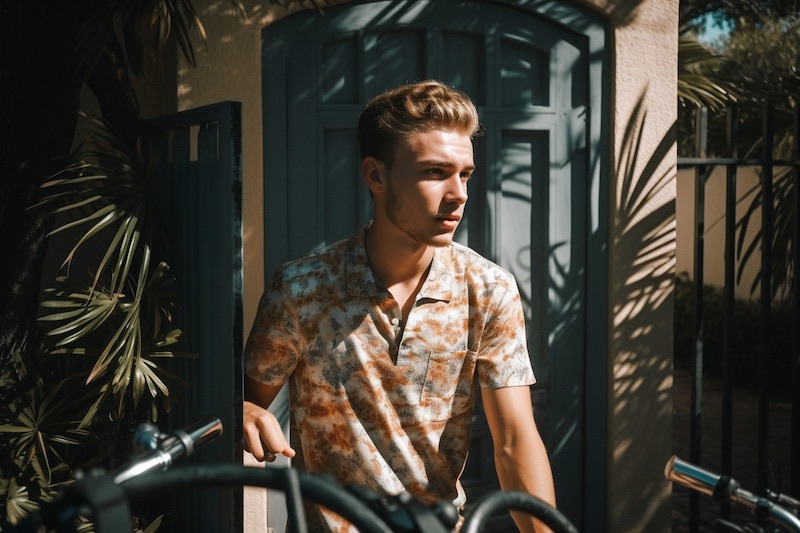 Your typical Orlando renters insurance policy will include the following aspects. FYI, some insurers may offer additional add-ons, like identity theft protection or flood insurance.
Personal property coverage
Personal property coverage protects your personal stuff, like furniture and electronics, in case of a covered loss. Depending on the type of coverage, you may receive replacement cost (the full amount to replace the item) or actual cash value (factoring in depreciation). A Lemonade policy provides the latter.
Liability coverage
In case someone gets injured at your place or you accidentally damage someone else's property, liability coverage helps cover the medical expenses and legal fees.
Medical payments coverage
This pays for medical expenses if there's an injury to a guest at your place, regardless of whose fault it is.
Additional living expenses
If a covered loss forces you to leave your place, this coverage (aka 'loss of use') helps with the costs of temporary housing and other expenses—hotels, meals, laundry, and so on.
How can I find affordable renters insurance in Orlando?
Now that we've got the basics covered, let's explore how to find the best renters insurance companies in Orlando. First, get a renters insurance quote from multiple insurance companies—including Lemonade, of course.
You'll want to compare the coverage limits and deductible amounts to ensure you're getting the right policy for your needs. Keep in mind, choosing a higher deductible can lower your premiums, but you'll pay more out-of-pocket in case of a claim.
How much does renters insurance cost in Orlando?
The national average price of Lemonade renters insurance in the U.S., as of early 2023, is a bit more than $13/month. On average, Orlando renters insurance rates are slightly higher than the national average, but they're still quite affordable.
Expect to pay around $15 to $30 per month for a standard renters insurance policy from most insurers. And remember, cheap renters insurance doesn't always mean low-quality.
If you have valuables like digital cameras, expensive musical instruments, or an engagement ring, you might also want to consider extended coverage for those pricey items. At Lemonade, we call that Extra Coverage—here's everything you need to know.
Is renters insurance required by law in Orlando?
No, renters insurance isn't required by law in Orlando, or anywhere in the state of Florida. However, your landlord may make getting renters insurance a condition of your lease agreement, in which case you would need to get a policy.
How do I manage my renters insurance policy or make claims?
Accessibility is a significant factor when choosing an insurance company. Make sure your provider has an online portal or mobile app to manage your policy and file claims easily.
Lemonade Renters prides itself on a fully digital experience, which means you can do just about everything right from your phone.
Can I bundle renters insurance with other policies?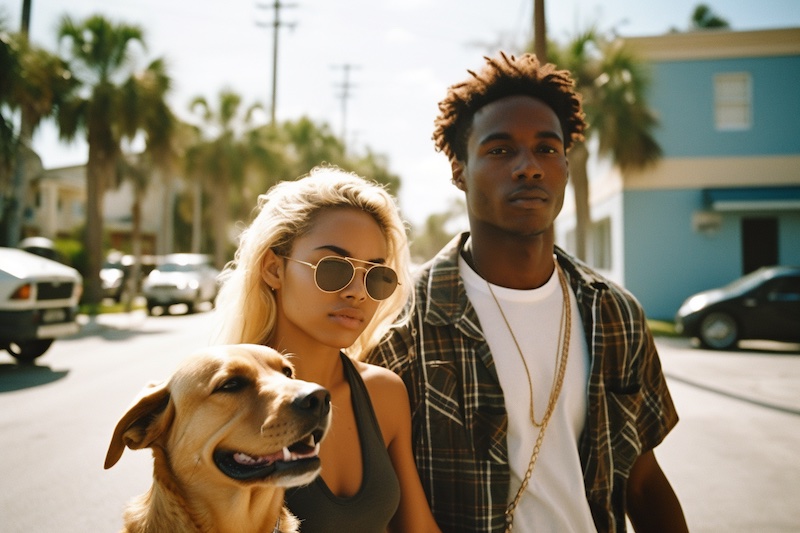 Lemonade offers other insurances, like pet or life insurance, in Florida. Combining multiple policies can earn you bundle discounts!
Also, if you have more than one Lemonade insurance policies, you'll be able to file claims and adjust those coverages all from the same app.
Does renters insurance cover my roommates in Orlando?
Renters insurance coverage may or may not extend to your roommates, so it's best to check with your insurance company.
With a Lemonade Renters policy, your roommates will not be covered—but it's easy for them to apply for and manage their own policies.
Before we go…
Getting renters insurance in Orlando is a warm breeze. It's an essential investment to protect your personal property, cover potential liabilities, and bring you peace of mind.
Now that you're well-informed, you can focus on enjoying the Sunshine State's endless attractions, knowing that you're covered at home.