Renters Insurance in Oregon
Get your stuff covered in the Beaver State.
Looking for the best renters insurance in Oregon? Whether you're a punk activist in Portland or a biology professor in Corvallis, renters insurance is an easy way to make sure your stuff is protected. And, like most people, there's a good chance that you don't even know all of the ways in which renters insurance in Oregon can have your back when unfortunate things happen.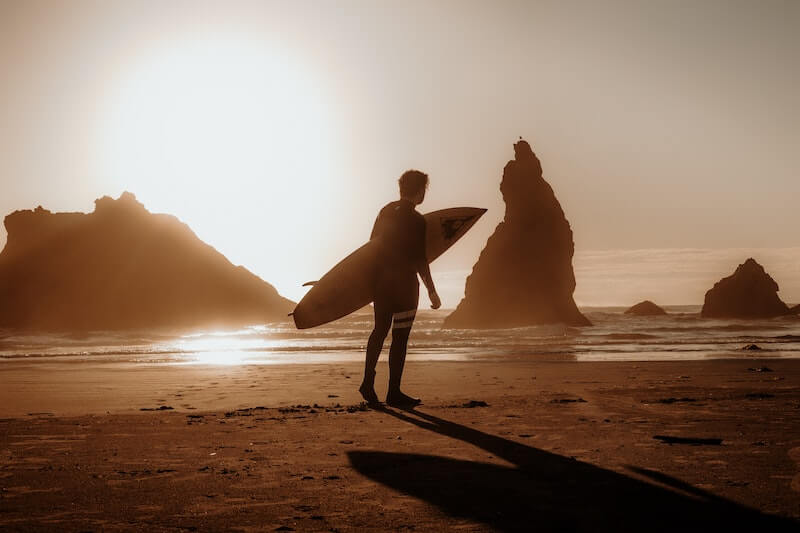 With Lemonade's all-digital sign-up process, getting a great renters policy in Oregon takes mere minutes, with rates as low as $5/month. Below, we'll go into some basic info about what your policy will cover, give you some links to more in-depth guides and resources, and share some of the things we love about the Beaver State.
Here's what we'll cover:

– What does your renters insurance policy cover in Oregon?
– Do I need renters insurance in Oregon?
– What's the right amount of coverage?
– Some awesome places to rent in Oregon
– Oregon in pop culture
What does your renters insurance policy cover in Oregon?
Okay, so you get that renters insurance is a great idea in theory… but obviously you're curious about what it can actually do for you. Let's break down the components of what your policy covers. If you want a more in-depth exploration of all things renters insurance, here's our ultimate guide!
Personal Property
'Personal property' coverage makes sure your stuff is protected, whether you're relaxing at home or traipsing across Europe. So if your living room furniture is ruined due to that burst pipe, or your phone is stolen while you're taking a trip to Berlin, your insurance has your back.
Loss of Use
What about if disaster strikes? If you can't stay at your home because of covered losses (like a fire or windstorm), your 'loss of use' coverage provides reimbursements for a temporary place to stay and additional living expenses such as food, laundry, hotel parking, and more.
Liability protection
If someone is injured on your property, or anyone on your policy causes damage to someone else's property or stuff, your insurer should have you covered.
Medical Protection
Your insurer covers medical expenses if your guests get injured at your place, or if you accidentally people hurt outside of your home as well. Note that your renters insurance does not cover medical costs if you or someone residing with you are injured—only non-residents and guests.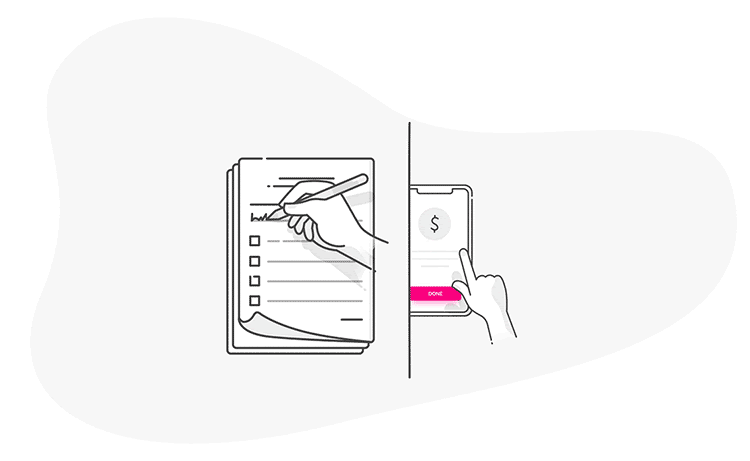 Do I need renters insurance in Oregon?
While there's no law requiring that you carry renters insurance in Oregon, your individual landlord might specifically require it. And if your lease specifies that you need renters insurance, well… that's that.
The good news is that renters insurance is easy to sign up with at Lemonade, and you'll thank yourself later if your stuff gets stolen or damaged! When signing up, your landlord might request they be added as an 'interested party' on your policy. This just means they'll be kept in the loop when you make any policy changes—or if you cancel your policy. It's super easy to add them using the Lemonade app.
What's the right amount of coverage to get?
There's no easy answer to that question, and it depends on how much stuff you have to cover, and what it's worth. As we discussed above, your policy has a few main categories: Contents (your stuff); Loss of Use (temporary living expenses); and then personal liability and medical bills.
You're able to set the coverage limits for these categories when you sign up for a Lemonade policy. Lower coverage limits might save you a few bucks on your monthly premiums—but they might also leave you with insufficient coverage when you have to make a claim. It's a balancing act, and one that requires you to think about your property and lifestyle.
Also, if you've got valuables that are especially pricey or important—things like engagement rings, fancy cameras, musical instruments, or artworks—you can add 'scheduled personal property coverage' for those items. At Lemonade we simply call it 'Extra Coverage'—here's a bunch more info about that.
Some awesome places to rent in Oregon
Okay, so now you have a handle on renters insurance. And you know you want to enjoy the best the Pacific Northwest has to offer, but you're up in the air about which town in Oregon is right for you…
Portland is the city that likely comes to mind first, famous for its coffee shops, activist culture, and the treasure trove that is Powell's Books. A one-bedroom in town is likely to set you back an average of $1,350, according to Zumper. (Compare this to $2,400, the price of a similar place in Brooklyn.) Looking for a luxury building with amenities? We found a roughly 2,000-square-foot one bedroom in the Honeyman Hardware Lofts—located in the Pearl District neighborhood—starting at just shy of $2,000.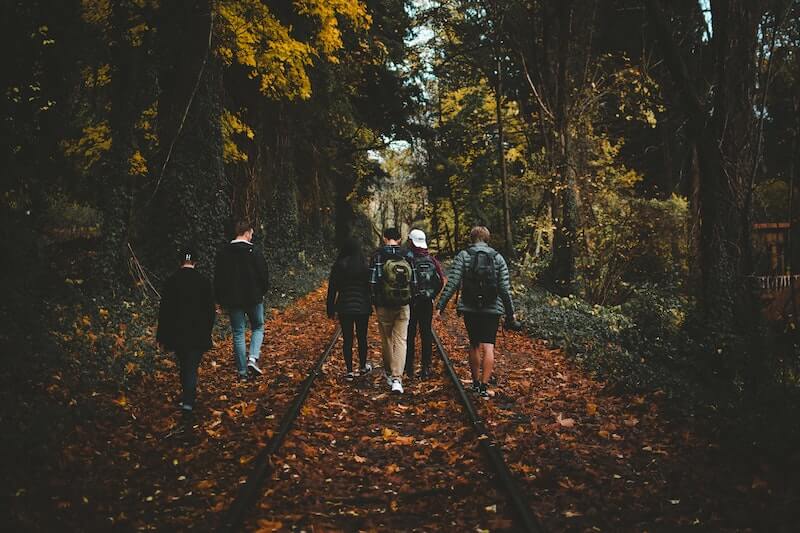 Looking to be a bit further from nightlife, but closer to nature? Consider renting around Lake Oswego, about a 15-minute drive from downtown Portland. Some basic two-bedrooms can be had in complexes near the lake for around $1,400. We found a standalone, three-bedroom house—around 2,200 square feet—going for $3,400/month.
If you're looking for a more low-key vibe, consider Astoria, a two-hour drive from Portland. With a population of shy of 10,000 people, it's a pretty and popular tourist destination… but there's no reason you can't put down roots there, especially if today's WFH culture means all you need is a laptop and a wifi connection to make a living.
Another option to keep in mind: Gorgeous Bend, Oregon. "Bend is one of the coolest 'small' towns in the US," affirms Emily Clark, a Claims Experience team member at Lemonade. "There's something to do year-round, from the Deschutes River to all the breweries and amazing food. There's Mt. Bachelor, South Sister, and Deschutes National Forest for skiing, hiking, and biking, and Smith Rock is nearby for those who get their thrills rock-climbing."
The average price of a one-bedroom rental in Bend, according to Zumper, is currently just shy of $1,700.
Oregon in popular culture
There's so much to celebrate about Oregon, from Sleater-Kinney to this dude who lives in a repurposed Boeing airplane in the woods. Here are three things to be proud of if you call the state home.
Chuck Palahniuk, author of Fight Club, lives in Portland
There aren't many fiction writers who are household names, but Palahniuk is up there with the likes of Stephen King and John Grisham. While he hails from Washington State originally, this edgy, dystopian novelist has fallen in love with Portland. "He attended the University of Oregon's School of Journalism, graduating in 1986, and began his journalism career at National Public Radio station KLCC in Eugene before moving to Portland to work for the Oregonian," the Oregon Encylopedia says, sketching Palahniuk's eclectic career prior to literary fame. "He also worked as a diesel mechanic for Portland-based Freightliner and volunteered for a Portland-area hospice program."
The Goonies is set in Oregon
This nostalgic '80s classic is imprinted in the memories of every American of a certain age. What you might not recall is that all the wild action goes down in the now-idyllic port town of Astoria, Oregon.
Portlandia. Portlandia. Portlandia.
For better or worse, the entire world formed a view of Portland—and, by extension, hipster culture in Oregon—via this incredible satire helmed by Fred Armisen and Carrie Brownstein. Sure, things aren't as two-dimensional and over-the-top IRL as they appear on the show… but most Oregonians will likely recognize a part of themselves in these skits.
Super fast renters insurance with Lemonade
What a journey we've gone on together! We've traipsed through the forest of renters insurance in Oregon, and discovered it's not so daunting after all. We've celebrated some of the amazing places to find an apartment in Oregon, and we've looked at what those places might cost you. Once you've found your dream home in Oregon, it's time to make sure you've got renters insurance to protect all your valuable stuff. With Lemonade, it only takes a few minutes… What are you waiting for?