Pennsylvania home insurance
Whether you're an Eagles or Steelers fan, we can all agree on one thing: When it comes to your homeowners insurance, speed, trust, and empathy matter.
Homeowners insurance financially buffers you, your fam, and your property (including your stuff!) against bad things that could do some serious damage to your bank account. If your home is broken into while you're down the shore, or your neighbor slips and injures themselves on your driveway after an icy blizzard, homeowners insurance has you covered.
What does Pennsylvania home insurance cover?
If you live in the Keystone State, you know that summers are hot, winters are frigid, and seasonal storms are all too familiar. So when it comes to your homeowners insurance coverage, you'll want to be protected from all sorts of risks that might damage your home.
Dwelling
'Dwelling coverage' can help pay for damages to the structure of your home. So if your pipes burst next winter and damage your walls, or a windstorm blows over a tree and damages your home, you're covered.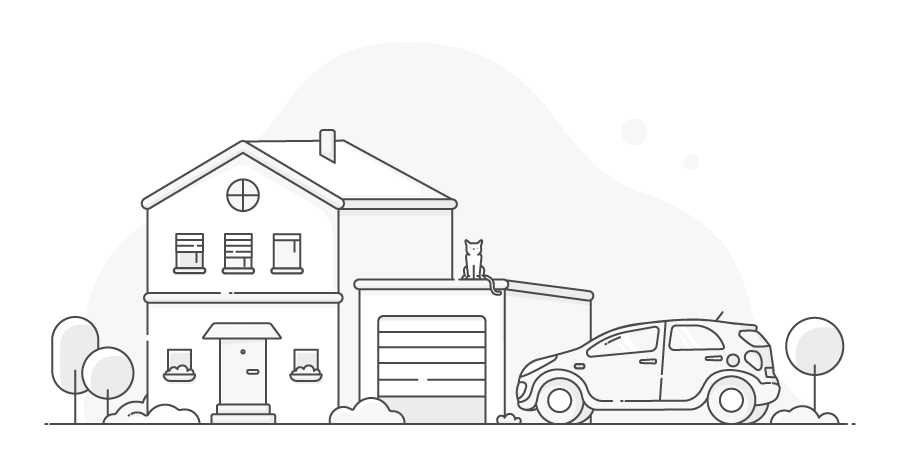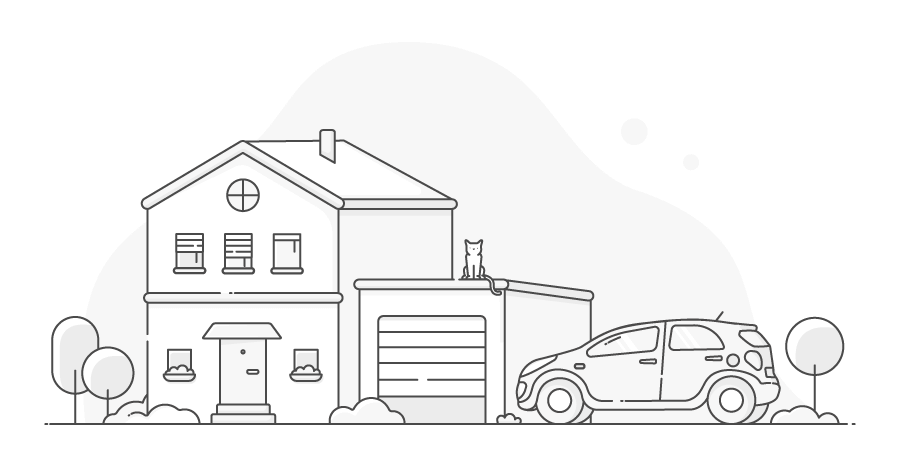 Other Structures
If one of the dangers mentioned above also causes damage to your driveway, fence, shed, or other structures on your property, your homeowners insurance will help you out.
Loss of Use
If your place becomes uninhabitable due to covered damages, your 'loss of use' coverage may help pay for a temporary place to stay and basic living expenses such as food, laundry, parking, etc.
Personal Property
'Personal property' covers your stuff both inside and outside your home. So if your couch is ruined due to that burst pipe, or your laptop is swiped at a coffee shop, homeowners insurance has your back.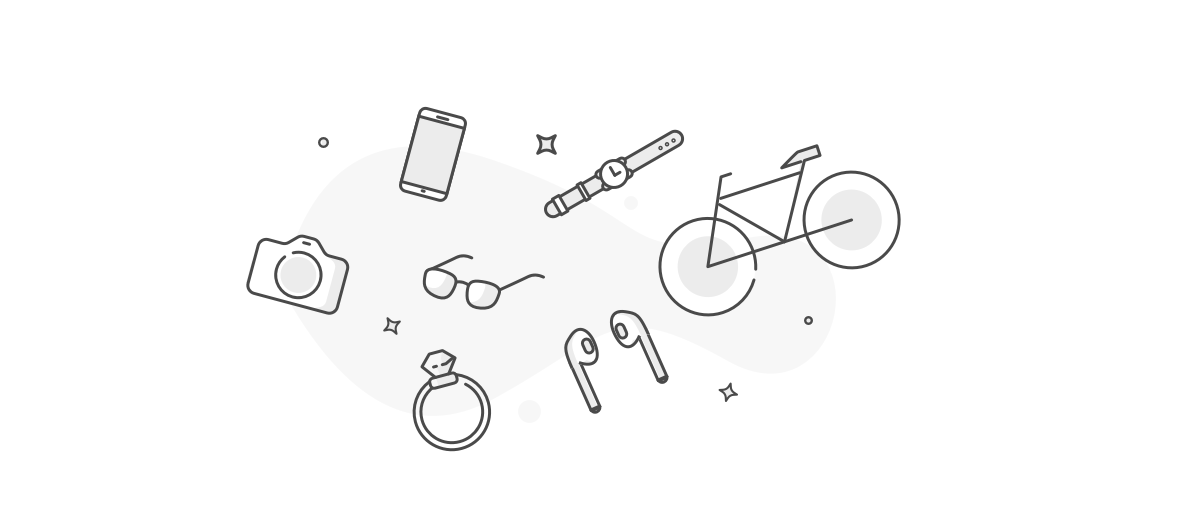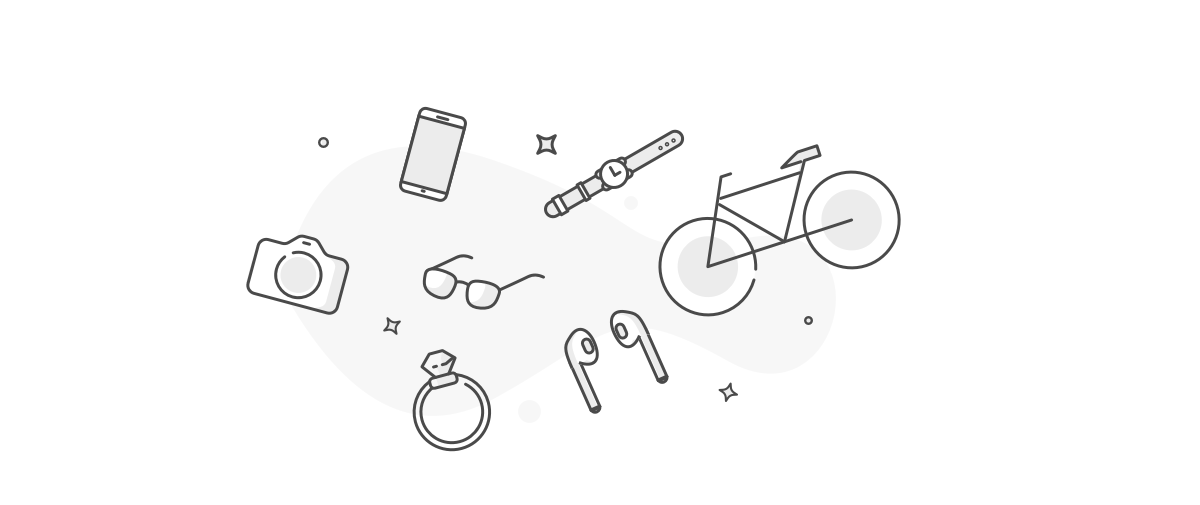 Liability protection
If your neighbor slips and falls on an ice sheet on your driveway, you could be liable. If someone is injured on your property, or anyone on your policy causes damage to someone else's property or stuff, your insurance company should have you covered.
Medical Protection
If your neighbor needs to go to the hospital because of that slip and fall, your medical payments will kick in. Home insurance covers you if your guests get injured at your place, or people you may have accidentally hurt outside of your home as well.
How much is home insurance in Pennsylvania?
When it comes to homeowners insurance, there's no one-size-fits-all price. Your cousin who lives on Lake Eerie will have a totally different premium than your friend who owns a home in Rittenhouse Square, Philadelphia.
On average, homeowners pay around $900 per year for homeowners, compared to the national average of $1,173. So, what variables impact your home insurance price?
The location of your home impacts the price of your homeowners insurance. So if you live in a high-risk area for theft, fire, or windstorm, your policy will be pricier than someone living in a low-risk area.
If your home is brand new, you could get a discount on your homeowners insurance policy! However, old buildings are more likely to have structural issues or problems with the electrical or plumbing systems so that may jack up the price of your insurance a bit.
If you have a fire alarm, for example, you could get a discount on your homeowners insurance. That's because they'll allow you to catch a fire before it becomes an issue.
The cost to rebuild your home has a big impact on the price of your homeowners insurance policy. So if your home is a bit bigger or is made of expensive materials, your home insurance policy might be a bit pricier.
The lower your deductible, the higher your homeowners insurance price. So choose a deductible that makes the most sense for your lifestyle.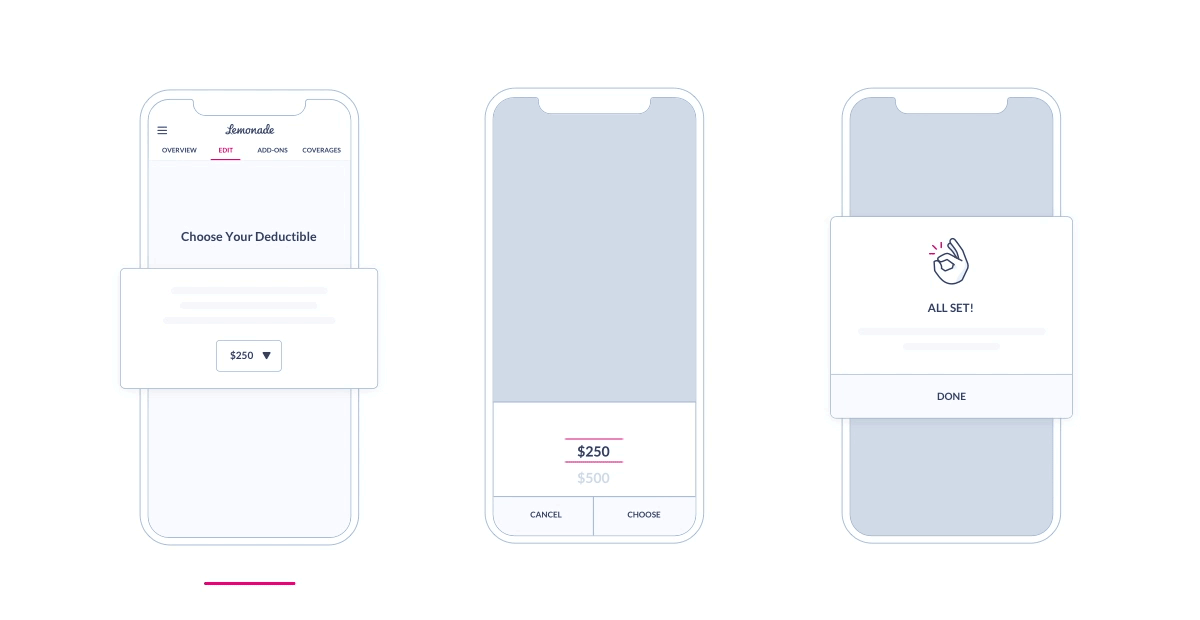 If you add your expensive jewelry or fine art to your policy, or tack on water backup coverage to your policy, your price will go up a bit.
If you've never filed a claim, you'll probably have a cheaper homeowners insurance policy than someone who has a history of filing claims.
Get a customized PA Home Insurance Quote
Truth is, getting homeowners insurance can be time-consuming, confusing, and expensive. But since Lemonade's insurance is powered by tech, you can get a policy on the Lemonade app in less than 5 mins – zero paperwork, zero hassle.
Plus, if you ever need to file a claim, Lemonade processes them instantly, approving 30% in a mere 3 seconds! Check homeowners insurance off your to-do list, get a quote.