Pennsylvania Homeowners Insurance
Cover your home in the Keystone State.
Pennsylvania home insurance
Whether you're an Eagles or Steelers fan, we can all agree on one thing: When it comes to your homeowners insurance, speed, trust, and empathy matter.
Home insurance financially buffers you, your fam, and your personal belongings against bad things that could do some serious damage to your bank account. If your home is broken into while you're down the shore, or your neighbor slips and injures themselves on your driveway after an icy blizzard, homeowners insurance has you covered.
What does Pennsylvania home insurance cover?
If you live in the Keystone State, you know that summers are hot, winters are frigid, and seasonal storms are all too familiar. So when it comes to your homeowners insurance coverage, you'll want to be protected from all sorts of risks that might damage your home.
Dwelling
'Dwelling coverage' can help pay for damages to the structure of your home. So if your pipes burst next winter and damage your walls, or a windstorm blows over a tree and damages your home, you're covered.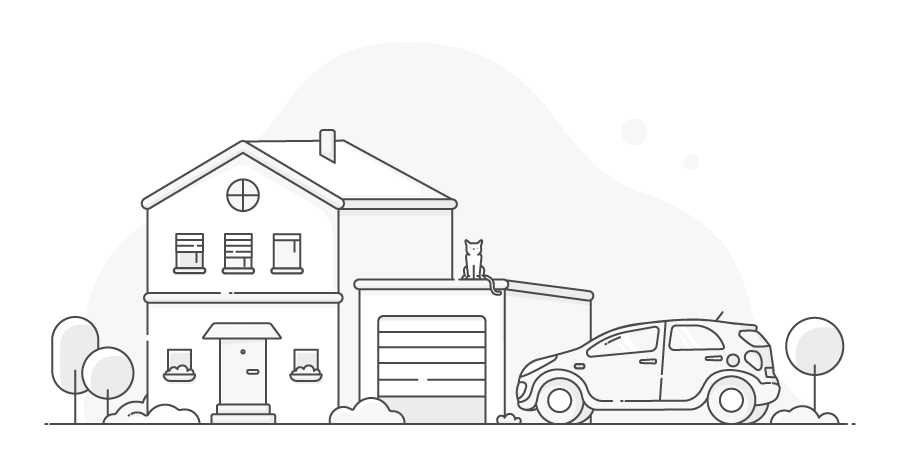 Btw homeowners insurance covers your home for 16 different perils (aka bad things) that could happen.
Keep in mind that if one of these perils happens to your stuff outside of your home, you'll also be covered.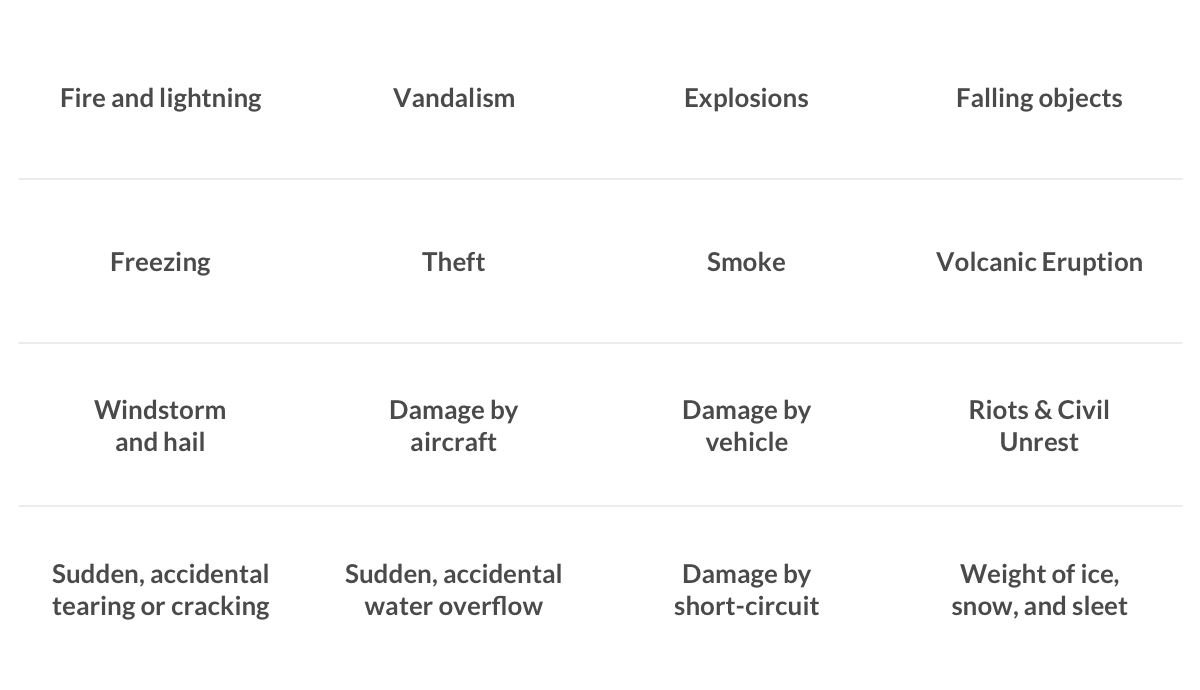 Other Structures
If one of the dangers mentioned above also causes damage to your driveway, fence, shed, or other structures on your property, your homeowners insurance will help you out.
Loss of Use
If your place becomes uninhabitable due to covered damages, your 'loss of use' coverage may help pay for a temporary place to stay and basic living expenses such as food, laundry, parking, etc.
Personal Property
'Personal property' covers your stuff both inside and outside your home. So if your couch is ruined due to that burst pipe, or your laptop is swiped at a coffee shop, home insurance has your back.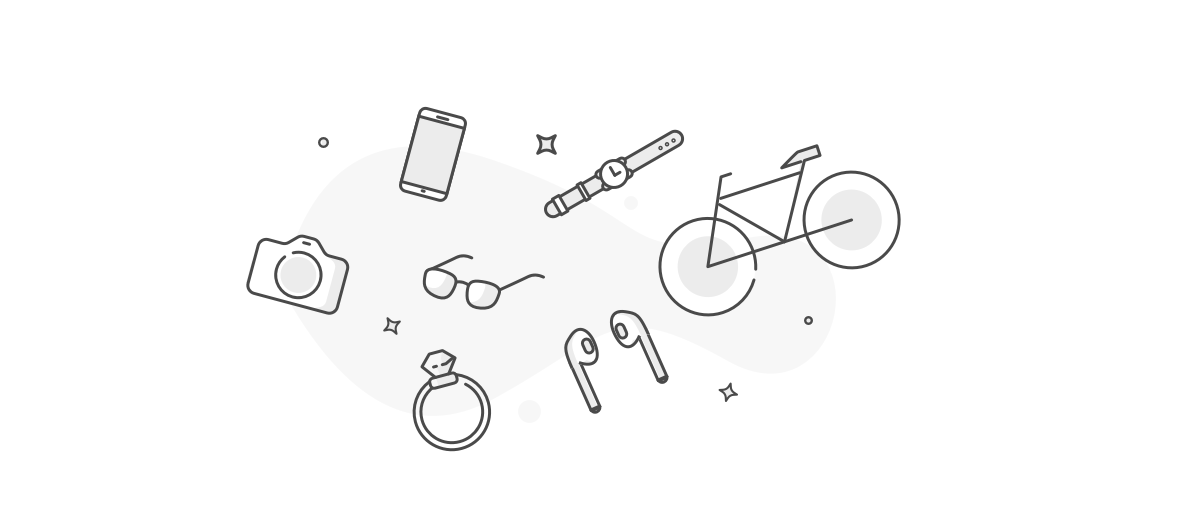 Personal Liability protection
If your neighbor slips and falls on an ice sheet on your driveway, you could be liable. If someone is injured on your property, or anyone on your policy causes damage to someone else's property or stuff, your insurance company should have you covered.
Medical Protection
If your neighbor needs to go to the hospital because of that slip and fall, your medical payments will kick in. Home insurance covers you if your guests get injured at your place, or people you may have accidentally hurt outside of your home as well.
How much is home insurance in PA?
| City | Average cost of homeowners insurance |
| --- | --- |
| Philadelphia | $1,348 |
| Pittsburgh | $1,347 |
| Harrisburg | $762 |
| Scranton | $782 |
| Allentown | $718 |
When it comes to homeowners insurance in PA, there's no one-size-fits-all price. Your cousin who lives on Lake Erie will have a totally different premium than your friend who owns a home in Rittenhouse Square, Philadelphia.
On average, Pennsylvanian homeowners pay around $900 per year for homeowners insurance, compared to the national average of $1,173. So, what variables impact your home insurance premium?
The location of your home impacts the price of your homeowners insurance. So if you live in a high-risk area for theft, fire, or windstorm, your homeowners policy will be pricier than someone living in a low-risk area.
If your home is brand new, you could get a discount on your homeowners insurance policy! However, old buildings are more likely to have structural issues or problems with the electrical or plumbing systems so that may jack up the price of your insurance a bit.
If you have a fire alarm, for example, you could get a discount on your homeowners insurance. That's because they'll allow you to catch a fire before it becomes an issue.
The cost to rebuild your home has a big impact on the price of your homeowners insurance policy. So if your home is a bit bigger or is made of expensive materials, your home insurance policy might be a bit pricier.
The lower your deductible, the higher your homeowners insurance price. So choose a deductible that makes the most sense for your lifestyle.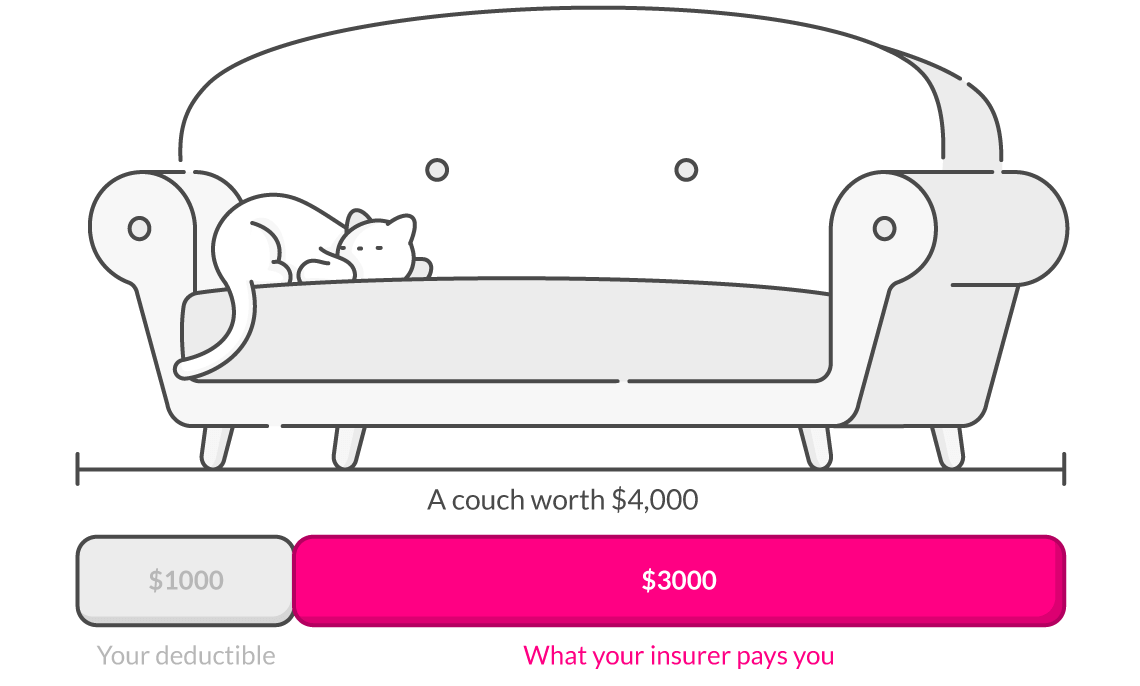 If you add your expensive jewelry or fine art to your policy, or tack on water backup coverage to your policy, your insurance rate will go up a bit.
If you've never filed an insurance claim, you'll probably have a cheaper homeowners insurance policy than someone who has a history of filing claims.
Why get Lemonade homeowners insurance in Pennsylvania?
Lemonade is powered by tech, so you can get a home insurance policy on the Lemonade app in less than 5 mins – zero paperwork, zero hassle.
If you ever need to file a claim, Lemonade can process them instantly, handling around 30 percent in 3 seconds. Lemonade also does not use brokers, making each policy cheaper than competitors.
Lemonade was built differently than traditional insurance companies, who profit from the money they don't pay out in claims. This means whenever they pay your claim, they lose profit. This is why getting your claims paid quickly and in full is sometimes so hard.

Lemonade takes a fixed fee out of your monthly payments, pays reinsurance (and some unavoidable expenses), and uses the rest for paying out claims. We treat premiums as if they were still your money, and return unclaimed remainders in our annual 'Giveback'.
Giveback is a unique feature of Lemonade, where leftover money is donated to causes our policyholders care about each year.
Homeowners Insurance FAQ
Is homeowners insurance required?
What are the different types of homeowners insurance?
How much homeowners insurance do I need?
How can I save on PA home insurance?
Is homeowners insurance required?
While your state may not require homeowners insurance by law, your lender will almost always require coverage if you take out a mortgage to buy a home.
If you owe money on your mortgage and your home is destroyed, your homeowners insurance policy can have your back. So if you've ever wondered, 'what is homeowners insurance?' this is a great way to learn everything about it!
What are the different types of homeowners insurance?
Lemonade offers two types of homeowners insurance policies: one for single-family homes, (called HO3, in insurance-speak), and one for condos and co-ops (aka, HO6).
There are minor differences between the two, and the right policy for you depends on the type of home you're looking to insure. While homeowners are responsible for everything on their property (home, garage, fence, etc.), condo owners are only responsible for the outermost walls of their unit, inward.
How much home insurance do I need?
When it comes to home insurance, most people know they need it, but make the mistake of purchasing too little. Your home insurance comes with six broad areas of coverage.
We'll break down how much coverage you need in each category, so you're properly protected against every scenario. Get more info on how much homeowners insurance you need here.
Dwelling coverage
When it comes to setting a dwelling coverage amount for your home, you don't want to choose the purchase price or current market value. Instead, choose the amount it would take to rebuild your home (as it was before the damage), known as 'reconstruction costs.' This is what your insurance company will be reimbursing you for in the worst-case scenario that you have to rebuild.
Personal property coverage
To determine how much personal property coverage you need, choose a limit between 50 – 75 percent of your dwelling coverage amount. If you don't think this covers all your stuff (including your priciest purchases), look into getting Extra Coverage . Also known as scheduled personal property, this add-on protects expensive items like jewelry, and bicycles, with no deductible.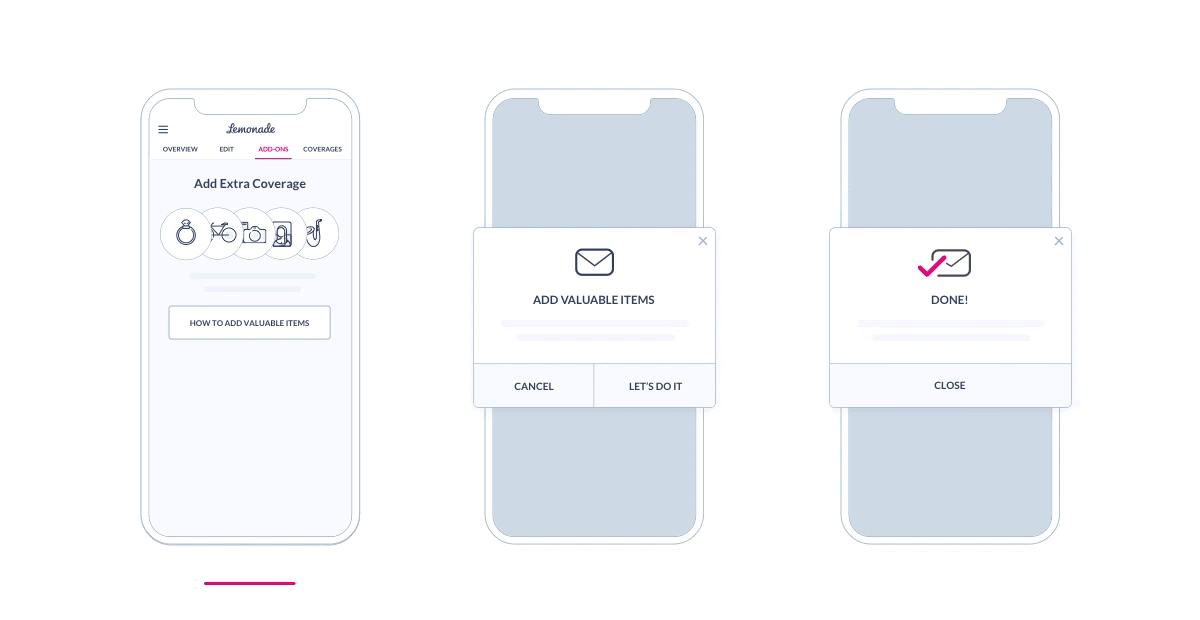 Loss of use coverage
How much loss of use coverage you need is also based off of dwelling coverage. You should choose an amount that's around 20-30 percent of your dwelling coverage. Also, take your lifestyle into consideration, as this covers what you'd usually spend on stuff like food, temporary storage of property, moving costs, etc. So if you eat takeout for every meal, you'll most likely want to select an amount that's more than someone who buys groceries and prepares their meals.
Personal liability coverage
When choosing personal liability coverage, take into account the total dollar amount of your financial assets, like your home, retirement accounts, investments, etc. So, let's say you have a boat, two homes, and four cars between you and your wife, you should have significantly higher liability limits than the total worth of your stuff, since you have more assets that you could potentially lose if there is a major liability claim with minimal liability coverage. People with less assets generally can get by with minimum liability coverage.
Medical payments to others coverage
You should generally choose between $1,000 – $5,000, but it really depends on you. Try looking at how often you host and the safety of your home.
How can I save on PA home insurance
You PA home insurance can get expensive, so you might be looking for ways to bring your homeowners insurance costs down.
First off, your home doesn't need to be 'smart' in order to install devices that will help lower your insurance premium. Start with a standard fire alarm and burglar alarm, and you've already lowered your risks. And lowered risks equals lowered premiums.
Also, if you experience routine bad weather, ask your insurance company what kind of reinforcements you can add to make your home more weather-proof. For instance, you may be able to save money on your premiums by adding storm shutters or laminated glass windows. You could also replace your heating, plumbing, and electrical systems to cut down the risk of fire and water damage.