Renters Insurance in Texas
Getting covered in the Lone Star State.
Looking for the best renters insurance in Texas? You've come to the right place!
First off: Congratulations for making a home in Texas, which is obviously the most incredible state in the union (just don't tell the other 49). Renters in Texas have so many options to choose from in the Lone Star State, where you're sure to wrangle your dream apartment.
Maybe you're a college student keeping it weird in Austin, an artist in Dallas, or a foodie in Houston. But whether you hang your cowboy hat in San Antonio or Skellytown, you don't want to neglect renters insurance. It'll have your back when bad things happen, like having your phone stolen while taking selfies in Marfa.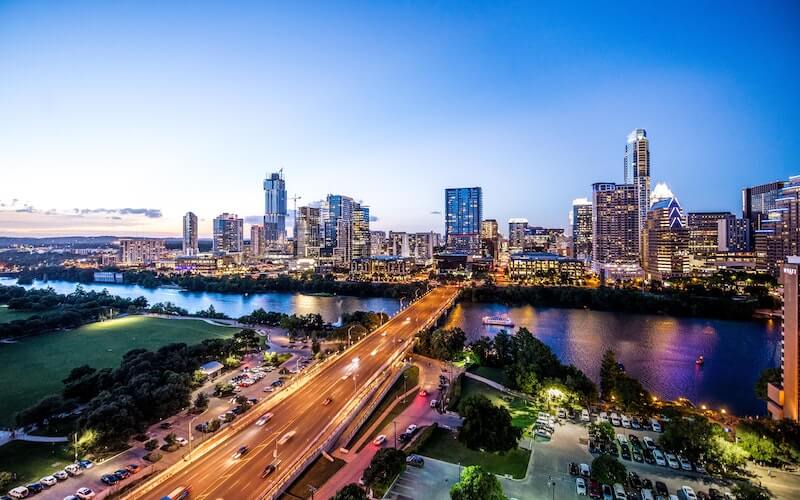 Good news—getting covered in Texas isn't tough. Lemonade can hook you up with a quote and policy in minutes, with rates as low as $5 a month. No papers to fill out, no headaches. And we even donate leftover money to charities at the end of every year. That's a win/win for everybody.
What does your policy cover in Texas?
Okay, so you get that renters insurance is a great idea in theory… but obviously you're curious about what it can actually do for you. What happens if your bike gets stolen, or your engagement ring? Beyond just your actual belongings, what kind of benefits are you getting out of this?
Let's break down the components of what your policy covers:
Personal Property
'Personal property' coverage makes sure your stuff is protected, whether you're relaxing at home or traipsing across Europe. So if your living room couch is ruined due to that burst pipe, or your iPad is stolen while you're taking a trip to Costa Rica, your insurance has your back.
Loss of Use
What about if disaster strikes? If you can't stay at your home because of covered losses (like a fire or windstorm), your 'loss of use' coverage provides reimbursements for a temporary place to stay and additional living expenses such as food, laundry, hotel parking, and more. That's a nice perk if you find yourself in a tough situation.
Liability protection
So you're throwing a Superbowl party and your friend gets a little tipsy and trips, spraining their wrist. You could be on the hook for the expenses. That hurts! If someone is injured on your property, or anyone on your policy causes damage to someone else's property or stuff, your insurer should have you covered.
Medical Protection
If your pal needs to go to the emergency room because of that accident, the medical payments component of your policy will be invaluable. Your insurer covers medical expenses if your guests get injured at your place, or if you accidentally people hurt outside of your home as well. Note that your renters insurance does not cover medical costs if you or someone residing with you are injured—only non-residents and guests.
There's no one-size-fits-all formula for coverage
You'll want to eyeball all the stuff you own and estimate its value. If that comes out to $20,000, you'll want to be sure to carry at least that amount in personal property coverage, rather than just opting for the cheapest option.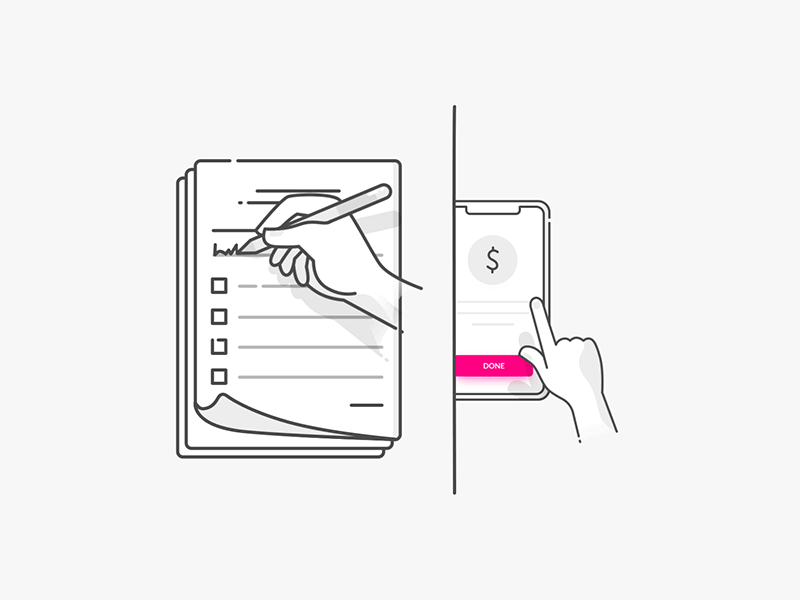 What does Lemonade renters insurance in Texas protect me against?
Are you covered against theft? What about fires? Or earthquakes?
Your policy covers you and your stuff for damages (or 'perils' in insurance speak), including theft, fire, vandalism, and water damage from things like a pipe bursting in your Dallas apartment.
Here's a list of the perils that are covered under your base policy in Texas:
Fire or lightning
Windstorm or hail
Explosion
Riots
Aircraft
Vehicles
Smoke
Vandalism
Theft
Falling objects
Weight of ice, snow, or sleet
Accidental discharge or overflow of water or steam
Sudden and accidental tearing, cracking, burning, or bulging
Freezing
Volcanic Eruption
In Texas you can also add various additional coverage to suit your needs. There's Tenant Water coverage, which protects your apartment from property damage due to a water overflow. We also offer extra coverage for pet damage, in case you have a cat or dog who is fond of scratching your landlord's walls. You can read more here if you want to know more about what does Lemonade renters insurance cover.
The average cost of renters insurance in Texas
| City | Average cost of renters insurance |
| --- | --- |
| Arlington | $20 |
| Austin | $16 |
| Dallas | $16 |
| El Paso | $19 |
| Fort Worth | $20 |
| Houston | $18 |
| San Antonio | $21 |
A quick, easy Lemonade renters insurance quote in Texas
Truth is, signing up with certain insurance companies can be a drag.
That's why Lemonade has revolutionized the process. It takes just minutes to get a policy, all thanks to Maya, our amazing artificial intelligence bot, who is waiting for you in the Lemonade app. No paperwork, no waiting on hold for a customer service rep.
After you've got your policy, making changes is also super simple. If you ever need to tweak your coverage because your landlord asked you to, or if you realized your stuff is worth way more than you thought, you can do it on the app instantly using Lemonade's Live Policy feature.
And Lemonade's claims is a breeze as well. When you need to file a claim you'll be introduced to Maya's pal AI Jim, our friendly bot who is a claims expert. Fill him in about your situation, and he'll get you sorted before you know it. Isn't technology great?
Best part? All leftover premiums go to a charity you choose at the end of the year through our Giveback program.
We take a fixed fee out of your monthly payments, pay reinsurance (and some unavoidable expenses), and use the rest for paying out claims. Then, we donate unclaimed remainders in our annual 'Giveback'.
This way, our Lemonaders enjoy amazing coverage, and society gets a little push for the better.
Do I need to have renters insurance in Texas?
That's up to your landlord. If she says so, and if your lease mandates it, then you'll have to get a policy… even though there isn't a legal requirement on the state or federal level. In any case, if your landlords wants you to be covered, that's smart—and you'll be grateful later if anything happens to your stuff!
Most landlords and property managers demand you give proof of your policy before you sign your lease. Sometimes, they'll also ask for proof of insurance each time you re-up your lease.
What's the point? Usually, landlords want to make sure you have enough personal liability coverage within your renters policy. They might also check to make sure you have enough personal property coverage for your stuff.
Your landlord might also ask you to list them on your policy as an interested party, so they'll be notified if you cancel… so don't try and be sneaky, canceling your policy right after providing proof that you signed up for one.
What's the right amount of coverage?
So basically, your policy has a few main categories:
Contents (your stuff)
Loss of use (temporary living expenses)
Personal liability & medical bills
You'll need to choose coverage amounts for each category. For example, you should choose your personal property coverage amount based on how much stuff you have, and how much it would cost to replace it.
And if you have people over all of the time for dinners and parties, you might want to consider more personal liability coverage.
When selecting your loss of use coverage, consider all of the expenses you could rack up beyond your normal daily budget (such as a place to stay, food, laundry, your commute, etc) if your home becomes unlivable for an extended period of time. Check out our guide to learn more about how much renters insurance you need.
How can I lower my renters insurance rates in Texas?
Everyone wants to save money. There are a few things you can do to lower your premium.
Think about installing a fire alarm and burglar alarm, to lower your risks—and your costs. Plus it's just a good idea!
Bundling several Lemonade policies together can also unlock savings and discounts. For instance, a common combo would be bundling your renters and car policy together—which would also allow you to file claims through a single app.
You can also change your coverage options to lower your monthly price. For example, the lower your personal property coverage or the higher your deductible, the lower your premium will be.
But at the same time, you don't want to save a few bucks each month but wind up with insufficient coverage if something bad happens. It's a fine balance! Here's where you can learn more about the cost of renters insurance.
Also, are you a pet owner? Be sure to check out Lemonade's Texas pet insurance guide.
Still curious about the ins-and-outs of Lemonade's policies?? Take a look at this comprehensive FAQ!