Does Homeowners Insurance Cover Electronics?
The lowdown on insurance for electronic devices.
It was the perfect trip—until you realized that, somewhere between the museum tour and the three-course lunch, a pickpocket made off with your smartphone.
You break into a cold sweat—but your homeowners insurance coverage includes electronics insurance, right?
The good news is that Lemonade homeowners and renters insurance policies do cover electronic devices like smartphones, ereaders, laptops, and broken TVs in the event of a "named peril" like fire, lightning, vandalism, or theft (including if they're stolen far away from home).
If you're in a rush, here are some key things to know:
TL;DR
Standard homeowners and renters insurance policies cover the loss or damage of electronic devices in the event of named perils—but not negligence or simple wear-and-tear.
Personal property coverage—aka Coverage C—protects your items against named perils even if they're lost or damaged outside the home.
Your device manufacturer's warranty or device protection plan may cover losses or damages that a standard insurance policy won't compensate.
Lemonade's Equipment Breakdown Coverage (EBC) boosts your coverage by covering your electronics and appliances in cases that most standard insurance policies don't cover, after you've paid a flat $500 deductible.
What's more, Lemonade policyholders can even insure their fancier electronics —think big flat screen TVs, Bose stereo systems, and the like —with additional coverage for electrical or mechanical failure. (More on that in a bit.)
Curious to know more? Here's what we'll cover in this article:
What's covered by homeowners insurance?
We've already mentioned that with a homeowners policy, your insurance company covers your devices against named perils. What else does your policy cover? Here's what's included in a basic HO3 (homeowners) policy with Lemonade:
Coverage A, aka "dwelling coverage," protects your home itself and any structures attached to it.
Coverage B covers other structures on your property—think sheds, swimming pools, fences, and detached garages. Coverages A and B are considered "open perils policies," which effectively means that anything not specifically excluded within your policy is covered.
Coverage C, also called personal property coverage, covers your personal property—like your laptop, phone, furniture, and prized vinyl collection—inside and outside the home. Unlike Coverages A and B, your personal property is covered only against specific named perils. Depending on state law, most policies in the U.S. come with 16 named perils.
Coverage D, or "loss of use" coverage, helps cover the extra expenses you incur—for food, transportation, a place to stay, and so on—when your home becomes uninhabitable due to a covered peril.
Should you be personally liable for bodily injury or property damage, Coverage E can cover damages and losses, while Coverage F helps pay the medical expenses for guests who sustain injuries on your property.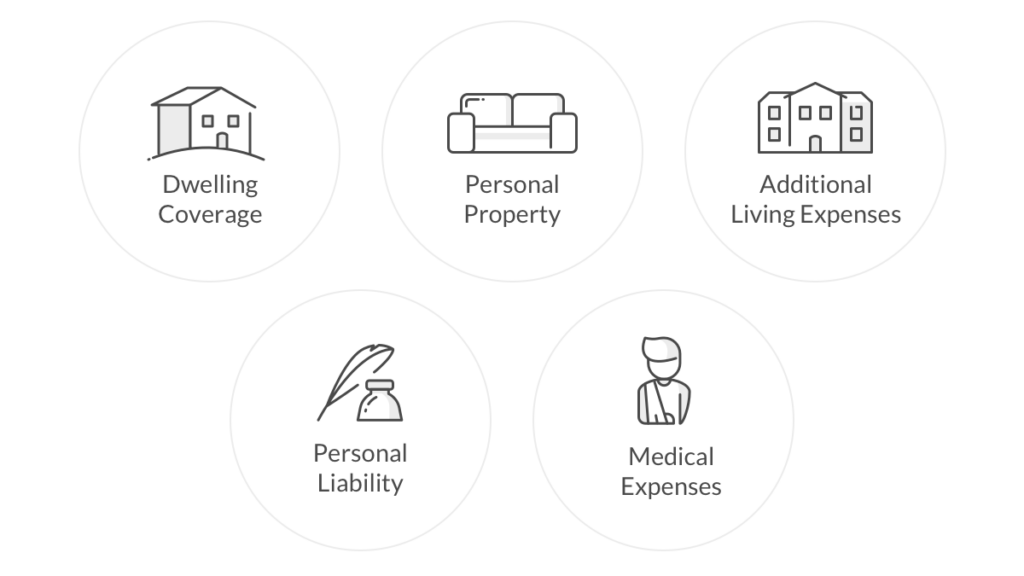 Does my policy include insurance coverage for electronics?
If you live in California, New York, Virginia, or Florida, all of your personal property—including electronics—is covered by your insurance company to a maximum of $250,000.
Every other state separates out portable electronics into their own special category. Lemonade coverage starts at $1,500 but you can increase your coverage to up to $6,000.
With those basics out of the way, let's take a look at some common scenarios.
Electronics insurance and theft
Since theft is one of the 16 named perils included in most homeowners insurance policies, you'd be eligible to file a claim—after you've filed a police report—on your pickpocketed smartphone.
Again, even if something happened to your property while you were outside the home—vacationing, or visiting a friend, or riding the subway—your insurer will still compensate you for your loss over your deductible.
Incidents inside the home
A wildfire that spread from a nearby forest to your property would clearly be grounds for filing a claim for the damage.
But what if you're dealing with the aftermath of a fire (or another event, like a burst pipe that drenches your electronics) that started inside your home? Lemonade still has your back.
The only reason Lemonade wouldn't cover a fire is if it had been set deliberately. Meanwhile, we can help cover damage from that burst pipe through your personal property coverage.
Electronics damaged by flooding, however, wouldn't be covered—this would fall under the umbrella of a separate flood insurance policy, if you have one.
Does your Lemonade insurance policy cover your dead laptop?
Your insurer won't pay up simply because you spilled your latte on your MacBook or ereader. Insurers treat damage from negligence or carelessness (like that cracked screen on your iPhone) very differently from damage triggered by named perils.
While you won't get compensated for dropping that Venti all over your own laptop, your liability coverage could help you cover the costs if you spill your morning java on a friend's computer.
Warranty or protection plan vs. insurance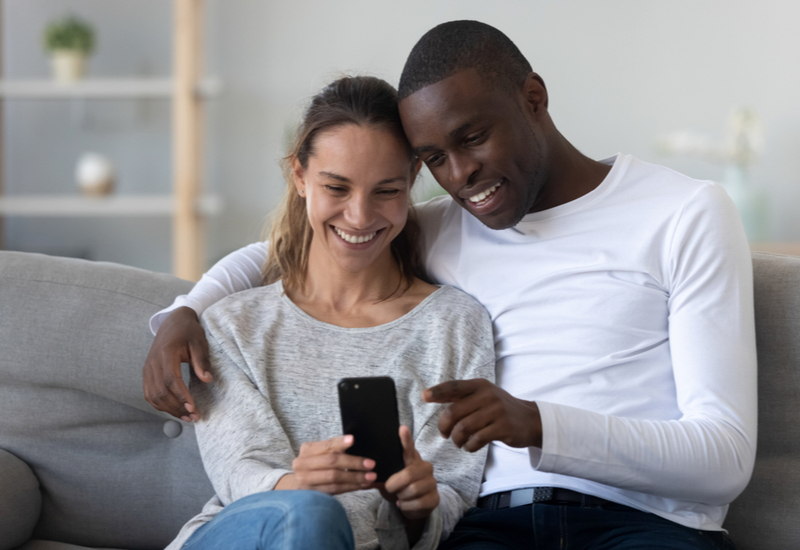 Alternatively, let's say your home stereo system mysteriously gives out or your laptop overheats and dies.
Homeowners insurance won't cover these scenarios, although you may be eligible for compensation from the device manufacturer based on your device warranty or protection plan. An extended warranty, through either the manufacturer or a third party, can ensure that your devices are protected even beyond the standard warranty window.
And what happens if you leave your phone in your Uber or it simply slips out of your pocket? These cases don't involve named perils, which means your Coverage C protection likely won't come into play.
If your laptop goes kaput because of a power surge, what then? Well, Lemonade will compensate you for your losses on any covered electronics if the power surge was the result of a named peril like lightning, or a major storm that knocked a tree onto your power line.
That said, you can make power surges less likely by safeguarding your devices with surge protectors, performing regular maintenance checks on wiring and electric systems, and unplugging electronic devices when they're not in use. Your electronics (and the planet) will thank you.
Electronics insurance for Lemonade homeowners or renters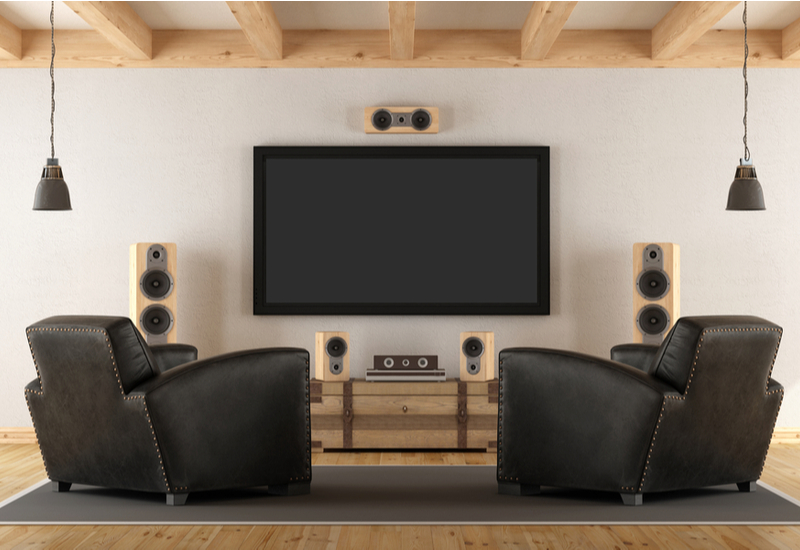 Want to enjoy the peace of mind that comes with insurance for electronics? Getting covered with Lemonade is fast and easy! Just answer a few simple questions via the Lemonade app and get insured in less than two minutes.
You can even increase your protection by adding Equipment Breakdown Coverage (EBC) to your policy. This is a Lemonade endorsement that protects your flat-screen TV, computer, security system, and a wide range of other electronics and appliances against damage from electrical or mechanical failures, which most standard insurance policies don't cover.
Still, it's important to keep in mind that you won't be able to file a successful claim for damage resulting from regular wear-and-tear.
EBC comes with a flat deductible of $500, and it's available to renters for about $2 per month and to homeowners for just $3 monthly.
Figuring out what's worth adding to your homeowners insurance policy starts with accounting for and estimating the value of your personal property. Here's a handy guide for doing just that.
Ready to get started? Click below to insure your home and valuables with Lemonade in seconds.
Which states currently offer homeowners insurance?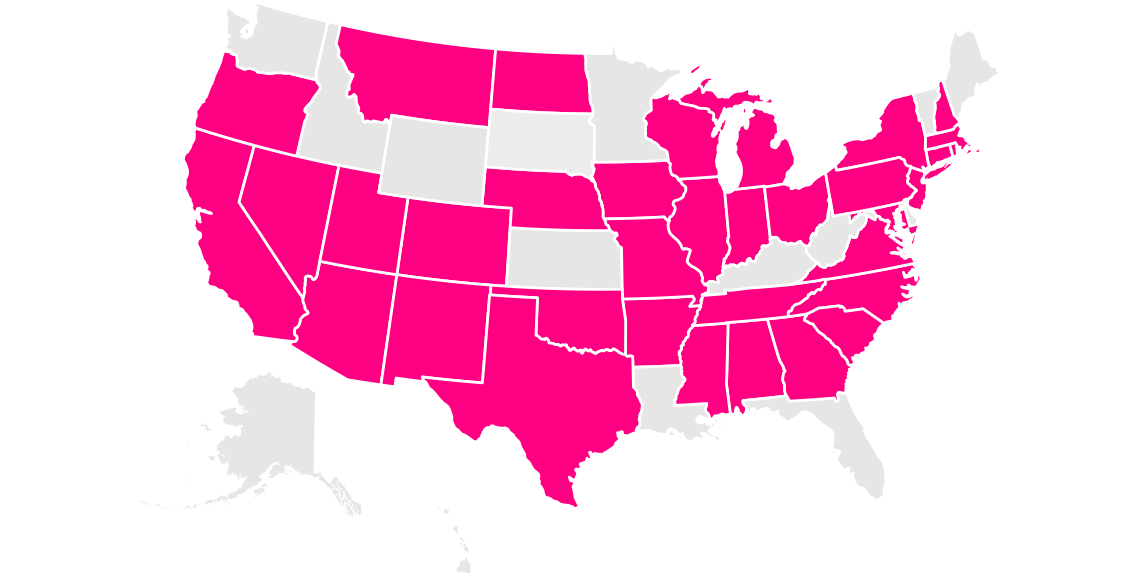 Arizona, California, Colorado, Connecticut, Georgia, Illinois, Indiana, Iowa, Maryland, Massachusetts, Michigan, Missouri, Nevada, New Jersey, New York, Ohio, Oklahoma, Oregon, Pennsylvania, Tennessee, Texas, Virginia, Washington, D.C. (not a state…yet), and Wisconsin.