Your Hurricane Questions, Answered
How you can prepare for storm season.
Hurricane season, typically in the late summer months (mid-August to mid-September is considered the peak of the Atlantic hurricane season) is the period in which powerful storms most regularly develop as they cross the Atlantic.
Hurricanes are rated from 1-5, according to intensity of sustained winds on the Saffir-Simpson Hurricane Wind Scale, and the estimated potential property damage. A Category 3 or higher is considered a major hurricane.
We want you and your family to stay safe throughout, and for you to know when Lemonade can help out if anything goes wrong. So we rounded up some of the most pressing questions, answers, and precautions to take during this very unstable storm season. Here's what we'll cover:
1. What can I do to prepare for a hurricane?
You'll want to first make sure you have an evacuation plan, and comply with any mandatory evacuation orders issued by state and local officials.
It's also good to pack an emergency kit, like a backpack with a flashlight, canned or dry food that will last for 3 days, 1 gallon of water per person/day for drinking and sanitation, some emergency cash, medications, a first aid kit, back-up chargers, extra clothing, and good shoes (lots of debris after a big storm!). A full list for an emergency kit can be found here.
2. How should I prepare my house for the hurricane?
In addition to your evacuation plan, start preparing your home for the storm by securing any yard or patio furniture that can become a missile in the wind – chairs, tables, etc. You should also secure windows and doors with plywood if you live in the direct impact zone. You may have a power outage due to the storm, so keeping your food chilled is also helpful- perhaps in coolers, or better yet, use a portable generator. For additional reading, we like Security Nerd's advice on securing your home before a storm.
3. Does renters or homeowners insurance cover general power outages in your neighborhood?
Generally, no. A power outage is very likely after a big storm, and your policy only covers you if your home is unlivable due to direct wind damage to the structure of your property. While lacking power or other utilities is obviously a difficult scenario, on its own it won't be covered by your insurance. This is pretty standard in the industry.
4. I was forced to evacuate my home due to the hurricane. Does my policy cover me?
Yes. Home, condo, and renters insurance all cover you for loss of use if any civil authority (think: state, local governments, police, fire departments, etc) issued a forced or mandatory evacuation.
So, if you're forced to leave due to a mandate or order, your insurance will generally cover your additional out-of-pocket expenses for hotels and food while you're out, above and beyond what you'd typically spend, for up to 2 weeks. Pro tip: Save those receipts, and keep in mind that the reimbursement needs to be reasonable (think: Holiday Inn Express, yes; Taj Mahal, no).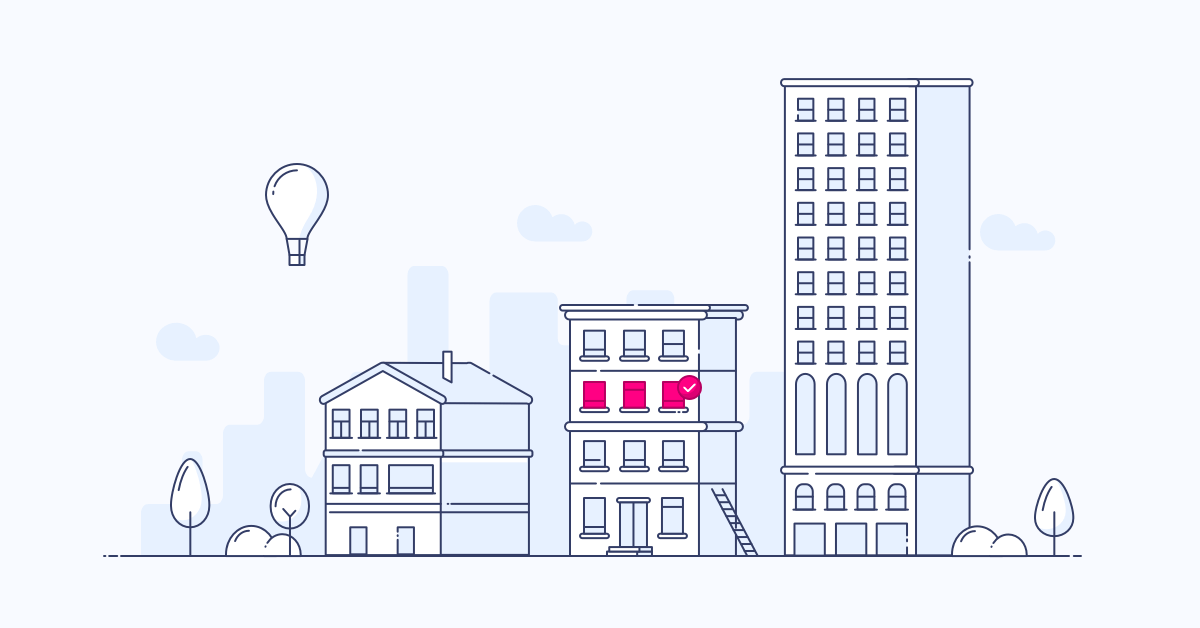 5. When can I expect my property to be inspected after a hurricane?
Trust us… all insurance companies do their best to get adjusters out in the field as soon as possible after the storm to inspect your damages, write up estimates, and reimburse you for your out-of-pocket expenses. Take note that we generally have to wait until the area is safe to do so. You can likely expect to hear from your advocate to get the ball rolling 2-3 days or so after you file your claim, depending on the size of the storm.
6. My home was flooded during this hurricane. I'm covered, right?
No. Homeowners, renters, and condo policies don't cover damage caused by flooding, even if it's caused by a hurricane.
Why? Flooding from an extreme weather event is so common and apt to cause serious damage that all home insurers can't provide coverage for it in standard home insurance.
Every insurance policy has certain situations that are excluded from coverage and this is just one of the causes of loss that isn't covered. This isn't unique to Lemonade, BTW—you can find this in all homeowners policies.
That's where flood insurance typically comes in. If you need more info about flood insurance, this site is a good resource.
7. My roof was damaged from this storm, and I had to put up a tarp to prevent further damages. Can I be reimbursed?
Yes! Home, condo, and even renters policies will reimburse you for the reasonable expenses you paid to protect your home or your stuff from further damages. So if the storm broke your front window of the home you rent, and you had to put up some coverings to protect your stuff, your policy will reimburse you. Similarly, if you own a home and had to buy some tarps to keep the rain from damaging your floors, you'll also be reimbursed.
8. I tried to buy a policy before the hurricane, and my policy start date is over a week away. Why can't I get coverage now?
Insurance really is a risk calculation of whether or not you'll have damages, and, well, buying a policy just before a hurricane pretty much guarantees that you will. Insurance companies are not built to protect a sea of people who are virtually certain to file a claim just a few days later. This is why many insurance companies will block areas in the path of the storm before it hits, or will sell you a policy with a start date after the storm hits.
9. My freezer is out due to a power outage in my neighborhood, and my frozen foods has spoiled. Is there coverage?
Unfortunately not – your policy won't be able to reimburse you for food spoilage. We recommend that you always have a cooler or other means to preserve that expensive food, and read your policy before the power goes out to see what's covered!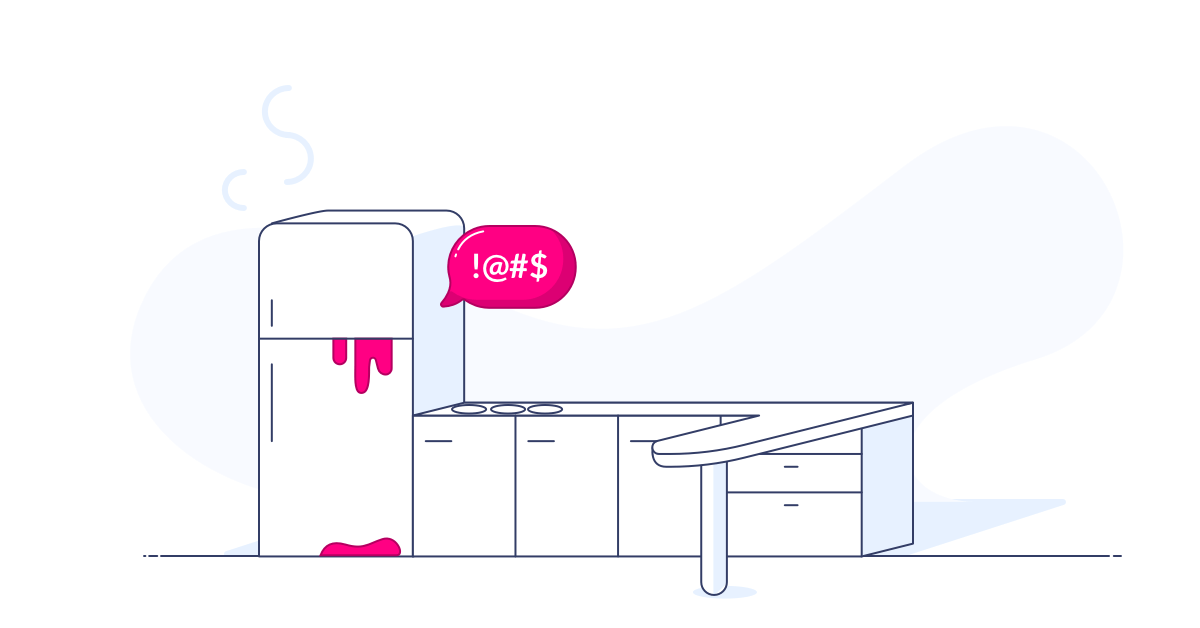 10. Why does my policy exclude windstorm damages? I thought windstorms were covered.
Windstorm damages to your home are generally covered, unless you reject the windstorm deductible when getting a quote. Insurance companies do allow you to save on your monthly payment, which comes at the cost of having no windstorm protection in states that see hurricanes and tornadoes.
Please be sure to read your policy—and if there's too much jargon for you, check out Policy 2.0.
11. What is a hurricane deductible?
Hurricanes can cause damage to a lot of homes at once, so we want to provide protection for them. In order for us to insure more houses near the coast, we have a hurricane deductible. It works just like a normal deductible, but only applies if the damage is caused by a hurricane, and it's usually a larger deductible, or a percentage of your dwelling coverage.
These are typically for homes, but can also apply in other cases. If we need to add one, you'll see it clearly where your coverages are listed in the app, and you can get more details in the policy itself.
12. The storm toppled several trees on my property. Am I covered?
Yes. Most home insurance policies cover tree removal from your property as an additional coverage, but do have some restrictions (the tree is blocking your driveway, your door, etc). The coverage is subject to a limit for removal (usually $1,000). If the tree actually damages your property such as your roof or fence, the removal of the tree is required for the repairs, so this is actually covered under your dwelling coverage.
13. I was evacuated from my apartment, and I had to put my pup in the kennel. Is this covered?
Yes, you can be reimbursed for your pet's boarding and other expenses you otherwise would not have incurred as a result of a forced evacuation. If your hotel charges you a fee for pets, that's covered as well.
Which states currently offer homeowners insurance?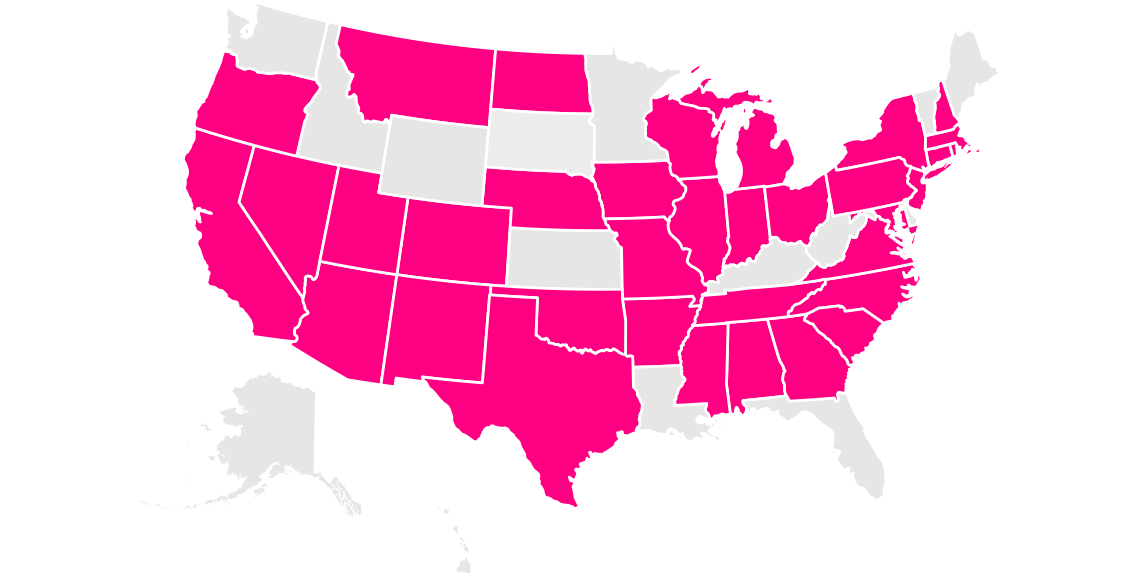 Arizona, California, Colorado, Connecticut, Georgia, Illinois, Indiana, Iowa, Maryland, Massachusetts, Michigan, Missouri, Nevada, New Jersey, New York, Ohio, Oklahoma, Oregon, Pennsylvania, Tennessee, Texas, Virginia, Washington, D.C. (not a state…yet), and Wisconsin.