Let's face it: homeowners insurance is a major part of buying a new home. After all, your home will be one of the most valuable assets you'll ever own, and your homeowners insurance policy will protect that investment.
But comparing homeowners insurance quotes can sometimes feel like you're drowning in a pool of documents, policies, and small print. Buying a new house is stressful enough – the last thing you need to deal with is the confusion of comparing home insurance rates.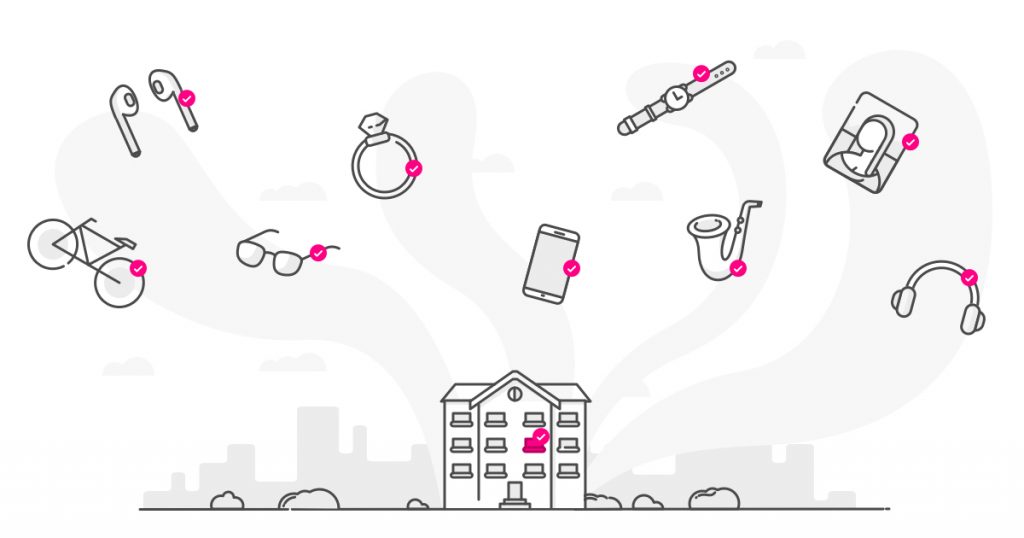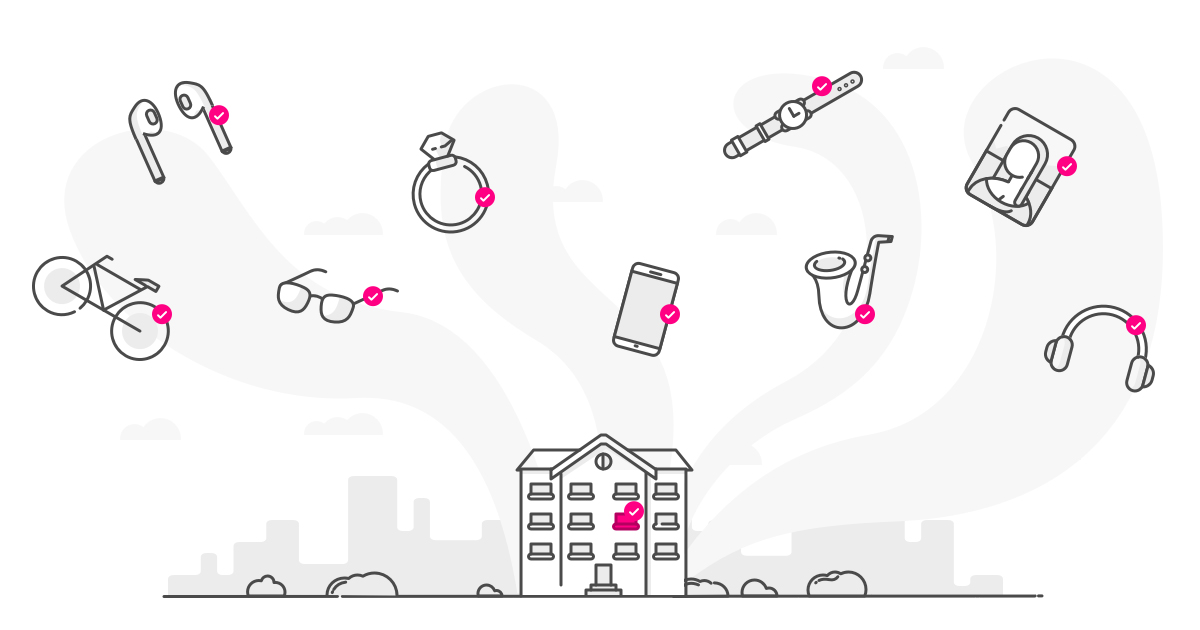 People often make the mistake of shopping around for the cheapest homeowners insurance rates, without comparing coverages, limits, and deductibles.
When comparing home insurance quotes, you may find ones that are cheaper than others, but don't offer sufficient coverage to insure that heirloom you've just inherited. A shocking 3 out of 5 Americans are underinsured, but worst of all — they have no idea how much coverage they need, and are rudely awakened when things go pear shaped.
Comparing quotes doesn't need to be complicated. Ultimately, the right policy should be tailored to fit your needs as a homeowner. Here's how to wade through the insurance lingo and become a homeowners insurance aficionado.
What's included in your homeowners insurance policy
Before diving into insurance quotes, you should first get acquainted with a basic policy so you can understand how much coverage you'll need. A typical homeowners insurance policy is split up into a bunch of different coverages.
1. Your house (dwelling)
Referred to as "dwelling coverage," this protects you from damages to your place (your home and everything attached to it, such as a garage, chimney, in-ground pool, etc.).
2. Other structures on your property
Things like your driveway, fences, sheds, and other structures that live on your property are also covered by homeowners insurance.
3. Your stuff (aka personal property)
Personal property refers to the stuff you own.
Fun fact: Your household insurance has your back whether your stuff is at home or anywhere else. So you're covered if your laptop gets stolen from your car, or your shed burns down with a bunch of power tools inside.
Take note: there may be limits on certain valuable things like jewelry and artwork: make sure to add Extra Coverage (or in insurance lingo: schedule your personal property) when buying your policy.
4. Additional living expenses
Say your place becomes uninhabitable because of a kitchen fire or mandatory evacuation. What then? Well, this situation is covered under something called "loss of use," and your insurer may need to pay for a temporary place for you to stay and some basic living expenses such as food, laundry, parking, etc.
5. Personal liability
Personal liability refers to damages to others that you're responsible for. If someone gets injured on your property and it's your fault, or you causes damage to someone else's property or stuff, your insurance company should have you covered. Just to be 100% clear: we're only talking about unintentional damage here.
Btw: Homeowners insurance only covers personal injury to others, not yourself or others covered under your policy.
6. Medical fees to others
While personal liability kicks in when you get sued, medical payments kick in even if you're not sued – they're a quick way to settle small injuries.
Home insurance doesn't cover your own medical bills (that's what health insurance is for!), but it does help cover injuries sustained by guests who may have gotten injured at your place, or people you may have accidentally injured outside of your home as well.
Decide how much coverage you need
Set your 'dwelling coverage' to the amount you estimate it would cost to rebuild your home (as it is now, and without the land value). So if you expect your home would cost $200,000 to rebuild, make sure not to choose coverage any lower than that, so you won't need to pay out-of-pocket if the worst happens.
And when it comes time to choosing your personal property coverage (aka, your 'stuff' coverage), take an inventory of all your stuff to figure out how much your stuff is worth. You'll want to make sure all of your stuff is covered in the event of a worst-case scenario.
If you're not sure how much homeowners insurance coverage you really need, check out this guide.
Extra Coverage
You'll need to get Extra Coverage to insure your camera, camera equipment, jewelry, bikes, musical instruments, or fine art. Think of it as an agreement between you and your insurer on protection for your special things. FYI, Extra Coverage is also referred to as 'scheduling personal property' or 'scheduling personal property coverage'.
Add-ons
When comparing homeowner quotes, look at the additional types of coverage that aren't offered under your basic insurance policy. For example, a basic policy will not cover you for earthquakes, so if you live in an earthquake-prone zone, you're going to want to purchase an earthquake add-on. When comparing homeowner quotes, keep your add-ons top of mind. FYI, with Lemonade, your family is covered by your policy automatically. In fact, if you're wondering who your insurance policy covers, all residents of your household who are related to you by blood, marriage, or adoption are covered.
Comparing home insurance quotes
There are a bunch of different factors that can impact the price of your homeowners insurance. For example, some policies have deductibles on certain coverages. An insurance deductible is an amount you choose that will be subtracted from any future claims payouts. If you select a low deductible your premium might go up, and vice versa.
@Lemonade_Inc wow! What an impressively easy process to get a new policy. In comparison it look me 45 minutes to simply update my prior policy with our home purchase and sale with @NJMIns. That policy happened to also be $500 more annually and didn't give back anything to charity

— Stephen Adams (@otspainting) July 17, 2019
How to lower the cost of your homeowners insurance quote
There are a few things that can lower your homeowners insurance premium. For example, if you have a burglar alarm system, smoke detectors, fire extinguishers, sprinklers, deadbolts, wind protection, water or temperature alerts, or central station reporting alarm, these can help lower the price of your policy.
Another method to lower your cost is to increase your deductible, or decrease your coverages. But it's important to have an adequate amount of coverage, so you won't ever have to pay out-of-pocket if the absolute worst happens to your home or stuff.
Comparing homeowners insurance claims
It's great to have a homeowners insurance system in place, but when the worst actually happens, how will your insurance company handle your claim? When comparing quotes, make sure you dig into the company's claims process.
Master homeowners insurance comparison
When comparing homeowners insurance rates, make sure you're comparing each and every policy detail before making a decision, including deductibles, add ons and policy limits. Sure, price is important, but there's no point in purchasing a policy that doesn't offer you the full range of protection you need.