You're at a bar with friends, talking future plans, career, relationships, your new apartment, and new furniture, when it suddenly hits you: you don't actually have any protection for all your stuff. You probably should.
So, what's important to you?  Well, what's worth protecting? Sure, you've heard about renters insurance, but it always seemed like such a bureaucratic mess. Applications, paperwork – it's just too much hassle. Guess what? Statistically, you're in the majority!
So how much time can you spare? Three minutes? That's all it takes to get at least some peace of mind. Renters insurance is actually less than what you might spend on coffee each day. It's less than your Netflix subscription. Really.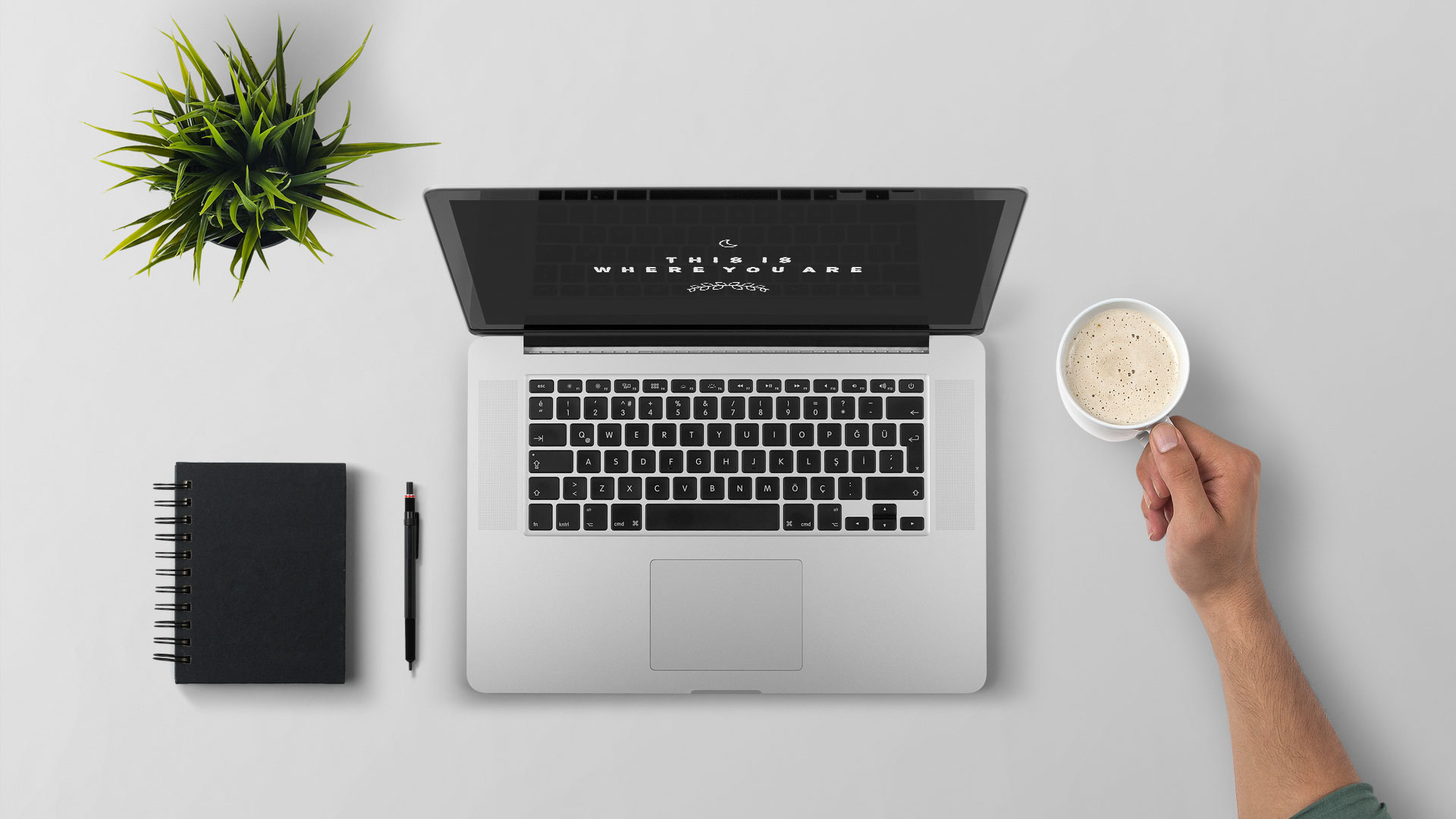 Take a quick look around your place, and it's pretty clear that you have quite the load of stuff you care about: there's your iPhone, and your laptop of course; but there's also that TV and your bike. Maybe your camera is somewhere in one of the boxes you never got around to unpacking. Along with your vintage vinyl you hold on to. Oh, and that fancy watch you got for graduation but you never really wear? Is that covered?
TL;DR: You've Got Stuff
Some advice: Buy a policy, and go over these three simple steps that will save time (and money!) later:
1. Take 2 minutes, walk around your apartment, and video everything you care about.
2. List out the big ones, and give an estimate of how much each of these items cost. If you have receipts, take pics, in case you ever have to replace the stuff under warranty or if you have a claim. For electronics and more expensive items, it's important to know the make and model, and when and where you bought them. For your clothes and other stuff in bulk, give an estimate of what it costs all together.
3. Determine how much coverage you'll need. Basic policies start with $10,000 of personal stuff, and increasing that to $30,000 is probably the smarter (and not pricey) thing to do. If you need more than that- increase now, pay less later.
There's another benefit of renters insurance you should take into consideration: liability coverage. This kind of coverage protects you if you're being sued or if you have to pay medical bills for others. The policy even comes with your own lawyer to defend you against such tyranny. So if you often throw big parties at your place, you may want to consider extra coverage. That part is totally up to you.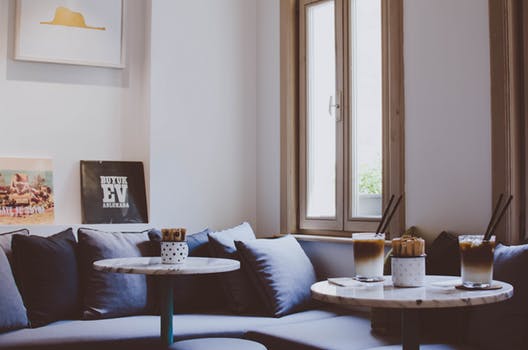 Don't let the price to replace your cherished items surprise you. You'll want to know you're covered when you need it most. At the same time, nobody likes to overpay. This quick exercise can save you tons of hassle later on.
And while we're talking… about that retirement plan…