Let's face it: your belongings are important to you. If a house fire destroyed your favorite watch or a burglar snatched your cherished iPad, it would be a devastating blow. If you want to protect your things and your peace of mind, renters insurance is an excellent solution.
If your insurance policy confuses you, you're not alone: 37% of millennials don't have renters insurance because they don't know how it works.
We're here to put an end to the confusion. To clear things up, renters insurance covers lost or stolen property. The insurance policy also gives you coverage for personal liability, which protects you if you're responsible for an accident or damage to another person or their property.
But what isn't covered by your basic renters insurance policy, you ask? Wonder no more.
Here's a list of 6 things that your renters insurance policy typically does not cover.
1. Damages from a few natural disasters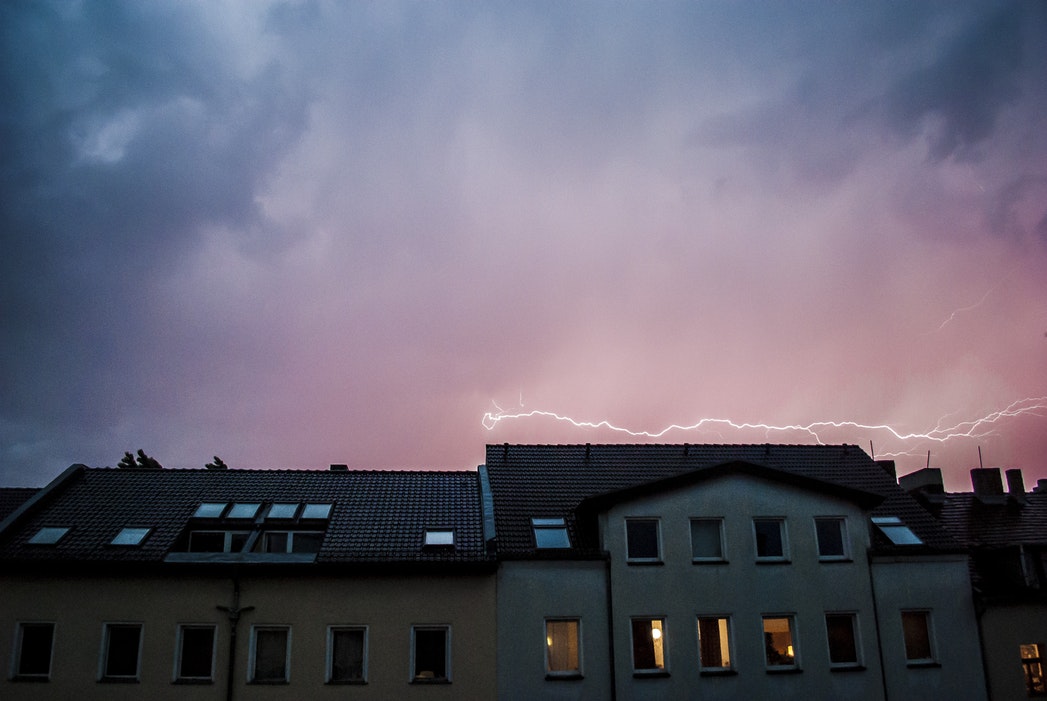 If you live in a place where flooding, sinkholes, or earthquakes are common, beware! Renters insurance typically does not cover items damaged by these types of natural disasters. Before you start to pack your bags, don't fear – you can purchase an additional flood insurance policy that covers that possibility.
Pro Tip: if a volcanic eruption, wildfire, or tornado destroys your things, you're most likely covered.
2. Cars + electric bikes, etc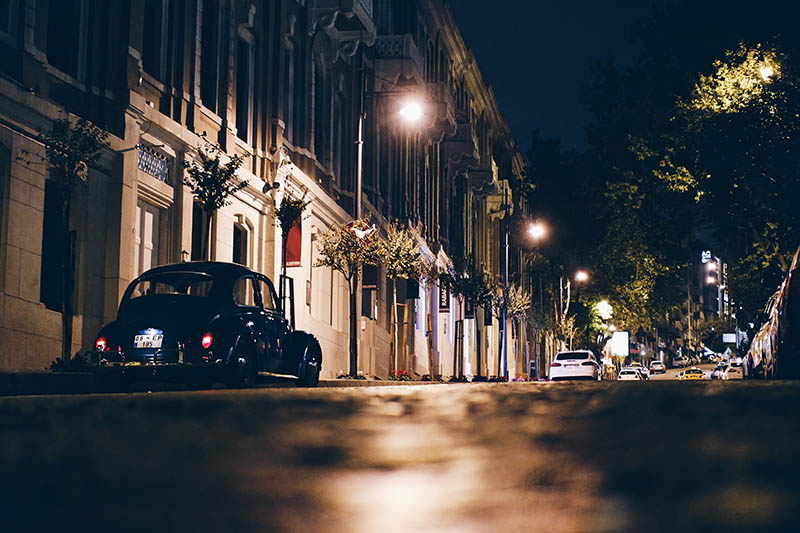 If someone steals stuff from inside your car (which we hope never happens!), renters insurance has your back. However, we must warn you it doesn't cover damage to your car itself. In fact, it doesn't cover any 'motor vehicles' – that's insurance speak for electric bikes or scooters, too.
Here's an example: if someone snatches your laptop inside your car, you're covered. But if someone steals your car itself, renter's insurance doesn't cover you – that's what auto insurance is for.
3. Undocumented items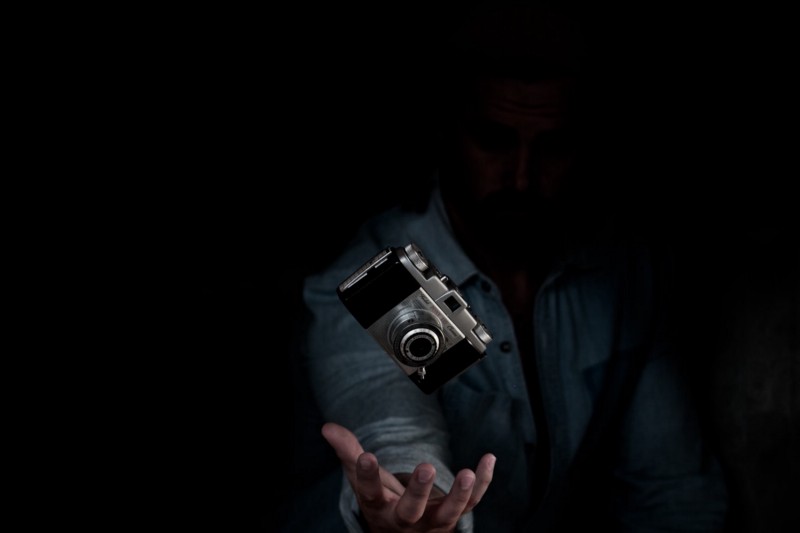 If you can't prove you own your items and can't prove the value of them, you may be out of luck.
Here are two tips to help you avoid this scenario: keep receipts of everything so you know how much your stuff is worth, and take pictures of your items and documents on your phone just to be safe. You will thank yourself one day!
4. Your roommate's stuff (if they're not related to you)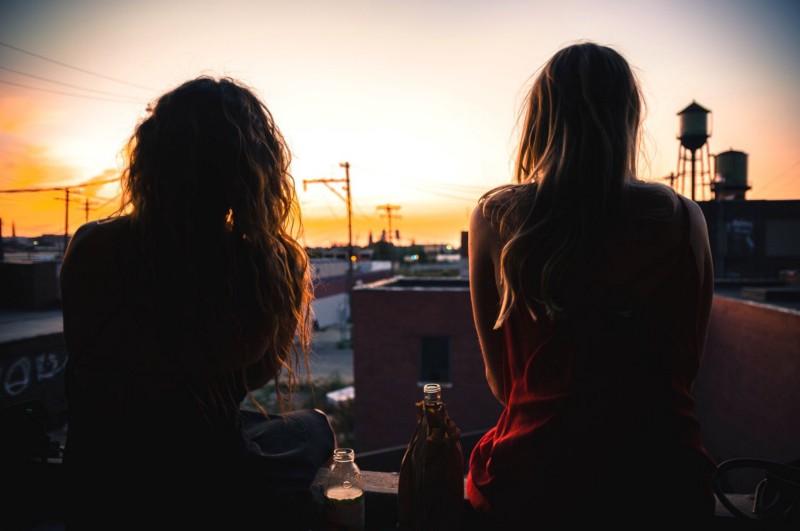 If your roommate's things are damaged, lost, or stolen, your insured-self unfortunately can't come to the rescue. It may be wise to recommend to your roommate that he or she invests in their own policy (and reads this article in case they are confused)! Renters insurance doesn't cover roommates, or their stuff.
However, if your roommate happens to be related to you by blood, marriage, or adoption, you're in the clear.
5. Damages caused by pests
As if rodents, pests, and bugs aren't irritating enough, renters insurance does not cover any damage done by these creatures. And for some more pesty news, the cost of an exterminator will not be covered either.
So, consider these creepers a liability (if you don't already), and invest in some preventive measures to avoid an infestation.
6. Physical damages to your building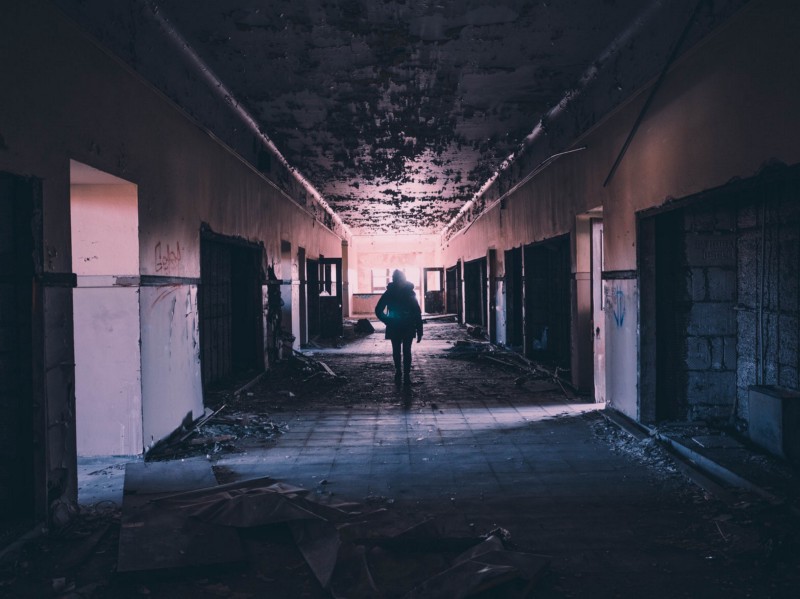 Renters insurance covers your stuff, but it doesn't cover the physical building that holds your stuff. That's the job of your landlord's insurance. So, if your building has roof leaks, your landlord owes you a dry roof over your head. We suggest that you check with your landlord to make sure they have the right coverage for your building.
Hopefully, this cheat sheet has cleared things up about what is not covered by renters insurance. And, fortunately, the cost for peace of mind is generally pretty low, starting at $5/month. Don't let your hesitation become a liability.
– – –
Thanks for reading! To take Lemonade renters insurance for a spin, check our prices in 90 seconds.